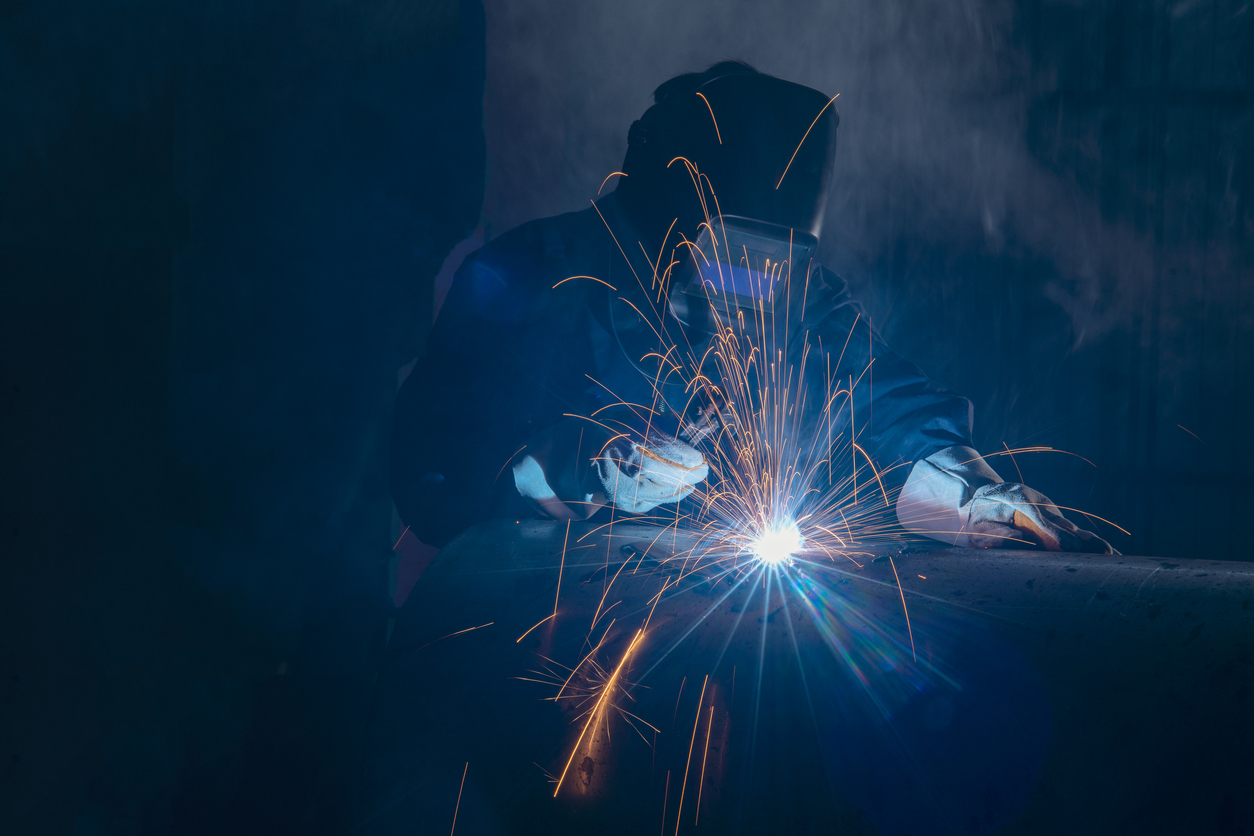 Good Practices for Boat Builders to Follow
Boat builders deal with plenty of challenges and potential benefits as they build vessels for the industry. Like the automobile and aircraft manufacturing industries, the boat manufacturing sector is a multi-billion dollar industry. Therefore, it is a ready market for all boats, from mammoth ships to luxurious yachts and lightning-fast speed boats.
Despite the apparent market potential, many boat manufacturing enterprises still fail within their first few years of operation. Ultimately, the challenge lies in starting a boat builders business and ensuring its longevity and profitability in a fiercely competitive market.
Good Steps for Boat Builders to Take
This article will explore the critical factors aspiring business owners must consider to create a successful boat-building business. Additionally, we'll provide valuable insights into calculating cost and profitability, formulating a solid business plan, and more to help your clients establish and maintain a thriving boat manufacturing enterprise. 
Take Basic Business Courses
Starting and growing a successful company requires more than an excellent business idea. It demands the ability to navigate complex challenges, make critical decisions, and implement effective strategies to ensure long-term profitability. If your client needs prior experience, they must invest in education and enroll in basic business courses, like accounting, project management, and marketing, before embarking on any venture.
Calculate the Cost and Profitability of the Business
One of the significant reasons numerous boat manufacturing companies fail is their failure to assess the financial viability of their business before getting started. To avoid falling into the same trap, it's crucial to take the time to calculate the cost and profitability of the business. 
Drawing up a rough plan that outlines the estimated costs involved in building a boat and projecting the selling price can help owners make informed decisions based on accurate and objective data.
Formulate a Solid Business Plan
Once you have calculated your profitability and production costs, the next step is to create a comprehensive, strategic business plan outlining the business's goals and objectives for the next few years and the specific steps to achieve them.
Register the Company as a Legal Entity
To operate a boat-building business, it's necessary to register the company as a legal entity and obtain the required licenses and permits to operate thoroughly. 
These legal requirements protect the business, enhance its credibility, and offer tax benefits. It also opens doors to access funding opportunities, which are necessary for the growth and success of the business. 
Have an Online Presence
To reach potential customers, create a website that showcases the company's products. The website should include an online catalog of the boats in stock, a transparent payment system, and instructions for placing custom orders. 
In addition, consider adding a sub-forum with threads to create a community around your brand, where boat owners and enthusiasts can engage with the company and each other and share their feedback and insights on certain products. 
About Merrimac Marine Insurance
At Merrimac Marine, we are dedicated to providing insurance for the marine industry to protect your clients' business and assets. For more information about our products and programs, contact our specialists today at (800) 681-1998