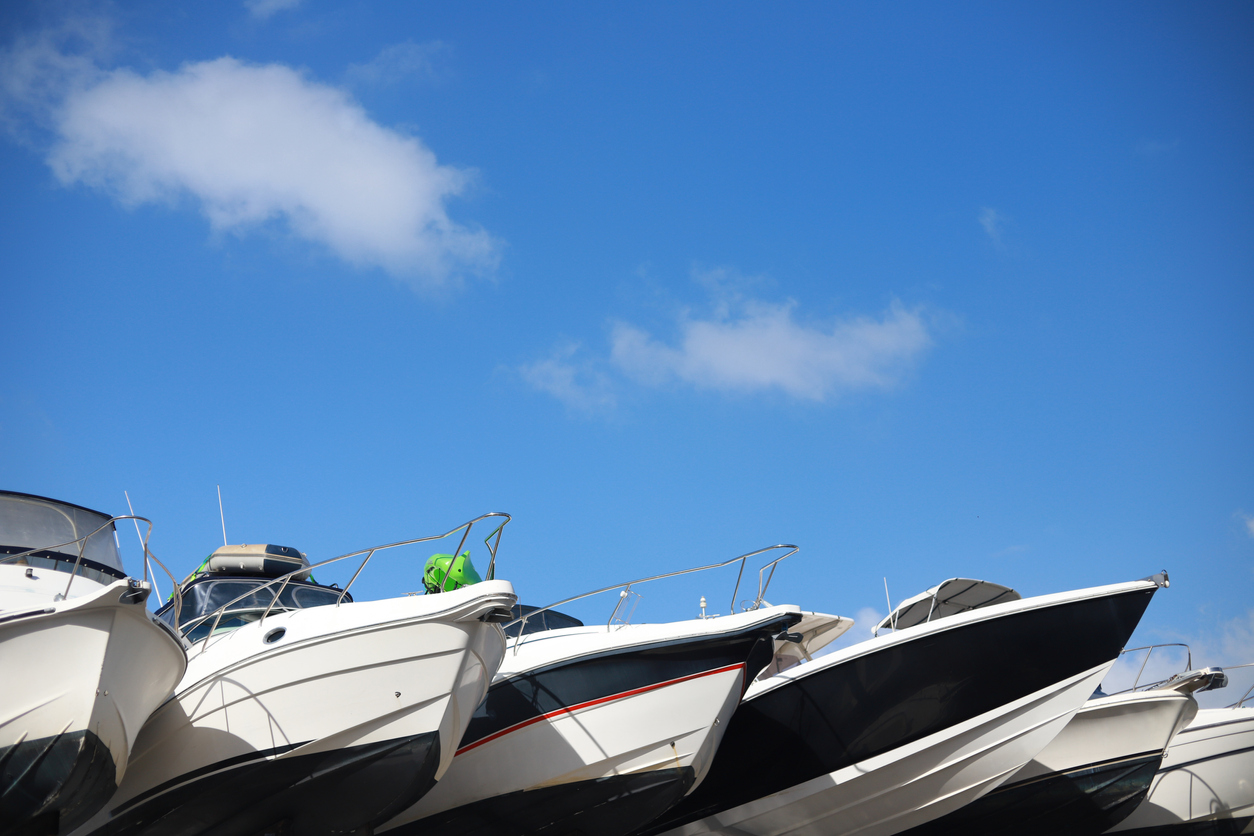 How Boat Insurance Mitigates the Losses When Running a Boat Dealership
Running a boat dealership can be an exhilarating venture. However, just like any business, it comes with its fair share of risks. From unpredictable weather to accidents on the water, various factors can lead to significant financial losses. Fortunately, boat insurance can step in.
But what exactly is boat insurance coverage? How can it mitigate potential losses and ensure your clients' dealership thrives? We'll answer these questions and more in this blog.
Comprehensive Boat Insurance Coverage for Inventory Protection
One of the, if not the most, essential concerns for boat dealerships is the protection of their valuable inventory. The boats on display and available for sale are not just products; they represent significant investments that contribute directly to the dealership's success. And any damage due to natural disasters, accidents, theft, or vandalism can result in financial losses that can grind the business to a halt.
Fortunately, boat insurance coverage offers a reliable solution to mitigate these risks. Whether the boats are stored on the dealership premises or in transit, boat insurance ensures that any damage or loss is covered, allowing the dealership to recover from potential setbacks swiftly.
Liability Coverage for Customer Interactions
Boat dealerships often have a steady stream of customers visiting the premises for inquiries, test drives, and boat purchases. These interactions are good for the business, but they can also be a source of accidents.
Thankfully, boat insurance includes liability protection, safeguarding boat dealerships from potential lawsuits arising from customer incidents.
Whether it's a slip-and-fall accident on the dealership grounds or damage to a customer's property during a test drive, liability coverage protects the dealership's assets.
Business Interruption Coverage for Contingencies
Another advantage of having boat dealership insurance is that, depending on the policy, it may include business interruption coverage. With this coverage, boat dealerships can receive compensation for lost income and ongoing expenses when their business cannot operate due to a covered event.
Proper coverage allows dealerships to bounce back more quickly after unforeseen circumstances and minimize the impact of business disruptions.
Conclusion
The unpredictable nature of the industry and the valuable assets make insurance coverage a necessity rather than an option.
By having the right insurance coverage in place, boat dealership owners can focus on serving their customers without worrying about the potential financial ramifications of accidents or losses — while setting the stage for a prosperous and sustainable future on the water.
About Merrimac Marine Insurance
At Merrimac Marine, we are dedicated to providing insurance for the marine industry to protect your clients' business and assets. For more information about our products and programs, contact our specialists today at (800) 681-1998.