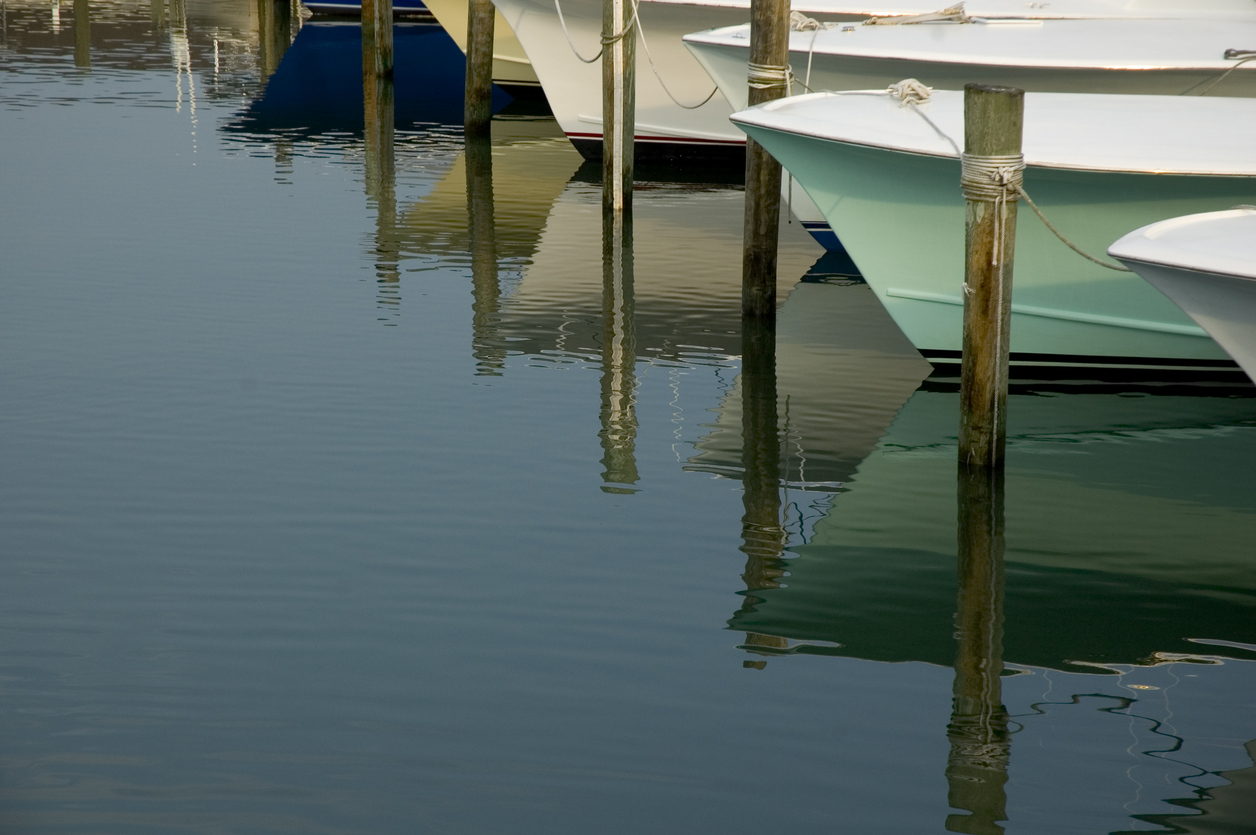 How to Start a Boat Charter Business
Starting a boat charter business requires plenty of foresight and preparation to succeed and there are certain steps to take. Boat chartering could be the ideal business for someone with a passion for boats and meeting people from all walks of life. Its growth potential is significant, and depending on how well they run the business, it may be possible to double its earnings by the second year.
Of course, doing so entails making all the right moves. Getting boat dealership insurance is essential for protecting the company and the owner's personal and financial assets. With marine insurance, charter owners can safeguard against common risk exposures. 
Starting a boat chartering company can be a costly and time-intensive endeavor. There are many factors to consider, all of which can make or break the business. 
A comprehensive guide to starting and maintaining such a business is well beyond the scope of this article. Instead, we present a rundown of the most critical steps in creating a boat charter service. Your clients can use the provided information as a basis for further research. 
Create a Boat Charter Business Plan
The first step toward running any business is creating a business plan. Doing so makes it possible to outline the company's objectives, calculate costs, and make financial projections. A business plan also helps owners figure out how much they need to earn to cover expenses and turn a profit. 
Get a Mentor
Having a mentor can fast-track the process of getting a business off the ground and help newbies avoid costly mistakes. Mentors from established firms can be precious in providing assistance and instruction. 
Get the Necessary Licenses 
Licensing is an essential step in starting any business. Boat charters will need licenses for each vessel it operates and for the captains that pilot the ships. Your clients should be aware that licensing requirements may vary for different jurisdictions.
Identify the Target Market
Identifying a specific market segment will help business owners hone their approach and focus on satisfying their customers. Providing a particular set of services is much easier when charter owners know the type of customers they are trying to please. 
Formulate a Unique Selling Proposition (USP)
Even after deciding on a target market, charter owners will have to develop a Unique Selling Proposition (USP) that sets the business apart from the competition. For a boat chartering business, this could provide the edge that ensures long-term success. 
Think of a Name
Another way to set the business apart is to create a memorable and attractive name. The owner could base it on the USP or the most significant aspects of the business plan. In any case, it should embody what the business is all about and capture customers' imaginations. 
Market the Business
Marketing the business effectively will go a long way toward ensuring its success. Nowadays, this means establishing a robust online presence and reaching out to potential customers on various social media channels.  
Conclusion
Your client will have to do plenty of research to determine the feasibility of such a plan. But using these steps as a guide should help your client chart their own course toward a successful and rewarding venture.
About Merrimac Marine Insurance
At Merrimac Marine, we are dedicated to providing insurance for the marine industry to protect your clients' business and assets. For more information about our products and programs, contact our specialists today at (800) 681-1998.