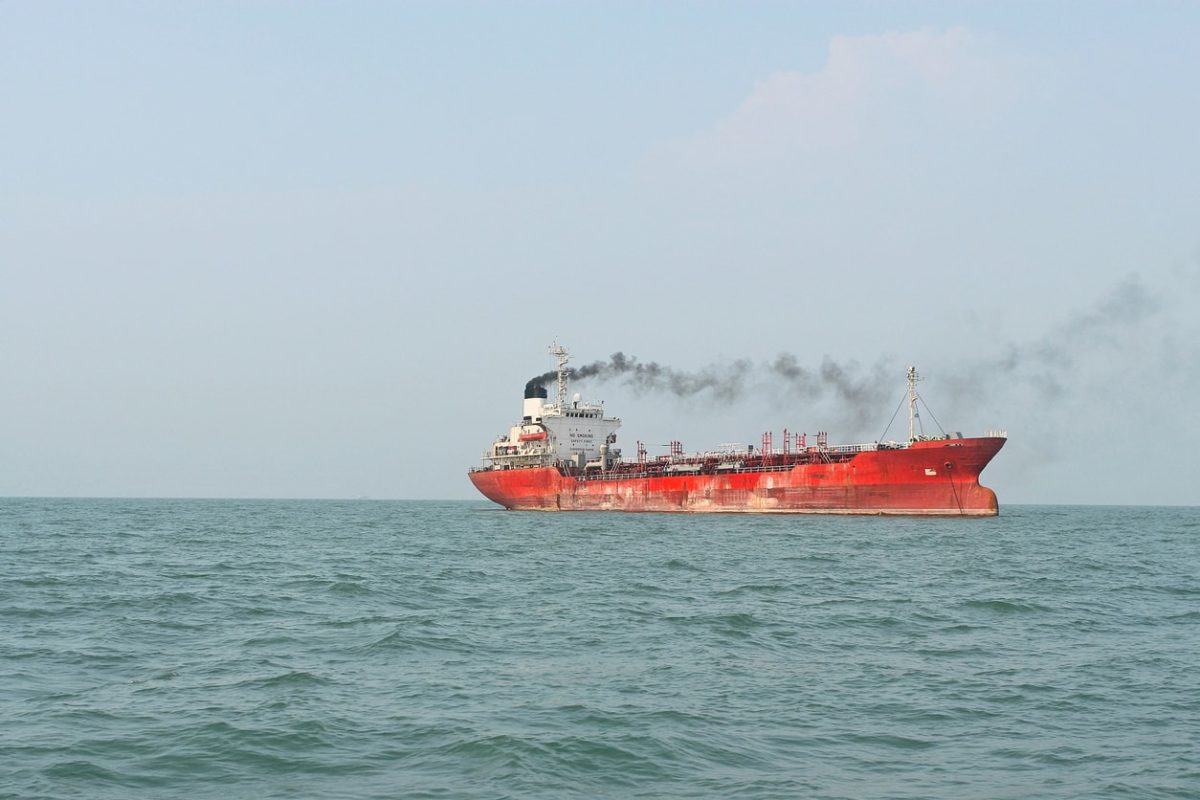 How Your Clients Can Reduce Their Marine Emissions
There are over 12.5 million operating marine engines in the United States, making them one of the top producers of air pollution. The smog that's created from large vessels is incredibly detrimental to respiratory health. For those that spend long periods of time on boats, the effects on the body might be irreversible. Even for clients who may have acute health problems like asthma, spending time on a marine vessel can end up being detrimental. In addition, the emissions can affect the overall environment and those outside of the commercial marine industry.
In 2019, however, there are more ways than ever to be vigilant about carbon emissions. If your client wants some pointers on how that can reduce their marine emissions, this is what they need to know.
Boaters Can Help, Too
Technology has helped with streamlining marine engines to create less pollution over the years. Unfortunately, technology alone isn't going to solve the problem. Here's some practices that boaters can adopt in order to leave a cleaner carbon footprint:
Limit engine operation at full throttle.

Unnecessary idling should be eliminated.

Avoid spilling gasoline.

Use a gasoline container to keep everything as neat as possible.

Always pour the gasoline slowly and smoothly.

A funnel or spout makes for far easier pouring, especially one with an automatic stop on it.

When gas tanks aren't being used, close them and store them away properly.

Store gasoline in a cool, dry and dark place.

Close the vent on portable gas tanks while the engine is not in use.

Don't wing it when gassing up. Proper measures make sure that there's no spills on board.

When maintenance is needed, don't avoid it.

When winter is here, ensure everything is stored correctly.

Buy cleaner marine engines. Always having an up-to-date engine means that there's less harm on the environment.
These strategies are essential for reducing boating pollution from marine engines and improve air quality across the country.
The Importance of Cleaner Engines
New engines are a whopping 75 percent cleaner than older marine engines. Since engines can start faster, they're spilling out far less emissions than before. Mixing fuel and oil also helps with the cleaner engine process. While boat owners aren't required to purchase new engines, it is up to the Environmental Protection Agency (EPA) to enforce codes that bring cleaner engines to the forefront. In turn, it's important to note that your clients having cleaner engines means that they're getting better fuel mileage. Dealers will most likely just start including advanced engines in boats that they are selling.
When promoting a commercial marine program, make sure you touch base with your clients on their marine emissions.
About Merrimac Marine Insurance
At Merrimac Marine, we are dedicated to providing insurance for the marine industry to protect your clients' business and assets. For more information about our products and programs, contact our specialists today at (800) 681-1998.