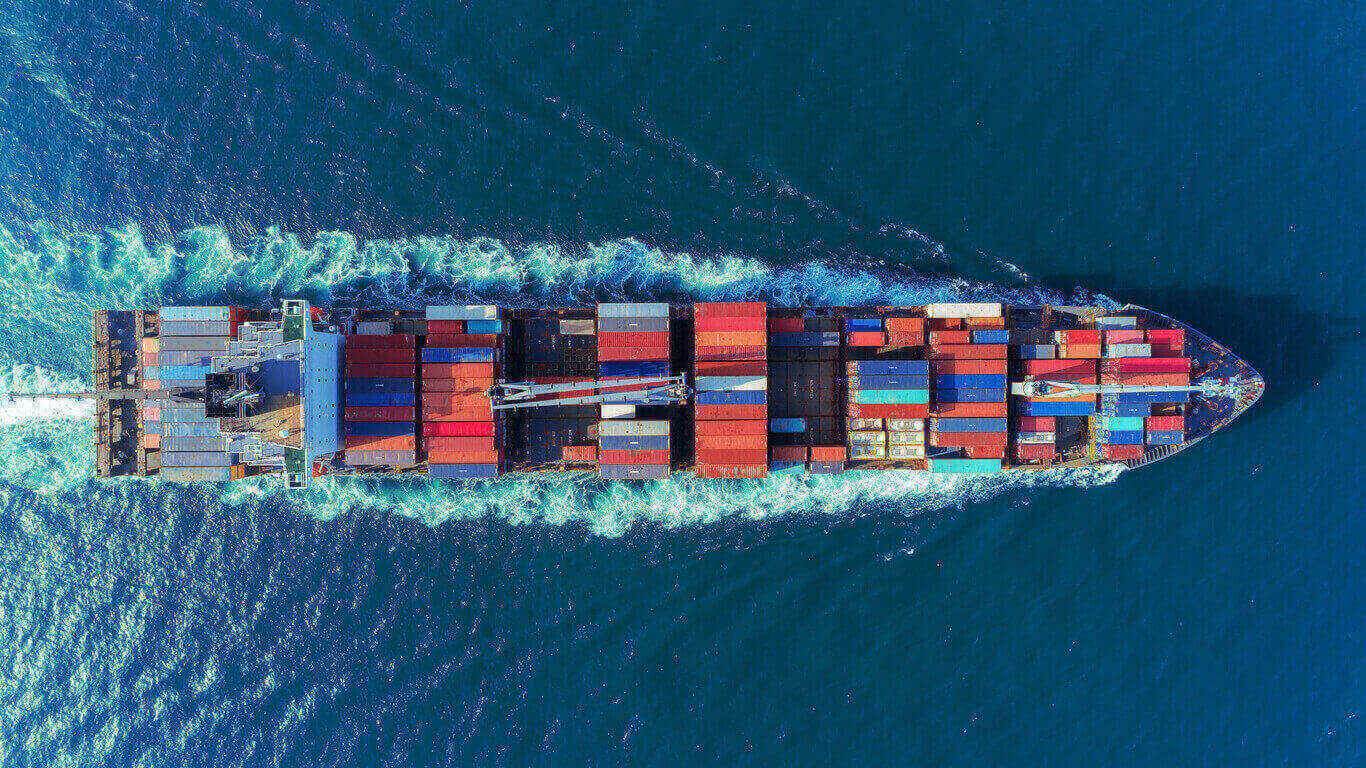 HS Codes in Shipping Explained
Commercial shipping interests that handle the import and export of goods face significant challenges. Among the primary challenges are navigating complex laws imposed by importing and exporting countries. Customs authorities in each country impose their own regulations and must be able to accurately monitor goods coming into or leaving their borders. To streamline this monitoring process, a system of identification codes was developed. As a risk management component that supplements commercial marine insurance, shippers must gain an understanding of these codes, helping to remain in compliance with applicable import/export regulations.
HS (Harmonized System) Codes
Developed in cooperation with over 200 member countries and maintained by the World Customs Organization (WCO), the Harmonized Commodity Description and Coding System, or Harmonized System (HS), is an internationally recognized system of distinct names and numbers used to classify products traded internationally. This System is updated every five years to reflect new categories of traded commodities and to reduce confusion within the System itself.
Because thousands of goods are traded between countries, the HS Code is correspondingly complex. The HS basic structure is as follows:
21 Sections > 99 Chapter Subdivisions > 1244 Headings > 5224 Subheadings
Section and Chapter titles describe broad categories of goods, and the headings and subheadings further break down these broad categories into more detailed descriptions. Natural goods, such as agricultural products, are arranged at the beginning of the HS Code, while those goods of more technological complexity are arranged in later Sections or Chapters.
Every commodity classification receives a six-digit code. Individual countries may add digits to the base code; for example, the United States uses a 10-digit code with the first six digits adhering the HS classification. In the U.S., this is known as a Schedule B number, and is administered by the U.S. Census Bureau's Foreign Trade Division.
Understanding How to Use the HS Codes
Commercial shippers that import or export goods are required to use HS Codes correctly to avoid expensive shipping delays, regulatory penalties, or loss of licensure. This diligence in accurately using applicable codes supports the protection of commercial marine insurance. For U.S. based interests, exporters will need both the U.S. Schedule B number and the receiving country's corresponding code in order to classify goods being exported.
Once the Codes are obtained and the product is classified, shippers must complete all required shipping documentation as required by U.S. and foreign customs officials. These documents can include certificates of origin, commercial invoices, or letters of instruction. Next, the exporter must determine applicable tariff or tax rates or if the goods are eligible for preferential tariffs.
Failure to meet regulatory guidelines in the U.S. or abroad can result in steep fines and unforeseen expenses. While commercial marine insurance protects against some of these potential risk exposures, the better solution is for shippers to rigorously adhere to all regulations.
Finding HS Codes for Use in Shipping Imports/Exports
To make the coding process easier, the U.S. Census Bureau offers shippers access to a free Schedule B search tool. This tool is a fast and accurate way of determining the right code for a given commodity. The Census website also provides training tools for companies, helping them to navigate the complexities inherent in goods classification.
For products that may be harder to classify, U.S. Customs and Border Protection under the Department of Homeland Security has developed a database known as CROSS (Customs Rulings Online Search System). The database contains rulings on commodity codes requests filed by other importers and exporters. U.S. exporters also have access to the International Trade Administration's Customs Info Database Tariff Lookup Tool to locate applicable tariffs and foreign HS codes for over 20000 commodities.
With the right HS Codes, and with the protection of comprehensive commercial marine insurance, shippers can continue to trade goods between countries while remaining compliant with federal, foreign, and international trade regulations.
About Merrimac Marine Insurance
At Merrimac Marine, we are dedicated to providing insurance for the marine industry to protect your clients' business and assets. For more information about our products and programs, contact our specialists today at (800) 681-1998.