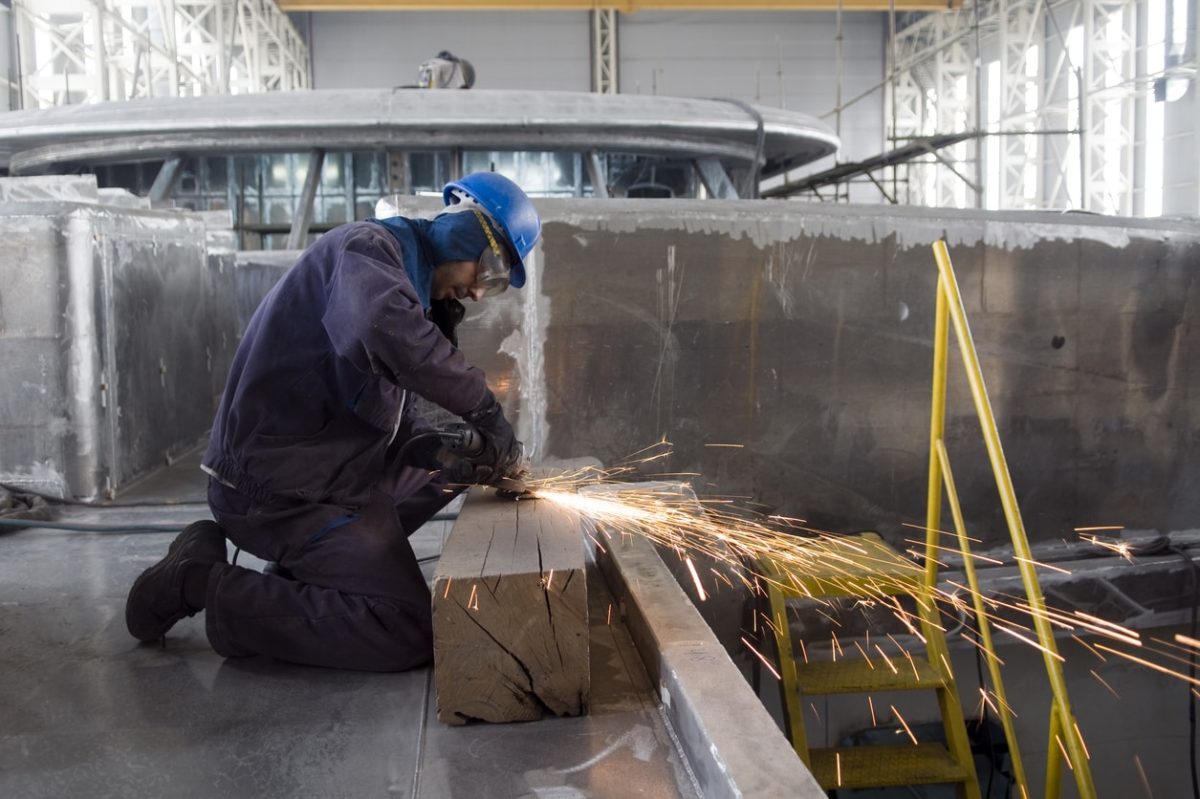 Important Occupational Health and Safety Guidelines for Boat Builders
A vast industry, most workers in the boat building industry find themselves as welders, Firstline supervisors, assemblers and fabricators working over 40 hour weeks, Data USA found. Without boat builders, we would have no boats, effectively cutting off traveling.
If boat builders aren't careful, an injury could end up life-changing or life-threatening. With vigilance, boat builders can stay protected. As a boat builders insurer, it is crucial that you be in tune with OSHA guidelines and what's expected of the position your clients are in.
This is what every boat builder needs to know, with information from WorkSafe.
Boat Building Requires Substance Handling
Building a boat takes a lot of effort. Not only does it have to be able to hold passengers, but it also has to be able to successfully float. When handling parts needed for boat building, it's good to know how to properly manage each substance. Materials can be hazardous and toxic for humans, which is why it's imperative to be aware of the substances being used.
The main boats that builders often deal with include fiberglass boats, motor boats, kayaks, canoes, houseboats and dinghies. This particular industry also deals with offshore oil rigs and gas well drilling and production platforms. The biggest rule for any boat builder is to always keep the minimum materials in your workspace.
Potential Boat Building Hazards
It's one thing to have awareness. It's another thing to educate for the future. OSHA found some of the top potential hazards and where they originate from:
Respiratory hazards

are common, stemming from painting, asbestos welding, cleaning and torch cutting.

Noise

is actually a big hazard that many don't think about. Expect to hear chipping, grinding and powered equipment such as air compressors and generators.

Electrical hazards

can often become fatal, meaning it's crucial to stay vigilant on the job. Exposure to electrical currents in wet or damp locations is something that a boat builder should not have to go through.

Getting

struck by equipment, materials on equipment or cranes can be especially disastrous.
Falls

can also happen on unguarded openings, deck edges and when scaffolding.

Confined spaces

can also prove to be problematic; places of hazard include wing tanks, double-bottom tanks, fuel tanks, ballast tanks and cofferdams.
About Merrimac Marine Insurance
At Merrimac Marine, we are dedicated to providing insurance for the marine industry to protect your clients' business and assets. For more information about our products and programs, contact our specialists today at (800) 681-1998.