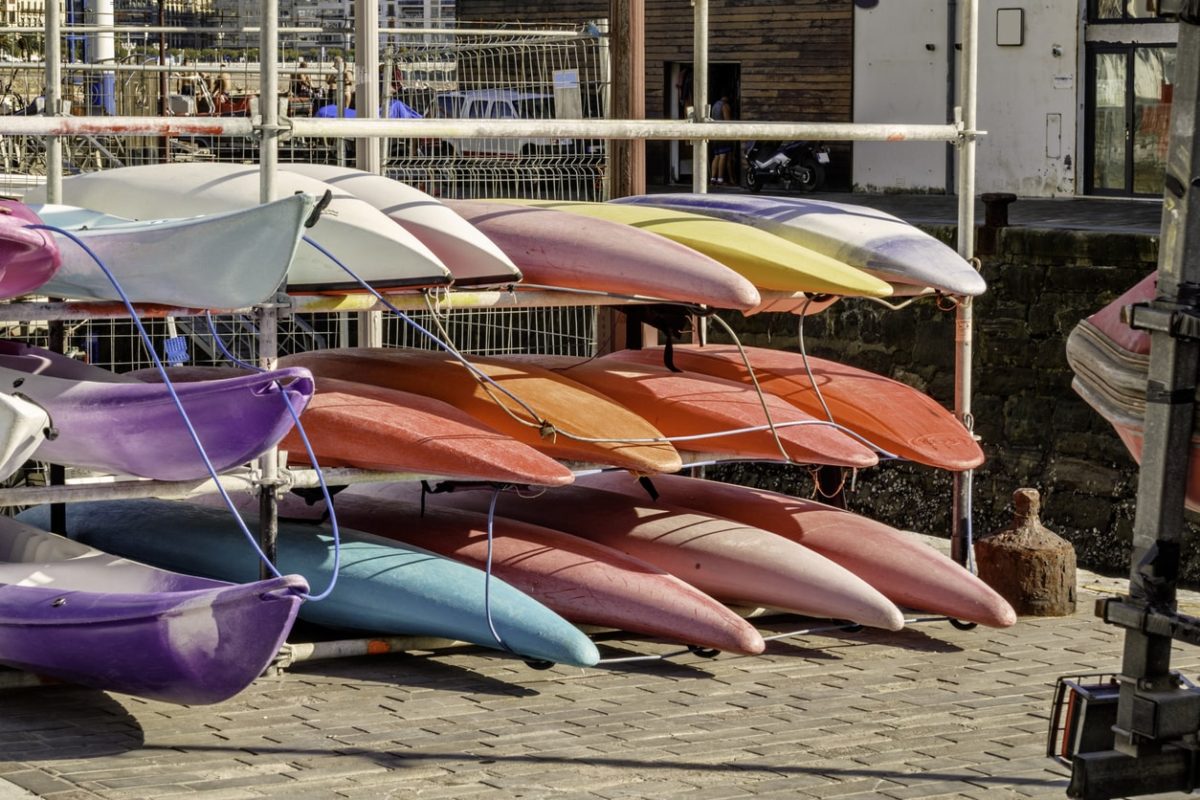 Renting a boat for a day is a great vacation activity. And for clients that operate a boat rental service, insurance is an essential aspect of their business. Whether the operation is large or small scale, boat rental insurance is designed to protect rental companies, their customers and of course, their bottom line. While boat rental insurance is required by law in most areas, some of your clients may be tempted to go with the minimum state requirements when it comes to coverage. But depending on their needs, investing in additional coverage may be ideal. Keep reading to learn more about the importance of comprehensive boat rental insurance for small businesses, and how your clients can benefit from this specialized coverage.
Why Does Your Client Need Boat Rental Liability Insurance?
Simply put, if someone rents a boat from your client, and they get cause an accident where someone is injured, your client can be held liable for the associated damages. It doesn't matter if it's the person operating the boat, or they hit someone else and that person becomes injured, without proper coverage, the responsibility to pay for the related medical bills, pain, and suffering, even lost wages—can all fall back on the business owner.
With boat rental insurance, your clients will greatly decrease their chances of paying out-of-pocket for damages and protect their assets as well. Boat rental insurance can extend to cover the cost of repairs or watercraft replacement if the renter also damages the boat. Plus, investing in proper insurance coverage will only help to bring in more rental customers­, making it possible for your clients to increase their revenue.
What Does Boat Rental Liability Insurance Cover?
Typically, boat rental companies can expect their policy to cover:
Canoes
Kayaks
Water Bikes
Mini Jet Boats
Personal Watercraft
Powerboats
Sailboats Under 26'
House Boats Up to 65'
Pedal Boats
While every boat rental business is unique, everyone can benefit from investing in this essential business insurance option. As your clients see their business grow, their liability will grow as well. If they are adding to their fleet or expanding to a new location, making sure that they have total insurance protection is essential.
As a specialized agent, you have the ability to reach out to boat rental business owners and present them with affordable and extremely useful insurance coverage options that will protect their company from risk. As the summer boating festivities come to an end and boat rental businesses prepare for storm season to hit, now is the perfect time to discuss boat rental coverage with your clients.
About Merrimac Marine Insurance
At Merrimac Marine, we are dedicated to providing insurance for the marine industry to protect your clients' business and assets. For more information about our products and programs, contact our specialists today at (800) 681-1998.