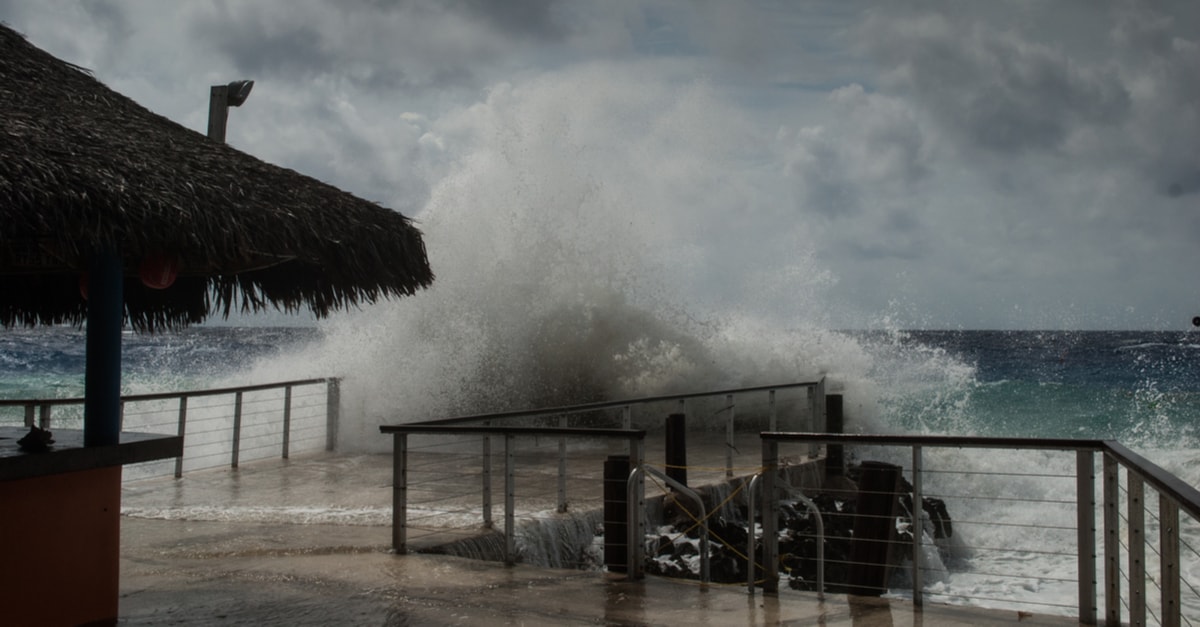 Industry Professionals at IBEX Discuss Impacts of Irma
The significant damages left by Hurricanes Harvey and Irma have sparked a special session by the 27th International Boat Builders' Exhibition & Conference (IBEX) in Tampa. Insurance experts and industry professionals, including those with electrical, security and recovery expertise, joined forced to discuss the real impacts on the industry and how they plan on recovering. This specialized seminar was held to provide thorough recovery information for Boat Builders and leading marine suppliers in the wake of two natural disasters.
According to Boating Industry, the session began with the announcement that the Florida Department of Environmental Protection signed Gov. Rick Scott's executive order to allow Florida commercial marinas and businesses to fix or replace existing piers, docks, seawalls without a DEP permit or fee.
The U.S Army Corps of Engineers has agreed to a 24 to 48-hour turnaround for permits. This order is currently written for 30 days, but it is expected to be extended.
The gamut of industries and topics affected by Hurricanes Harvey and Irma were covered in this meeting, including:
OSHA safety concerns
Employee displacement
Legal aspects
Electrical safety and recovery plans
Tips on filing insurance claims
Boat repair
Future security practices that can be put in place for future hurricane seasons
The boating industry is a specialized and niche one, which requires knowledge of experts to be given in such a difficult time. Advice for recovery is a top priority for the marine industry and all of those affected by the recent catastrophic events.
For more information and tips, visit the IBEX website.

About Merrimac Marine Insurance, LLC
At Merrimac Marine Insurance, LLC, we strive to protect your clients' shipyards and other commercial marine businesses. Our coverage, backed by years of expertise and excellence, seeks to provide a personalized experience for our clients. For more information on how our products can serve your clients, contact us today at (888) 344-1687.