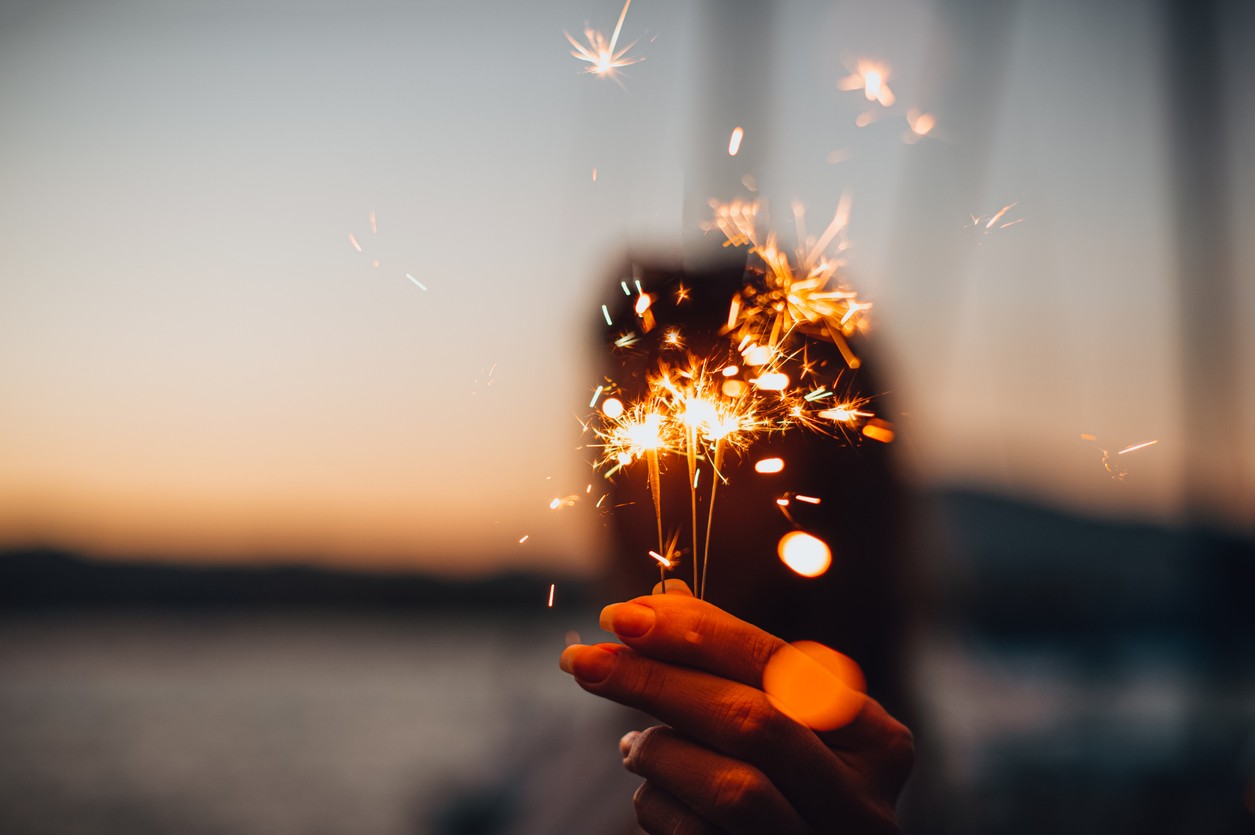 Keeping Marina Patrons Safe While Using Fireworks
Whether your clients are marina owners, yacht club managers, or personal watercraft rental businesses, they know that fire risks loom large over operations. During the summer months, many marinas and their guests enjoy fireworks displays on marina properties. To prevent the devastation of fires, risk management regarding fireworks is critical. Along with watercraft rental insurance and other insurance protections, safety-oriented policies on the use of fireworks can help protect marina and yacht club guests.
Fire Risks in Marinas and Yacht Clubs
Fires have long been a serious risk for boat owners and marinas. With the availability of electrical shore power, fueling, and maintenance at many marinas, protection from fire falls to established safety policies as well as the coverage afforded by insurance policies like watercraft rental insurance and general liability insurance. During the warm months of the year, boats may be moored in close proximity with others; a single fire event could damage or destroy millions of dollars' worth of vessels and marina structures.
Potential sources of fires include:
Fuel or oil spills.
Electrical equipment malfunction or short-circuits.
Boat-based fires from cooking and heating.
Engine fires.
Smoking in hazardous areas or onboard boats.
Improper or unsafe display or use of fireworks on marina properties.
Fireworks in Marinas: Safety-Oriented Policies
Fireworks are popular during the summer months, particularly on or near Independence Day. Some of the largest marinas in the United States will host guest events which include fireworks displays. Others may allow guest to bring their own fireworks. Still others have policies forbidding fireworks on marina properties.
An errant firework discharge can cause a fire; fires in marinas are notorious for spreading rapidly. Your clients' property and the boats or other watercraft on the marina premises can be damaged or destroyed in minutes. To help prevent expensive claims on watercraft rental insurance policies and to protect guests from harm, the following safety-oriented policies and practices are recommended by fire safety officials:
Only discharge fireworks outdoors and away from structures that may be susceptible to fires.
Designate specific areas for guest discharge or display of fireworks, preferably over the water.
Wear safety glasses and protective clothing while using fireworks.
Discourage the use of alcohol while fireworks are being displayed.
Follow all local laws regarding the use and display of fireworks.
Insist on adult supervision when marina guests are using their own fireworks.
Be ready with fire-suppression equipment if a fireworks incident starts a blaze. Fire hoses, water buckets, or fire extinguishers should be placed nearby.
As the ultimate risk management approach, many marinas have disallowed the use or display of fireworks on yacht club properties. Enforcing these rules is critical; if boat owners or guests violate the fireworks ban, they may be subject to fines or the loss of membership in severe cases.
For marinas that have their own fireworks shows, it is critical to hire only professional fireworks companies for the display. Fireworks companies typically carry their own liability insurance; more importantly, they understand the safety practices that must be followed to ensure a safe and enjoyable display. While watercraft rental insurance, marina insurance policies, and other risk management programs protect against a wide range of risks, there is no excuse for hazardous behavior when fireworks are present on marina properties. Keep marina guests safe by following the above tips, helping them to have a memorable summertime experience on the water.
About Merrimac Marine Insurance
At Merrimac Marine, we are dedicated to providing insurance for the marine industry to protect your clients' business and assets. For more information about our products and programs, contact our specialists today at (800) 681-1998.