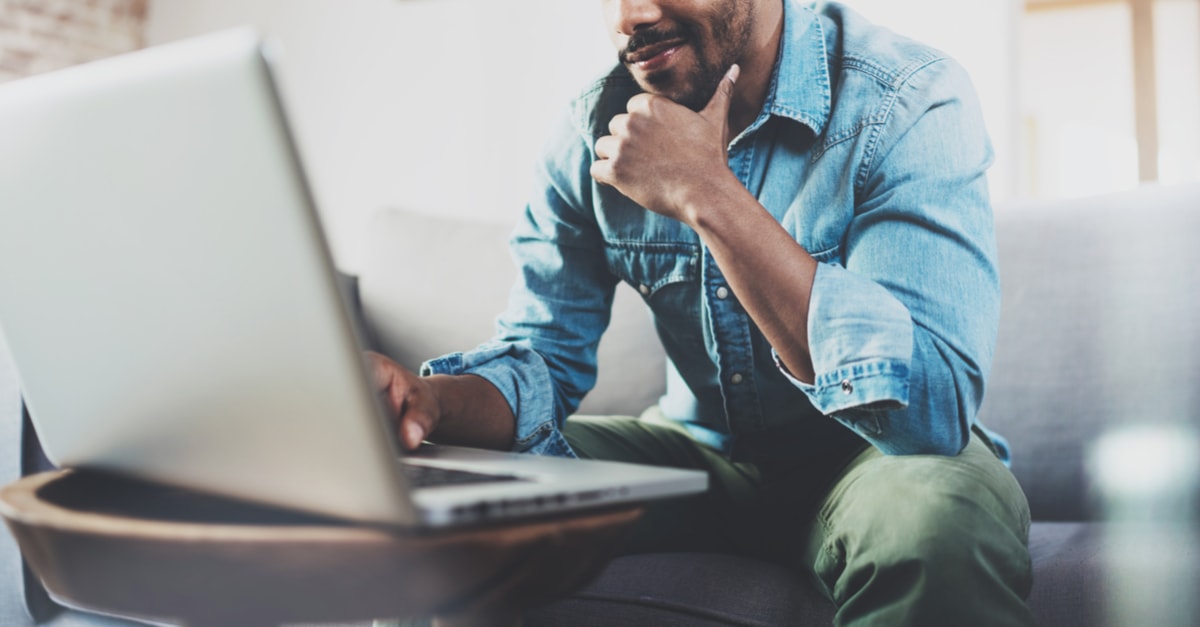 Making a Case for Search Engines: Why the Boating Industry Should Utilize Them
Search engine rankings are imperative for various reasons, including increased traffic and notoriety. The digital age all but requires every business to be online and hone in on SEO, and the boating industry is no exception. In this article, we'll explore the benefits that come from utilizing search engines to better these businesses. Most importantly, carrying an industry-specific Commercial Marine Insurance Program can mitigate risk and responsibility in the event of a claim or accusation of wrongdoing.

Benefit #1: It boosts traffic.
A majority of consumers now use their favorite search engine whether it be Google or Bing to find different products or services they want. Therefore, by investing time, energy, and resources into getting the website to rank higher in the search engines, you should be able to improve the overall traffic. This added traffic is only going to be a positive boost for businesses that are looking to acquire more leads or customers. Being able to achieve more traffic without spending incremental amounts of money on marketing efforts can prove to be a major advantage for just about any business, explains Marine Marketing Tools.

Benefit #2: It's specifically targeted.
SEO for the boating industry is specifically aimed at the demographic they wish to attract. Investing in SEO strategies means that the business will appear in searches for relative keywords that potential customers might inquire about.

Benefit #3: It saves money.
Boat shows are a must in the industry, as any expert knows. However, rather than trekking across the country and hauling equipment and products, SEO can be implemented immediately and for a much more pocket-friendly fee.

About Merrimac Marine Insurance
At Merrimac Marine, we are dedicated to providing insurance for the marine industry to protect your clients' business and assets. For more information about our products and programs, contact our specialists today at (407) 551-0174.