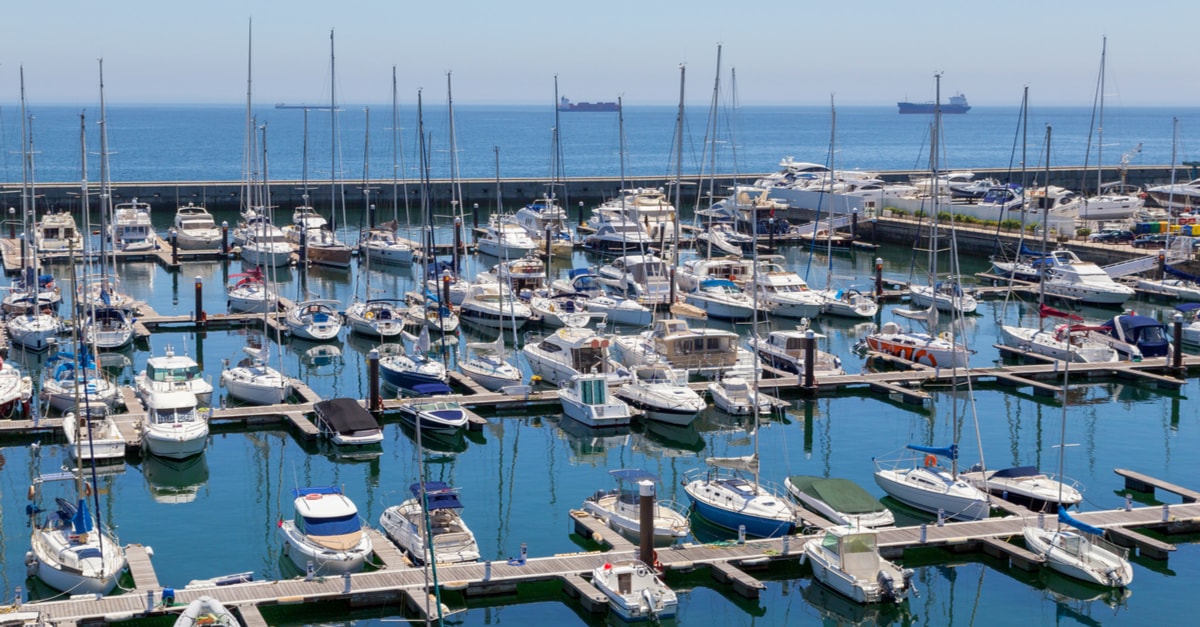 Marinas are intended to house boats and commercial marine business operations throughout the year. While leasing boat docks and slips is a lucrative venture and a way for marinas to stay in business, there are specific segments that need be included in the contract that all customers sign. Like any legally binding document, the marina contract aims to shift liability and avoid incurring fines or lawsuits. As such, review and evaluate their Marina Insurance Programs before the start of the year to ensure accuracy and share the following information with you.
First, marinas should require their boaters to carry liability insurance. Before anyone can go through with docking their boat in the marina, ensure that the minimum level requirements are met. Be sure to explicitly state rules regarding operability of the boat and how often it is required to leave the slip each year. Next, it's important to include provisions regarding contractors who come out to work on boats in the marina. Marinas should require these workers to carry their own general liability and workers compensation insurance policies to protect themselves while on the premises. Otherwise, the marina might incur some of the risk.
There are some additional considerations that marinas should include in all of their contracts. According to Boat U.S., many marina contracts have what may appear to be one-sided clauses. Some may say that the marina can cancel the contract for any reason beyond its control (for example, after the marina is damaged by a storm), though that same right is usually not extended to the slip holder. The marina can usually terminate the contract for cause, which means that if you don't abide by the marina's rules (say, if you don't pay your fees, or even if your guests fail to abide by the marina's rules) you can be kicked out. The contract may say that it doesn't have to give you a pro-rated refund. If you get behind on your slip fees, the contract may say that the marina can file a lien on your vessel and may even be able to "arrest" it, preventing you from moving it until your fees are paid.
Next, include a waiver of subrogation. This means that marina clients waive their right to sue the marina in the event that damage occurs to their vessel under the marina's custody. This can occur from moving the vessel (in or out of the water during storms) and even more extensive damages. Instead, ensure that the boat owners carry their own insurance, as mentioned above, to fund any repairs or damages the boat acquires.
Finally, the article recommends that the following additional named insured clause should be included in the contract:
"The yacht owner shall, at his or her sole cost and expense, maintain liability and property-damage insurance covering the yacht with liability limits in amounts sufficient to ensure performance by the owner of all of the exemption, waiver, hold harmless, and indemnity provisions contained in this agreement, including claims involving premises liability or marina's negligence and/or other fault and shall have marina expressly identified in the insurance policy as an additional insured."
About Merrimac Marine Insurance
At Merrimac Marine, we are dedicated to providing insurance for the marine industry to protect your clients' business and assets. For more information about our products and programs, contact our specialists today at (407) 551-0174.