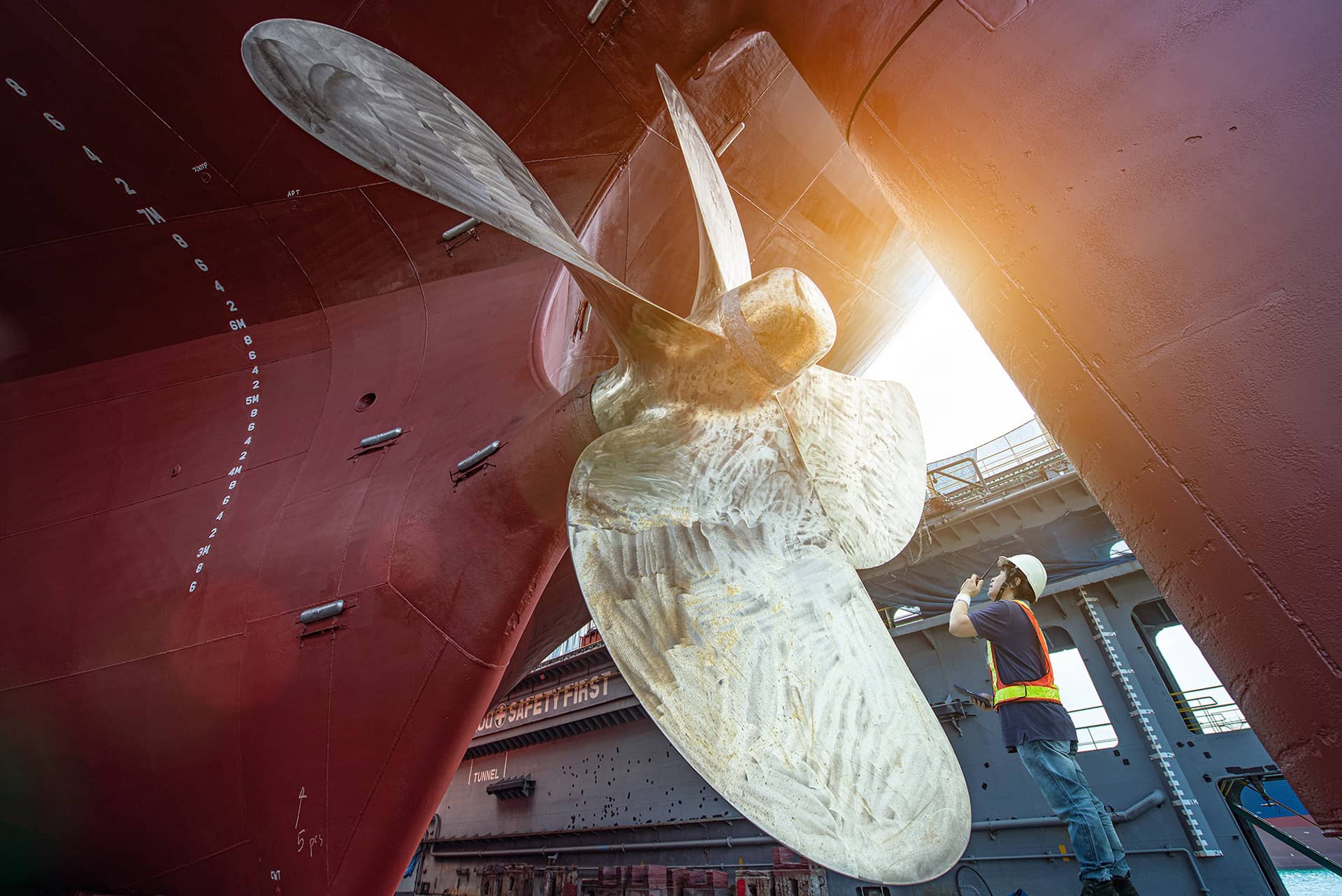 Head in the Right Direction with
Marine Manufacturers Insurance
Find out more about our insurance programs.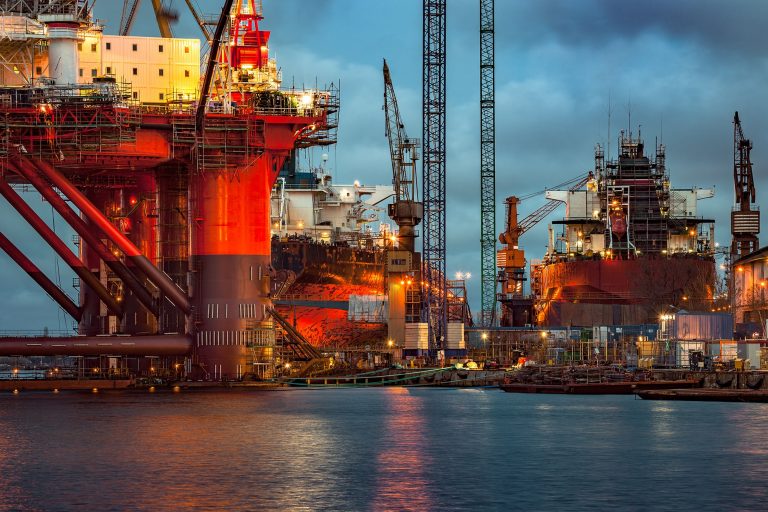 Merrimac Marine:
Insuring Marine Manufacturers
At Merrimac Marine, we understand the marine manufacturing industry, all that is involved, and how to best protect an insured's assets, property, and employees. Our staff has been putting together effective, responsive, and comprehensive insurance plans for more than three decades that address the operations and exposures of marine manufacturers. We assist our insurance agency partners with both securing and designing a program that will meet the individual risk profile of each client.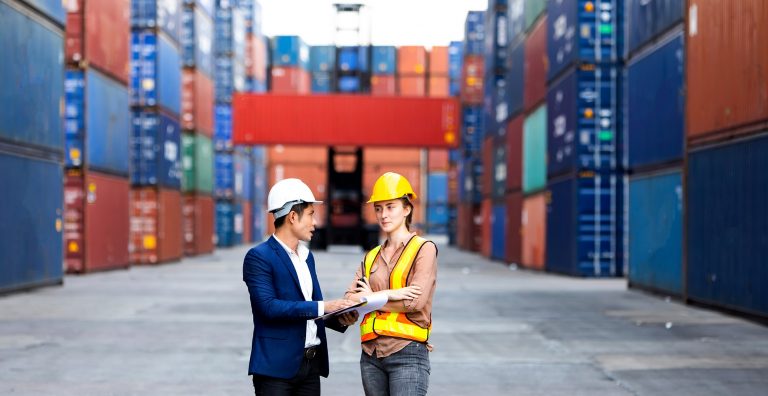 Marine Insurance Expertise Matters
The marine manufacturing industry involves innumerable elements that must be expertly coordinated and executed in order to complete projects on time and within budget. Whether working on a tanker, barge or yacht, interconnected activities must be carefully planned to reach the safest, fastest, and optimum product for your clients. A central challenge in the process is planning – from the design stages, through the launch of a vessel and then throughout the life of that vessel – so a manufacturing company must plan for any glitches and be prepared to respond.
Moreover, projects can stretch over years and involve numerous divisions, materials, and craftspeople. Business owners need proactive solutions for the inevitable costly and time consuming accidents that can arise even with the best business strategy and management. That's where Merrimac steps in.
As specialists in the industry, we work with several leading marine markets and constantly evaluate each of their coverages and programs to decide which company will help us offer the best options. We then choose the best products from our companies to design an optimal program for your client.
Take a look at the breadth and depth of our robust insurance product lines designed to meet the specific needs of your clients.
Property Coverages:

Real and Personal Property
Yacht Dealer
Equipment/Lifts/Tools
Boat Show/ Exhibition
Owned Watercraft
Piers, Wharves and Docks
Business Income

Liability Coverages:

General Liability
Products Completed Operations Liability
Marina Operators Legal Liability
Protection and Indemnity
Ship Repairers Legal Liability
Commercial Automobile
Pollution, including cleanup costs
Bumbershoot

Employee Coverages:

Workers Compensation
Jones Act /MEL/USL&H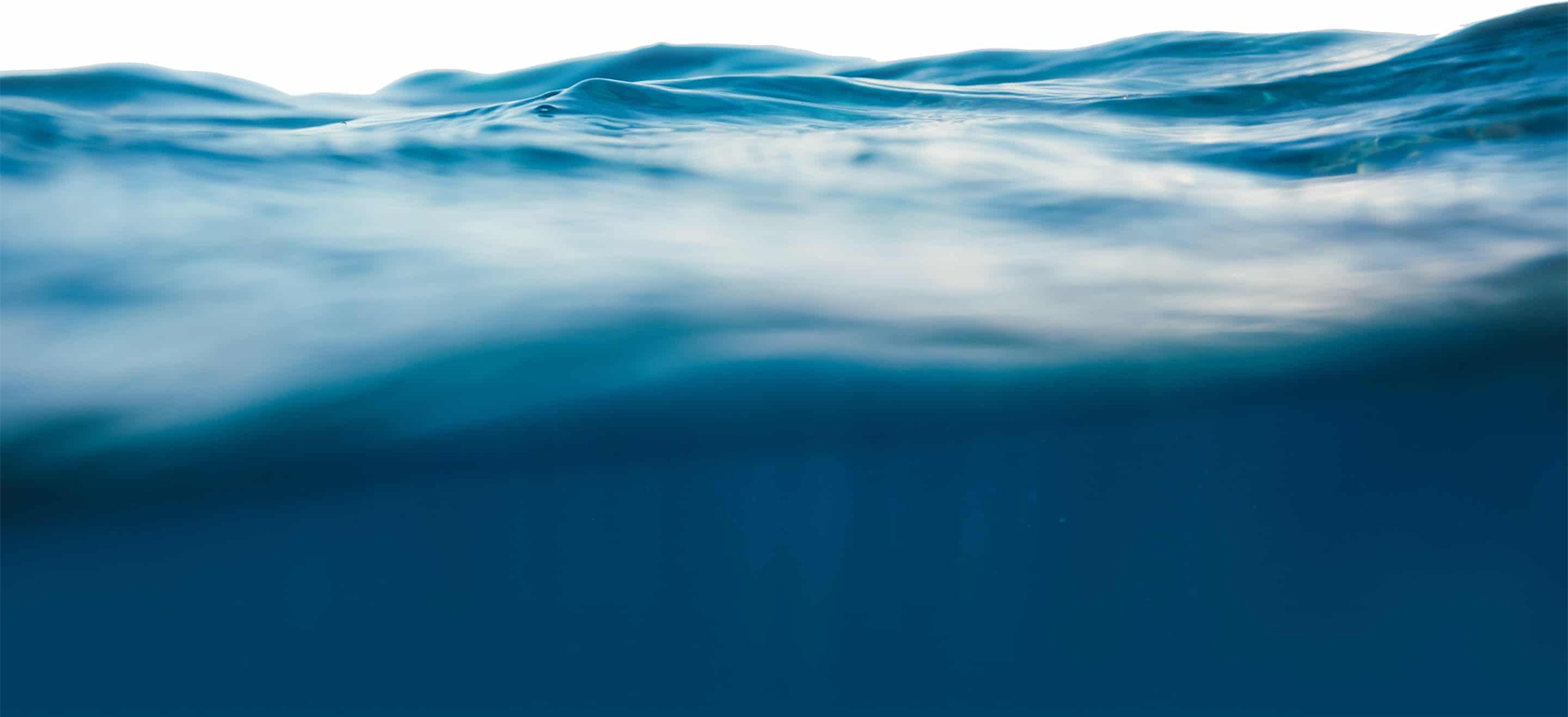 Going the Distance for You & Your Marine Clients
Our agency partners, in addition to providing our comprehensive, affordable insurance for marine manufacturers, also offer the added value that comes with our loss prevention, risk management strategies and unparalleled customer service and claims handling.
Marine Insurance Is What We Do, All Day, Every Day
Our focus is on the recreational and commercial marine industries, with our clients ranging from middle-market to large global companies within the specialized marine industry. We are available to assist agents in safeguarding your clients against risk and expanding your footprint in this market. We can help your review your clients' and prospective businesses' existing coverages and each insurance policy to assess if their insurance program properly addresses their risks. Our specialists will also review their cost of their program to determine if we could save your clients money. Give us a call at 800.681.1998 or complete the form on this page for more information.