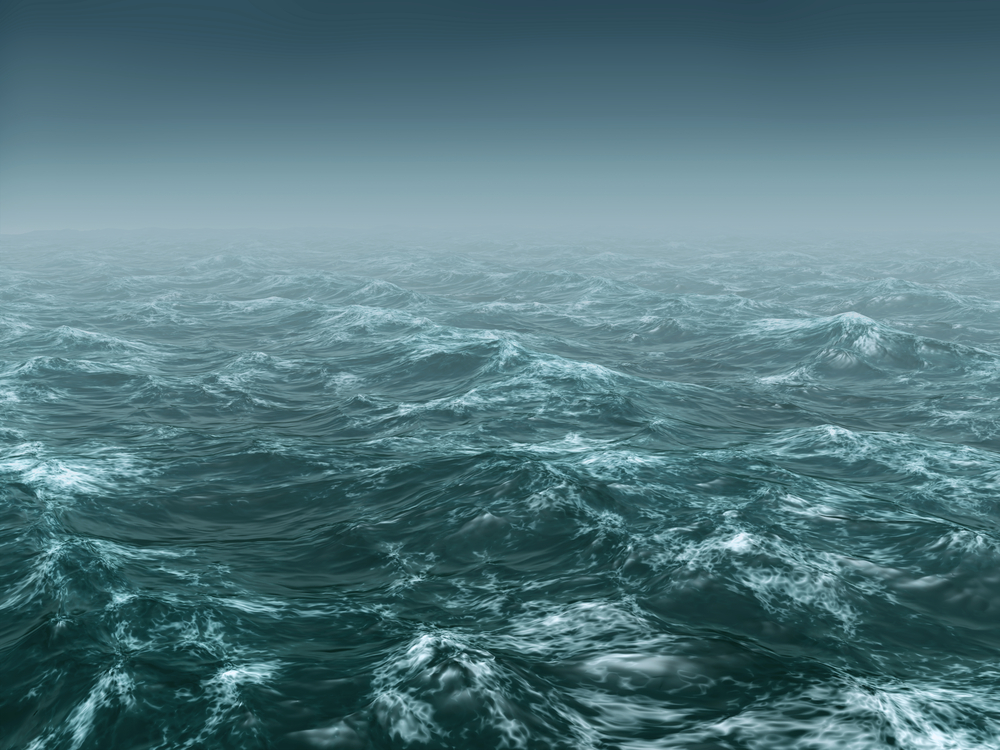 This month marks the start of hurricane season across the east coast; making marine insurers in Florida and beyond very aware of the risks and claims that are coming their way. New Jersey residents, for example, won't soon forget the huge impact that Superstorm Sandy had on their communities; to residential buildings, businesses, boardwalks and marinas. The economic losses suffered by the state totaled up to $30 billion, making it the second costliest hurricane in U.S. history.
One of the largest industries impacted by the hurricane was the marine market; Sandy left behind a trail of damaged boats ranging from wave runners to 40+ foot yachts in her wake. Some watercrafts were found hundreds of yards away from where they were stored to begin with, creating challenges for boat owners, headaches for the marine community, and making the subject of Recreational Marine Insurance Programs a front-and-center issue.
According to an Advisen report released shortly after the tragic storm, the combined damage of insured and uninsured recreational watercraft was estimated to be more than $650 million. This is the largest amount of overall damage to recreational boats from any one single event ever in the country, according to the Boat Owners Association of the United States.
This brought good news and bad news for marine repairers; while the business generated for these individuals was understandably huge, the pressure to quickly and efficiently make the repairs needed to boats, docks and marinas increased Marine Repairers Professional Liability risks. Much like any other business entity that provides professional services for a fee, marine repairers' mistakes could result in lawsuits, and thus court costs, attorney fees, and the potential for judgment if a defect is proven to have caused financial harm.
While an extreme example of what a serious storm can do, Hurricane Sandy is an indicator of the powerful force of Mother Nature and how it can affect your clients and their livelihoods. At Merrimac Marine Insurance, LLC we are committed to the recreational marine industry, providing consultative loss control services and aggressive claims management. For more information about our products and services, please contact us today at 888.344.1687.