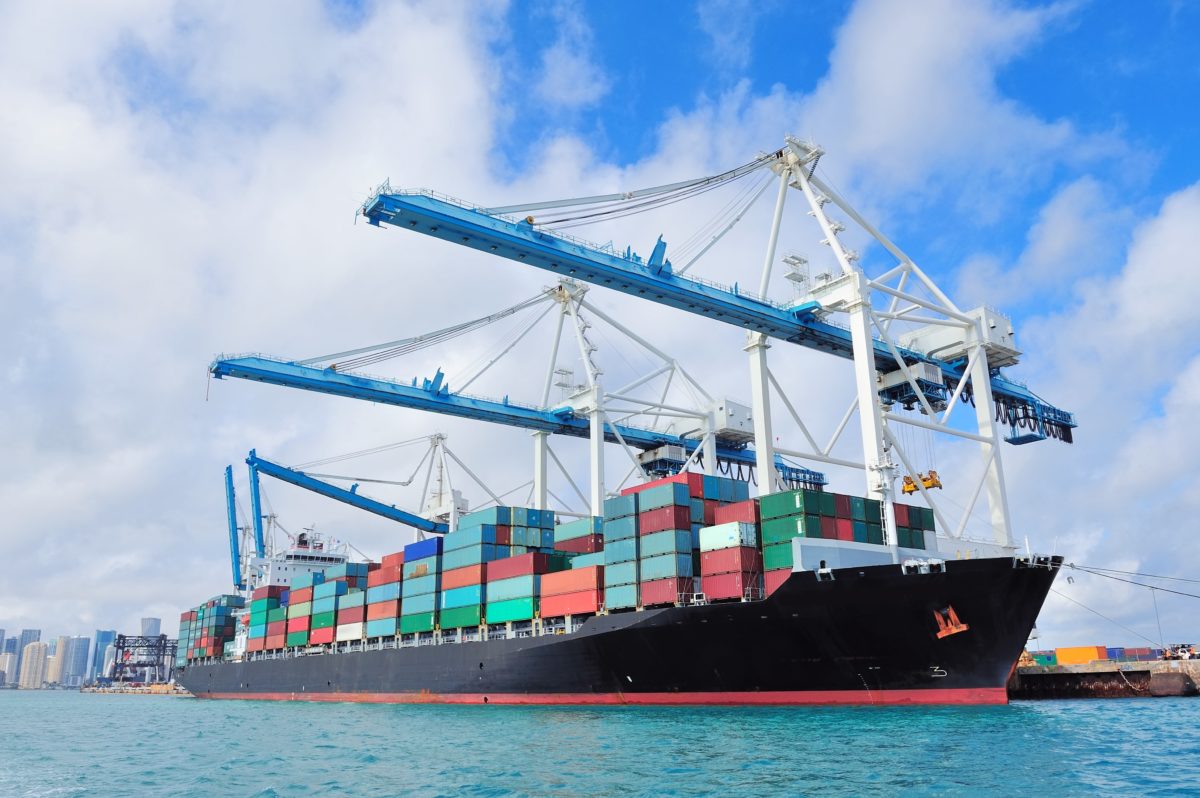 Marine Shipping Risks: Insurance Gaps and Cyber Threats
Marine insurance addresses a wide range of perils but commercial marine coverage typically addresses three main areas: hull, liability and cargo. Marine insurance was the earliest known type of insurance ever developed, with marine insurance contracts being traced back to as early as the 14th century in Europe. Since then, the shipping industry has grown and evolved – and so has the marine insurance industry – but the rate at which technology is advancing can lead to gaps in coverage for threats that weren't previously a concern.

The Cyber Exposure Threat
Up until relatively recently, the commercial marine market has not voiced much concern about cyber exposure. According to Patrick Hickey, EVP and head of U.S. marine for Aspen Insurance, cyber attacks are largely under-reported because maritime shipping companies don't want to lose the trust of their customers.
The gravity of cyber attacks can range from minor nuisance attacks that may cause immediate business disruption but have very little long term impact, to serious attacks that threaten or cause loss of money, cargo, vessel or life.  Cyber attacks can affect anything that is managed by computers, from a single refrigeration unit, to a vessel, to an entire port – as was the case in Los Angeles last summer after Danish shipping giant A.P. Moller-Maersk had a cyber breach that affected 17 of their shipping container terminals around the world.

Why is the Maritime Industry So Vulnerable?
There are a number of reasons that cyber criminals target the maritime industry. The main one being that increased use of technology paired with lack of encryption creates an easy "in" for hackers. And again, due the the under-reporting of cyber attacks, many companies believe that it isn't something they should worry about. However, as the topic begins to gain momentum, more companies are realizing the need to protect themselves from possible cyber threats.

Marine Cyber Insurance Coverage?
Because cyber security is still a relatively new topic, there are a lot of gray areas in regards to what is and isn't covered under most marine insurance policies. Some policies specifically exclude cyber risks, and others don't mention the risks at all. Fortunately, insurers are starting to acknowledge these risks are adapting their policies to cover cyber risks. Marine insurance agents should continue to discuss the topic of cyber attacks with their clients and identify areas in which they may be vulnerable so that they can take steps to fill the gaps in their insurance coverage as well as make some improvements to their current cyber security methods.

About Merrimac Marine Insurance
At Merrimac Marine, we are dedicated to providing insurance for the marine industry to protect your clients' business and assets. For more information about our products and programs, contact our specialists today at (800) 681-1998.