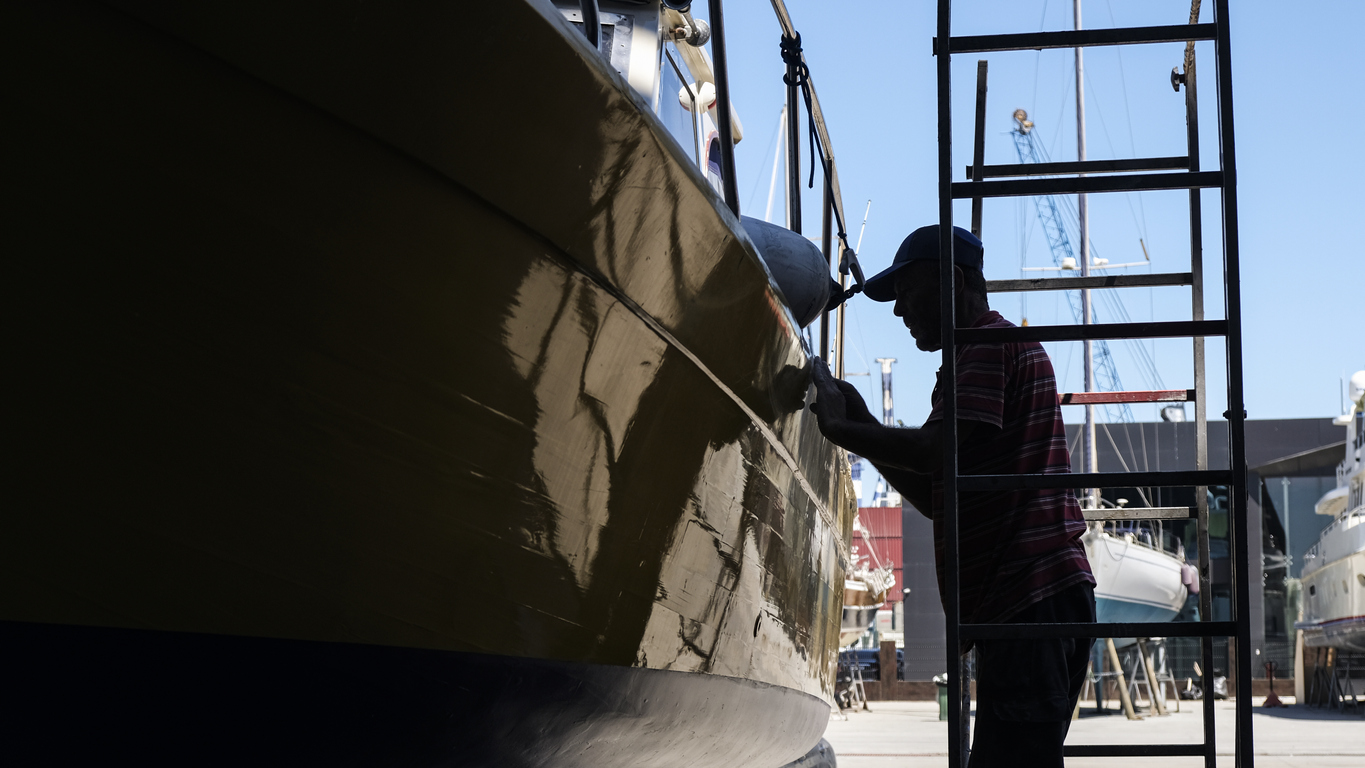 Mobile Boat Repair Insurance Requirements
Boating for recreation and commercial purposes brings millions of people to the water each year in the United States. Unfortunately, mechanical breakdowns can sometimes leave boaters stranded. Mobile boat repair businesses have sprung up to meet the demand for on-the-water maintenance and service; these operations deliver the mechanics right to boats in need. Just like any business, boat repair companies face significant risks. Boat repairer coverage in the form of robust insurance policies offers peace of mind while protecting business owners against potentially catastrophic risks. In this guide, we will explore common mobile boat repair insurance coverage, allowing you to help your clients select the right insurance coverages for their own needs and risk exposures.
Mobile Boat Repairers to the Rescue
It happens nearly every day to boaters across the United States: while enjoying time on the water, a mechanical or electrical issue leaves the boater and his or her passengers unable to return to shore without help. Mobile boat repair operations are designed to address this common issue. Mobile boat mechanics specialize in on-site service and repair of watercraft, helping boats get up and running. These technical professionals are adept at diagnosing engine and electrical breakdowns for all sizes and types of boats, from personal watercraft to houseboats, fishing boats, and pleasure cruisers. Repair companies may also visit boats stranded in marinas or public launches, allowing boaters to continue to enjoy the sun and surf once repairs are completed.
Critical Boat Repairer Coverage: Insurance for Mobile Boat Repair Operations
Every commercial business relies on the protection and peace of mind of insurance. Mobile boat repairers are no different. In fact, mobile boat repair companies face certain unique risks as they conduct operations. To protect a wide range of expected and unforeseen risks, mobile boat repairer coverage should consist of five insurance types at a minimum. Sometimes referred to as property & casualty insurance, these can be considered critical insurance solutions, offering coverage needed to protect the business and its assets. The five critical coverages are:
Commercial General Liability Insurance – this form of insurance protects a business against property damage or loss and injuries or death caused by the repair company's employees. If, during the course of work operations, an employee were to cause a fire or injure a third party, the company may be sued. CGL policies offer coverage for expenses associated with a legal claim, including legal defense fees and any judgments or settlements awarded to plaintiffs.
Building Coverage/Commercial Business Property Insurance – mobile boat repair companies typically have a headquarters located near the water. This can include both office and workshop space. If something were to happen to the building, such as a natural disaster, a fire, or a theft, the company's assets are at risk. Commercial business property insurance covers the contents of the building, including inventory, tools and equipment, computers, and furniture. Building coverage provides a blanket of protection for the building and typically provides replacement coverage if the building is a total loss.
Business Equipment Floater – mobile boat repairer coverage is different than typical business operations, owing to the fact that the company's tools and equipment are not always at the address listed on the insurance policy. An equipment floater protects valuable tools and equipment from damage or loss, no matter where they are located.
Business Interruption Insurance – many factors can hamper the business operation of a mobile boat repairer. The COVID-19 pandemic is a perfect example, forcing many repair businesses to curtail operations or to close their doors completely. A fire or natural disaster can destroy business property and equipment as well, interfering with the regular operation of the business. Business interruption insurance provides coverage for lost earnings during recovery, and policies may also include coverage for the expenses associated with temporary office space or equipment rentals to replace items lost.
Mobile boat repairers coverage is an important part of risk management. With the right policy types and coverage, mobile boat repair companies can protect their assets and minimize any downtimes that can affect business operations.
About Merrimac Marine Insurance
At Merrimac Marine, we are dedicated to providing insurance for the marine industry to protect your clients' business and assets. For more information about our products and programs, contact our specialists today at (800) 681-1998.