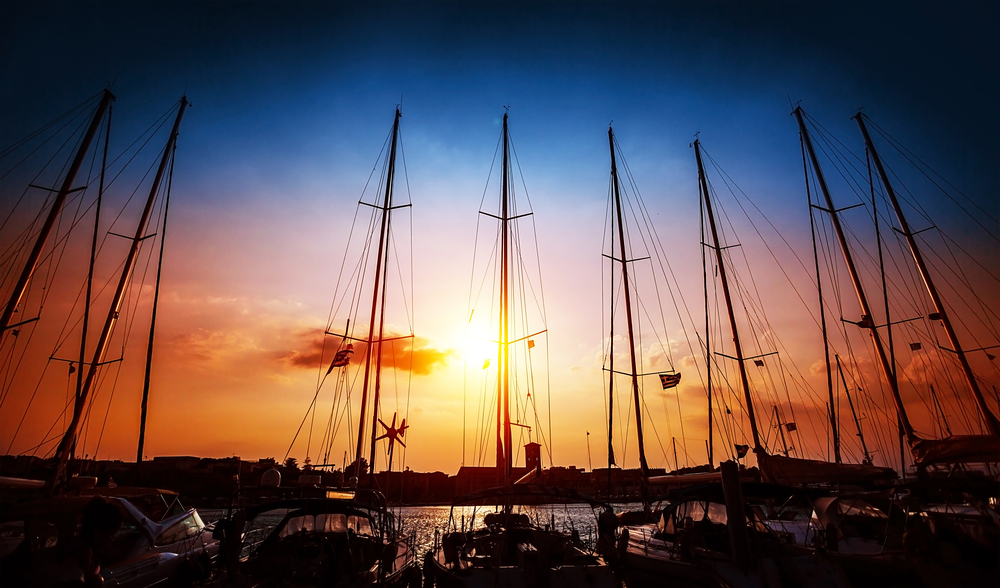 Motor Maintenance: Tips for Repairers and Boaters
Maintaining a watercraft can provide an assortment of benefits for the vessel. As regular maintenance can be completed in a few simple steps, less money and time will need to be spent to preserve the boat's condition. In order to reduce Boat Repair Liability, consider the following tips for motor care.
-Flush out the engine after each use. Regardless if the boat ventured out into salt or fresh water, this cleaning process will get rid of any potential build up. Afterwards, start up the engine to ensure the water pump is not spouting hot water. If the output is only trickling, experts recommend shutting down the engine and cleaning out the debris that is likely blocking the passage. This can be done with a simple wire by moving it back and forth to free the buildup.
-After the water pump is cleaned, Discover Boating recommends disconnect the fuel line to allow the engine to burn all the fuel in carburetor. Next, remove the engine cowling and look for any leaks.  If any are detected, contact a boat mechanic immediately.
-Wipe the vessel down with specialized cleaning spray and anti-corrosive treatment such as WD-40 to lubricate the moving part that might rust while not in use. If possible, cover the engine with plastic in between trips.
-At the end of boating season, flush out the remaining fuel in proper recycling receptacles. While doing so, the fuel lines should be checked for leaks and cracks and ensure that the fuel line clamps are not rusted or corroded. Bear in mind that old fuel should not be used after it has been sitting for months, but rather it should be replaced with a fresh tank.
At Merrimac Marine, LLC, we specialize in marine industry coverage. Our boating repair policy offers comprehensive coverage that might otherwise be difficult to place. Our policies can be tailored to manage each of your clients' unique risks. For more information on our products and services, contact us today at (888) 344-1687.