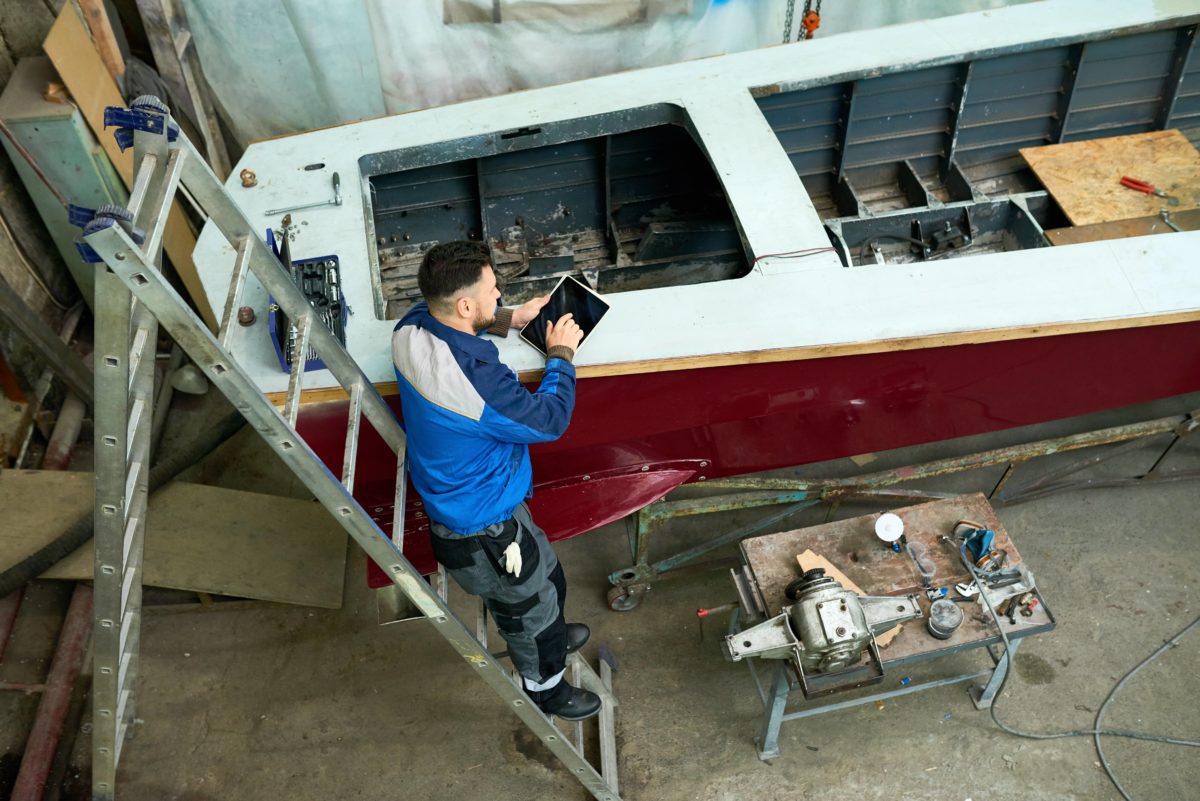 Necessary Insurance for a Marine Repair Shop
The United States was hit with $3 billion in damages caused by natural disasters this year alone, according to a report from the National Oceanic and Atmospheric Administration. When operating a marine repair shop, it's important to be prepared for the worst to happen. There's not only natural disasters to worry about, but human mistakes as well. There are certain situations unique to the marine industry that one needs to be aware of. Make sure your clients are covered from collisions, fires, explosions and other things that may be caused by human error, according to Marine Insight. If you have clients operating a marine repair shop and need a robust marine repair insurance program, check out these helpful tips on what type of insurance you'll need to fully cover the line of work's liabilities.
Commercial General Liability
This type of insurance makes sure you are covered if your business is sued for third party damages. For example, this protects you if someone like a former employee decides to sue you if they happened to be hurt on the job, according to Small Business Chronicle.  If there's a fire in the marina where several boats are affected, this type of insurance would also protect you. Commercial General Liability makes sure you have the funds to make it through a lawsuit without having to struggle.
Business Property
This type of coverage provides protection for the contents of your office or workshop. This will ultimately protect all of your clients' inventory. Make sure you can supply this when offering a marine repair insurance program. Many companies underestimate the value of their property, thus looking over getting business property insurance.
Building Coverage
Making sure your office and workplace is covered is important when owning a business. When opening a marine repair shop, getting commercial insurance to protect your assets against damage should be a no-brainer. A typical policy will respond if the building is vandalized, is damaged by fire or if a burst pipe damages the structure.
Business Interruption
If something happens to where you can't run your shop normally, then you should be covered for that. For example, if there's a fire that affects your workplace, you need to be able to recoup your losses while your shop is being repaired. When creating a marine repair insurance program, make sure you're getting business interruption in the mix.
About Merrimac Marine Insurance
At Merrimac Marine, we are dedicated to providing insurance for the marine industry to protect your clients' business and assets. For more information about our products and programs, contact our specialists today at (800) 681-1998.