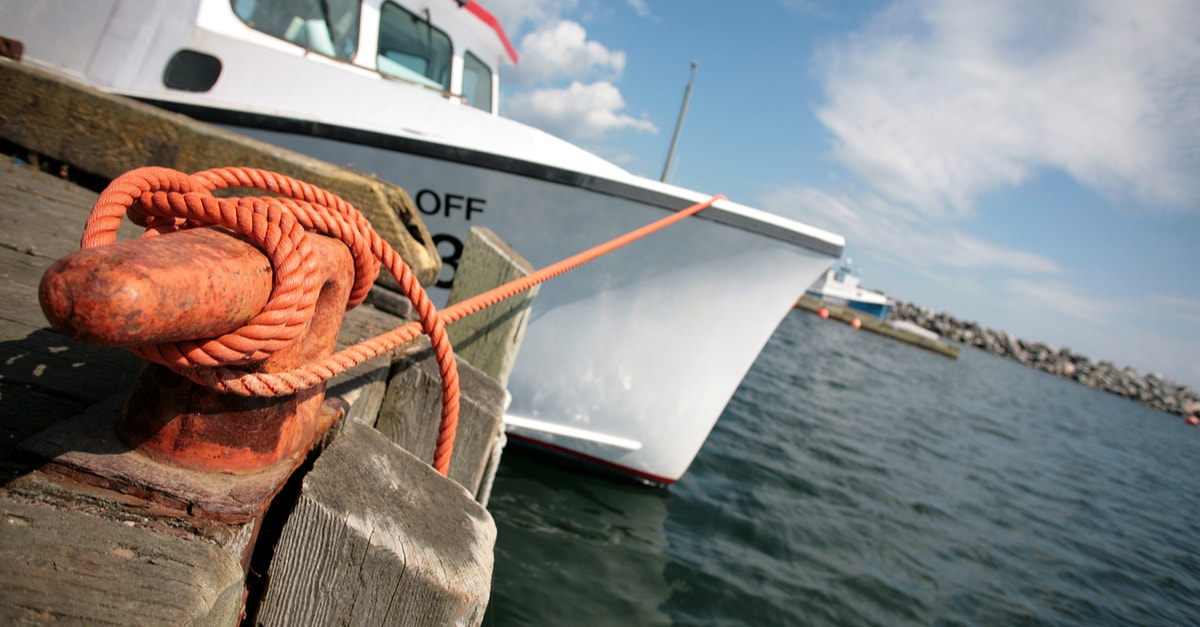 Preparing for Hurricane Irma: Securing Boats
With the aftermath of Hurricane Harvey and the looming threat of Hurricane Irma, boat owners nationwide are having to rethink their docking practices. Irma is set to hit Florida in two days, which means there is minimal time to prepare and secure the boat as best as possible. In this post, we'll discuss how to secure the boat for the impact of a hurricane. Share this information with your recreational boating clients and protect their investments with a Recreational Marine Insurance program.

Moving the boat to higher ground.
If possible, boats should be transported to dry land in a storage unit or driveway. If they are left outside, secure them with anchors and straps to prevent strong winds from blowing objects off. Secure the wheels of the boat trailer with wood blocks and fill the boat's tank with fresh water to make it heavier, thus making it more difficult to move during a storm.

Hurricane Holes.
Hurricane Holes are ideal locations to moor your boat during a hurricane. These are deep, narrow coves or inlets that are surrounded by a number of sturdy trees which block the wind and provide a tie-off for anchor lines. The best location for a Hurricane Hole is one far enough inland to avoid the most severe winds and tides, yet close enough to reach under short notice, explains Boat Safe.

Anchor.
If the boat must be left in a marina, anchor it down with the heaviest anchors available. Be sure to allow plenty of slack on the anchor line – preferably a 10:1 ratio – to allow for movement and wind during a hurricane.

Berth.
Berth at a dock that has sturdy pilings and offers reasonable shelter from open water and storm surge. Double up all mooring lines but provide enough slack so your boat can rise with the higher tides. Cover all lines with chafe protectors (double neoprene garden hose cut along the side) at points where the line is likely to wear and put out extra fenders and fender boards (the more the better).
Most importantly, never stay on the boat during a hurricane. Remove items that can become airborne, break, or fall. Take important documents for the boat off before the storm hits and seek shelter in a location that is as far away from the water as possible.
About Merrimac Marine, LLC
At Merrimac Marine, LLC, our focus is solely on the recreational and commercial marine industries, with our clients ranging from middle-market to large global companies within the specialized marine industry. Our experts are here to assist you in safeguarding your clients against risk and expanding your footprint in this market. For more information, contact us today at 800.681.1998.