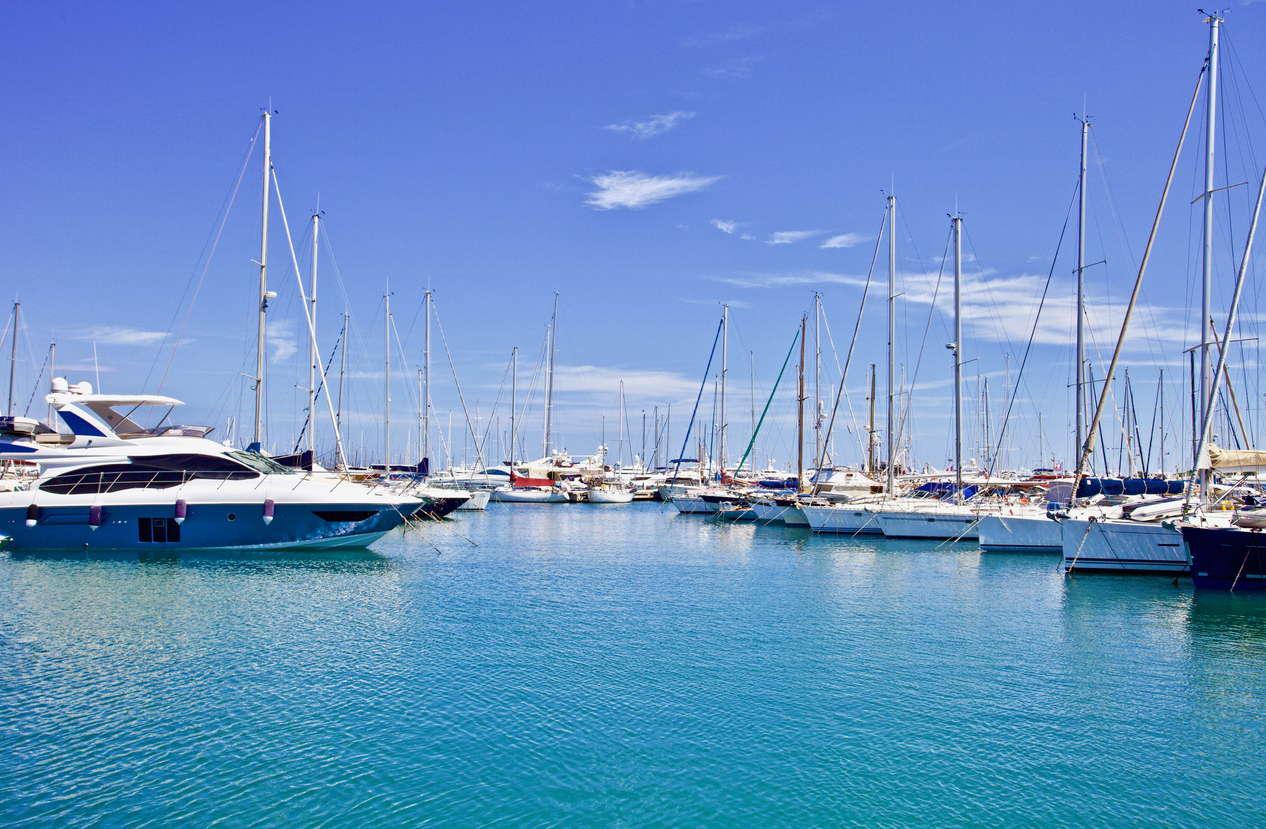 Preventing Theft & Crime at Boat Dealerships
With an estimated 4300 establishments and over $12 billion in annual revenue in the United States, boat dealerships face various challenges in its operations. Crime is one of the leading challenges; boat theft from boat dealerships is on the rise, resulting in millions of dollars in losses and insurance claims each year. Specialized boat dealership insurance is the foundation of risk management for the industry, but dealership owners must also take several critical steps to help prevent the losses associated with boat theft. Here's how.
How Bad is the Boat Theft Problem in Dealerships?
While statistics of the number of boat thefts from dealerships are hard to come by, industry analysts suggest the total amount of losses surpasses seven figures each year. In 2017, the state of Florida saw over 5000 watercraft stolen, including boats displayed or stored at dealerships. Stolen watercraft are often stripped and the hulls are discarded; in other cases, hull identification numbers are altered and the boats are resold to unsuspecting individuals. Many boats are shipped overseas after being stolen. According to Boat U.S., only one in every 10 stolen watercraft is recovered. 
It is not only boats being stolen; thieves are also targeting outboard motors and boat engines, electronics, and related equipment. Engines are targets of opportunity, both at dealerships and in marinas or vessel storage facilities. As with boats lost to theft, many stolen boat engines find their way overseas or to purchasers who have no idea the motor is stolen. 
Putting a Stop to Crime at Boat Dealerships
Boat dealerships are not powerless when it comes to preventing boat theft. A carefully-managed strategy of property and casualty insurance, security, and industry best practices can nip crime in the bud.
Security is the foremost consideration for boat dealerships. Typically, thieves will target smaller vessels, particularly those on trailers. Immobilizing trailer axles is one way of preventing thieves from simply rolling up with a truck and hauling a trailered boat away. Trailers can also be equipped with coupler and jack locks to make theft more difficult. Dealerships can also install crime-preventative equipment, including perimeter alarms, security cameras, lighting, and fencing. In high crime areas, many dealerships will seek the help of security personnel to patrol boat yards.
Many dealerships have discovered that covering boats can help to reduce crime. Boat covers serve to protect hulls from damage and grime, but also make them less attractive to thieves. This may seem like a simple solution, yet dealerships indicate this cost-effective method works. 
Boat dealers know that their industry comes with a wide range of risks. When boat theft and criminal activity occurs on dealership premises, dealers face thousands or even millions of dollars in losses. Boat dealership insurance is designed to protect against those losses, covering the entire inventory for damage or loss through theft. Specialized boat dealership insurers tailor policies to meet the needs of each client, helping to provide peace of mind.
About Merrimac Marine Insurance
At Merrimac Marine, we are dedicated to providing insurance for the marine industry to protect your clients' business and assets. For more information about our products and programs, contact our specialists today at (800) 681-1998.