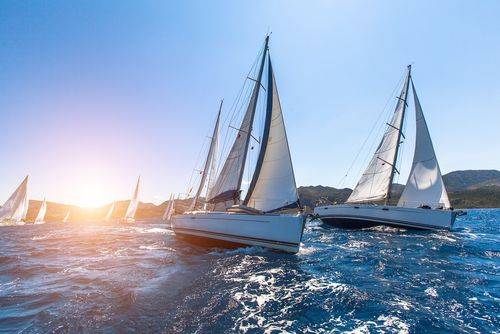 Attention Boaters: Preventing Vessel Flooding
Accidental flooding is an issue that any responsible boat owner should consider. As it has the potential to cause deadly consequences, being educated about your vessel and thoroughly inspecting it prior to departure are essential safety precautions. As marine rebuilders are liable for the potential repairs on a vessel, Boat Repairer Insurance is essential. In order to reduce risk, inform clients of the following tips.
Inspect the boat.
Inspect the hull, in particular, as any imperfections in the seams and rivets can lead to flooding. Boating Mag states to inspect thru-hull fittings for possible leaks due to faulty gaskets and seals, and make sure that the boat plug is properly sealed and secured prior to launch.
Know the harbor or waters in which you're navigating.
Currents, tides, and forecast for the day before venturing out. Check for storm warnings that could potentially affect the boat with higher winds and rough waters. For longer adventures, double check the five day forecast from a credible site such as the National Oceanographic and Atmospheric Administration's Marine Forecast.
Mind the capacity limits.
Obey the weight restrictions for smaller vessels. The maximum capacity should include both the passengers and all of the safety gear on board. Further, ensure the weight is evenly distributed on the boat to prevent unwanted flooding, instability, and backlash.
In the event the boat starts to flood, locate the source immediately and ensure all passengers are wearing their life vests. Next, activate the bilge pump, if applicable, and contact emergency support and the coast guard. Lastly, plug the hole using an emergency repair kit (which should always be kept on board) and keep an eye on the hole until help arrives.
At Merrimac Marine Insurance, LLC, we specialize in insuring the marine industry. We understand the unique risks that boat repairers face and strive to write policies to adequately cover professionals within the industry. For more information about our products and services, contact our experts today at (888) 344-1687.