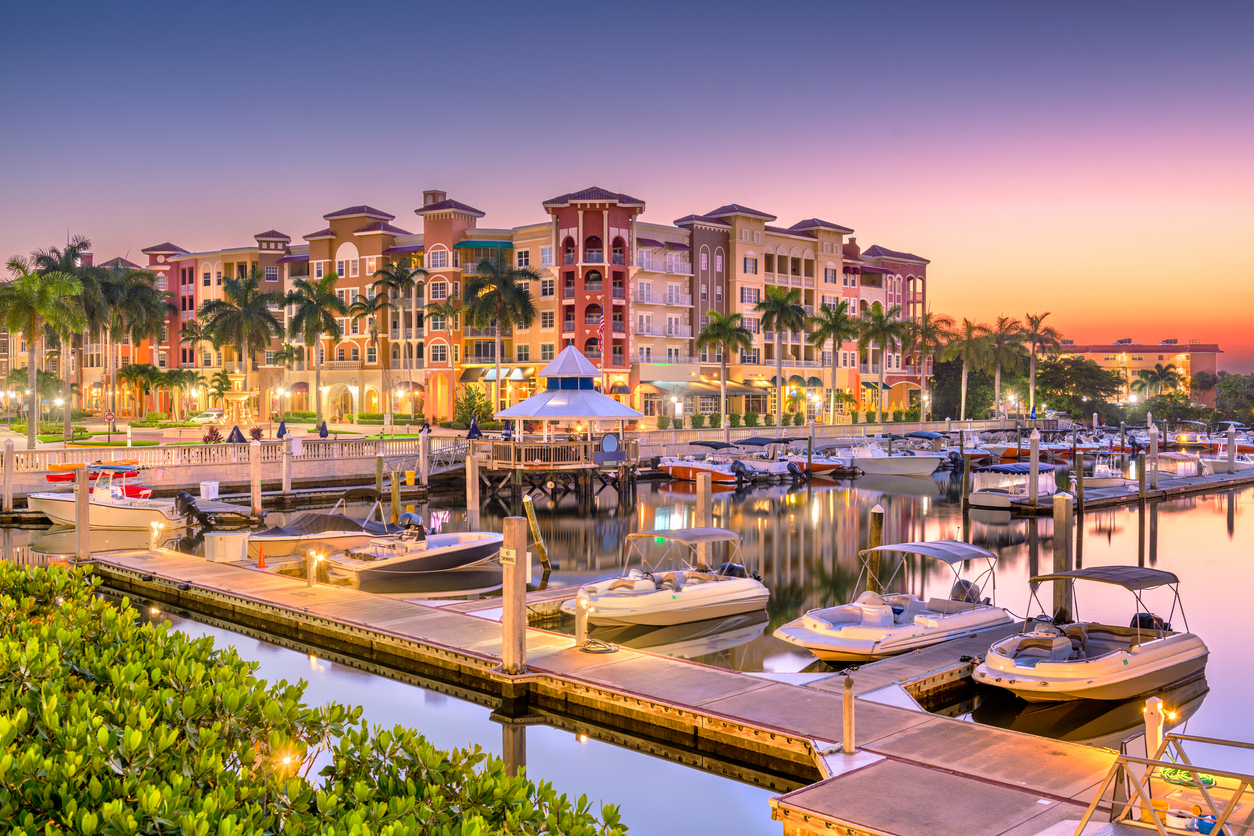 Questions Every Boat Dealer Must Answer From Clients
Every boat dealer has questions, from features, prices, and discounts to Boat Dealers Insurance Policies. They will want to know all the specifics. Therefore, insurance agents must do their due diligence to help them pick the right policy. In this article, we'll focus on the five most common Boat Dealer Insurance questions clients typically ask, so you can help them make informed decisions and ultimately seal the deal. 
What Type of Insurance Does a Boat Dealer Need?
Boat buyers must know the different policies available for their vessels. You should inform them about the types of coverage, like liability coverage, property coverage, and employee coverage. To find the perfect coverage for their needs, consider the following:
Basic coverages required by their state and by their lender (if the boat has financing)

Where the boat is stored when not in use

Special features on the boat that might need additional protection

Cost of repairing the vessel in the event of a loss

How frequently do they take people out on their boat
How Much Will Insurance Cost?
Boat buyers will want to know how much they have to pay, so make sure to let them know that the cost will vary depending on the type of coverage they need, the size and value of their boat, their boating experience, and more.
Typically, boat insurance ranges from $200 to $500 per year for an average boat; but for larger or more expensive vessels like yachts or sailboats, the cost can be as high as 1-5% of the boat's value. For instance, a $150,000 yacht could cost around $3,750 annually.
Insuring the Boat for the Full Purchase Price?
Some boat buyers may be concerned about insuring their vessel for the full purchase price, especially if it's a considerable investment. So inform them about insurance policies that typically cover the boat's value at the time of loss or damage ("actual cash value" policy) and additional options such as "agreed value" coverage that can provide extra boat protection.
Agreed value policy, also called stated value insurance, covers the boat based on its worth at the time of policy purchase. Even though it is more expensive than "actual cash value", "agreed value" policies offer more comprehensive coverage, perfect for owners of more unique or high-value boats.
What Actions To Take in the Event of an Accident or Loss?
If a client experiences an accident or loss, assisting them throughout the entire claims process is vital. Make sure they know how to contact you and that you promptly return calls or emails to answer any important questions they may have.
What Discounts are Available and How to Add Them to Policy
Let your clients know that they are eligible for boat discounts based on factors like:
The boat's security and safety features

The boat is electric or a hybrid

Your client's level of boating education and driving record

Existence of another policy, such as homeowners, renters, car, or umbrella insurance.

They cannot use the boat in specific seasons.
These questions are just five of the many questions clients may have regarding Boat Dealers Insurance. If you can answer them without breaking a sweat, you're well on your way to providing top-notch customer service.
About Merrimac Marine Insurance
At Merrimac Marine, we are dedicated to providing insurance for the marine industry to protect your clients' business and assets. For more information about our products and programs, contact our specialists today at (800) 681-1998.