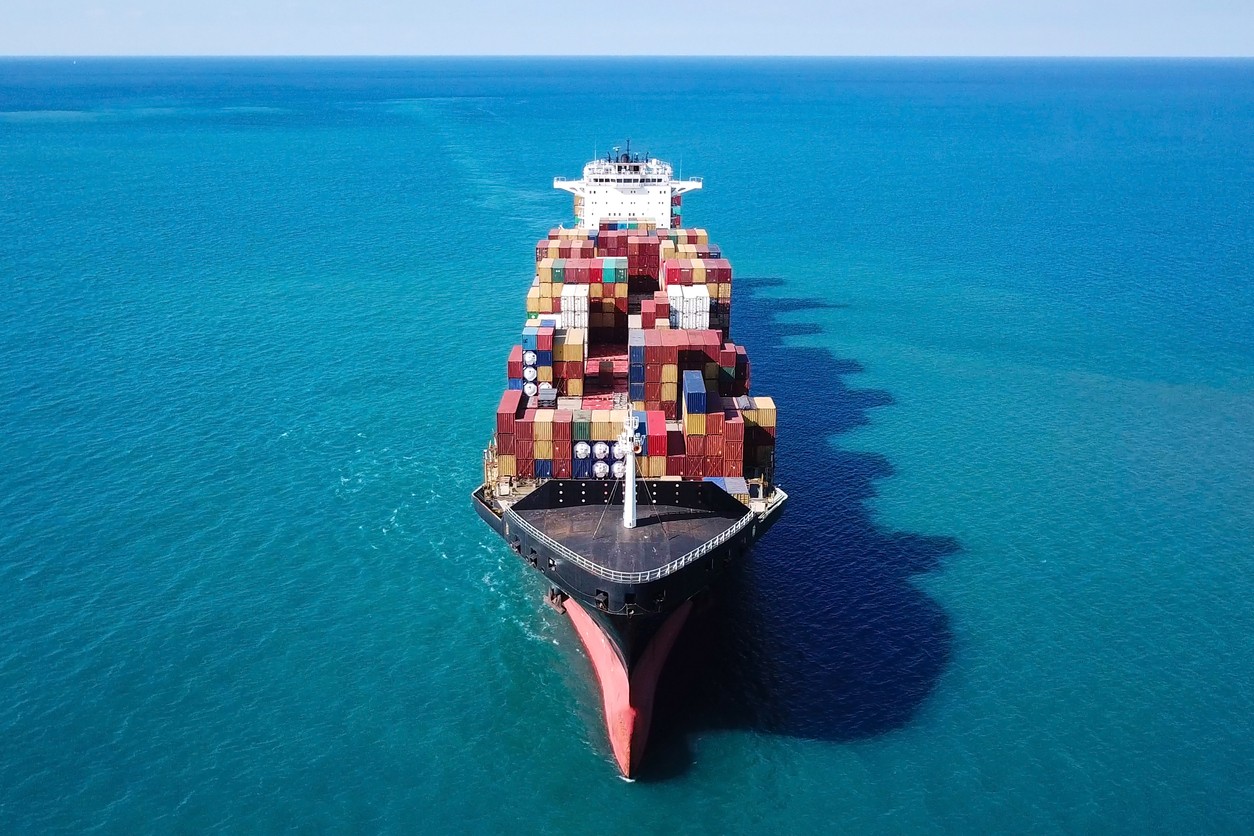 The global push to reduce emissions continues as shipping firms now find themselves in the crosshairs of pro-environment advocates. Although many companies have begun implementing more environmentally-friendly policies and processes, a lot of work remains to be done to make commercial cargo vessels cleaner and greener.
Even with the best intentions, it can be challenging to maintain compliance with current environmental laws and regulations. Commercial marine insurance offers protection against the risk exposures that shipping firms routinely face, and the coverage they provide can be indispensable to companies in this particular sector.
But insurance essentially covers environmental offenses‒ intentional or otherwise‒after the fact. In addition to these protective measures, shipping companies should also take a proactive approach to reducing the harmful effects on the environment caused by their operations and policies.
This is an especially crucial area of concern in the wake of the COP26 summit, which brought together various countries and organizations from all over the world to develop solutions to address climate change. In particular, the conference aimed to speed up action toward achieving the objectives set during the UN Framework Convention on Climate Change and the Paris Agreement.
As significant as COP26 may be, many feel that the summit left some crucial issues unaddressed. Although most attendees generally lauded the agreements reached, some thought that some concerns related to shipping didn't receive due attention.
In any case, more than a hundred countries signed a pledge to reduce methane emissions by 30%. The target for achieving this goal was set for 2030.
Methane is one of the biggest sources of environmental pollution today. Therefore, its reduction represents a valuable opportunity to slow down the effects of global warming.
Other agreements were equally significant, although signatories weren't legally bound to follow them. An example is the speeding up of the production of zero-emission vehicles and the limiting of all new car and van sales to zero-emission models by 2035 in major world markets and by 2040 elsewhere.
To be sure, many countries have already signed the pledge, including major players in the global arena. But many economic powers balked at the agreement, including the United States, China, Germany, Japan, and South Korea. Until these nations decide to join in on the zero-emission effort, the abovementioned goals will be more difficult to reach.
Another interesting development is the mention of fossil fuels in the COP document, a first in the summit's history. Almost 200 countries agreed to phase-out fuel subsidies considered too inefficient to be feasible. The signatories also agreed to reduce the unabated use of coal. Rather than setting a definitive target date for these measures, the countries in question will decide on the efficiency or non-efficiency of coal and fuel use based on local needs and circumstances.
Other significant developments took place on the financial front. Previous summits had earmarked an annual budget of $100 billion for developing countries by 2020. Although this objective, unfortunately, wasn't achieved, signatories agreed to renew their pledge with the hope of meeting the aforementioned goal by 2025. These countries' governments also agreed to set a higher budget for the coming years.
The campaign for net-zero emissions gained new ground as well. In an unprecedented move, the Glasgow Financial Alliance for Net-Zero pledged $130 trillion to net-zero transition efforts. The alliance consists of approximately 450 organizations from 45 countries.
Some criticisms have been leveled against the agreement, which is essentially voluntary. Detractors noted that the figure mentioned represents the asset base of the organizations and not the actual amount that the climate targets will receive.
Nevertheless, over 30 countries and financial organizations have announced plans to cease the direct public funding of fossil fuel development initiatives by the end of 2022. Among these are the United States, the United Kingdom, Germany, and Canada.
Notable progress has also been made concerning carbon emissions. Many countries laid out plans to establish a global "carbon credit" system backed by the United Nations.
Another voluntary agreement, this falls short of earlier plans to implement a "carbon tax". Even so, the move to set up a system by which carbon credits can be traded and swapped internationally is seen as a significant step forward. When fully implemented, the proposed global system will eventually eliminate carbon credit double counting and establish a more robust accounting system for carbon markets.
About Merrimac Marine Insurance
At Merrimac Marine, we are dedicated to providing insurance for the marine industry to protect your clients' business and assets. For more information about our products and programs, contact our specialists today at (800) 681-1998.