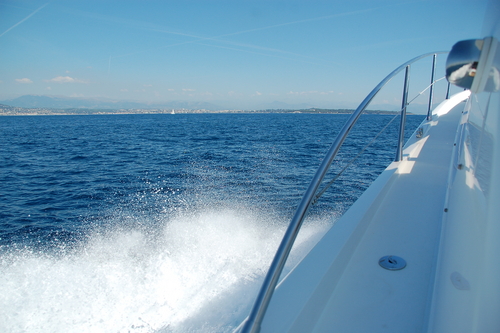 Resolving the Top 3 Boat Issues
As any boat owner is aware, maintenance and repairs are labors of love for watercrafts. Unfortunately, break downs are just a part of ownership. While a Recreational Marine Insurance Program will help curb the financial costs of repair, the following are common issues boats face that should be quickly identified and resolved.
Loss of power.
If the boat's fuel gauge suggests there is still plenty of fuel in the tank, the loss of power may be from a filter issue or worn out plugs. Boating Mag states to replace the in-line fuel filter or remove and clear the filter element of any debris and drain any accumulated water. Furthermore, allow the engine time to vent before restarting to minimize filter issues.
The engine overheats.
This almost always indicates a lack of water flow in the cooling loop. Bear in mind that most boats use the water beneath them to cool their engines so if something causes blockage to the system, you run the risk of overheating. Be sure to check the engine for any debris that might have gotten stuck and check the surrounding pipes for any leaks or ruptures. Furthermore, the engine should be regularly serviced to keep the boat in good health.
The drive belt breaks.
The overheating warning alert is on and the alternator isn't charging. As this controls the alternator and water pump, this small piece if critical for many boat models. This can be easily resolved by replacing the belt with one from a standard marine kit. Don't forget to regularly inspect, tighten and dress the belt to prevent future issues.
At Merrimac Marine Insurance, LLC, we specialize in the recreational boating industry. We underwrite comprehensive insurance packages to protect the industry's professionals and businesses. For more information, contact us today at (888) 344-1687.