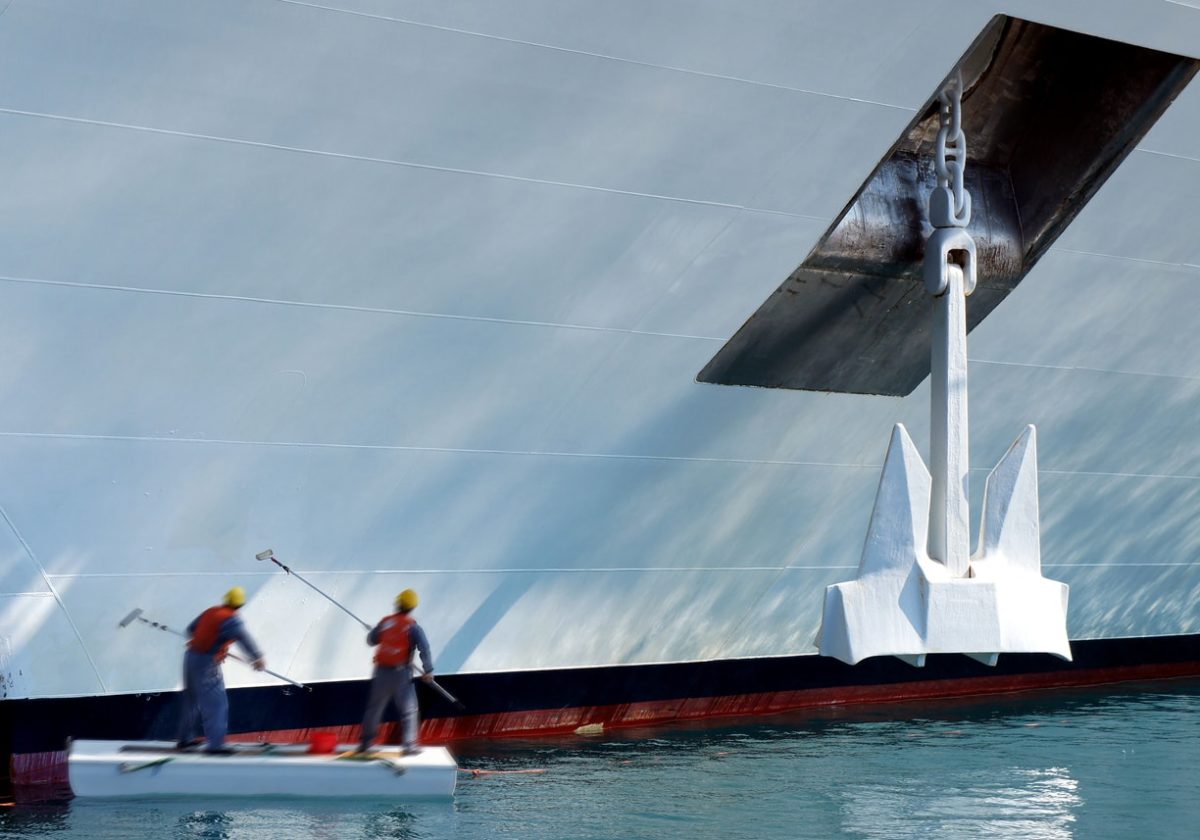 Most of the time cleaning the boat is a safe and rewarding task. Washing and detailing a boat can make it look brand new. However, boat cleaning accidents do happen sometimes. These accidents can potentially damage the boat and cause injuries or even death to boat cleaners. Having boat cleaning insurance can help cover injuries sustained as well as any damage to the boat. It also can cover commercial boat cleaners for any financial damage that the customer might face from mistakes made by boat cleaning employees.  The best solution, however, is to make cleaning practices as safe as possible so as to avoid injury and needing to file insurance claims. Here are a few tips for you to share with your commercial boat cleaner clients in order to reduce their potential liabilities:
About Merrimac Marine Insurance
At Merrimac Marine, we are dedicated to providing insurance for the marine industry to protect your clients' business and assets. For more information about our products and programs, contact our specialists today at (800) 681-1998.