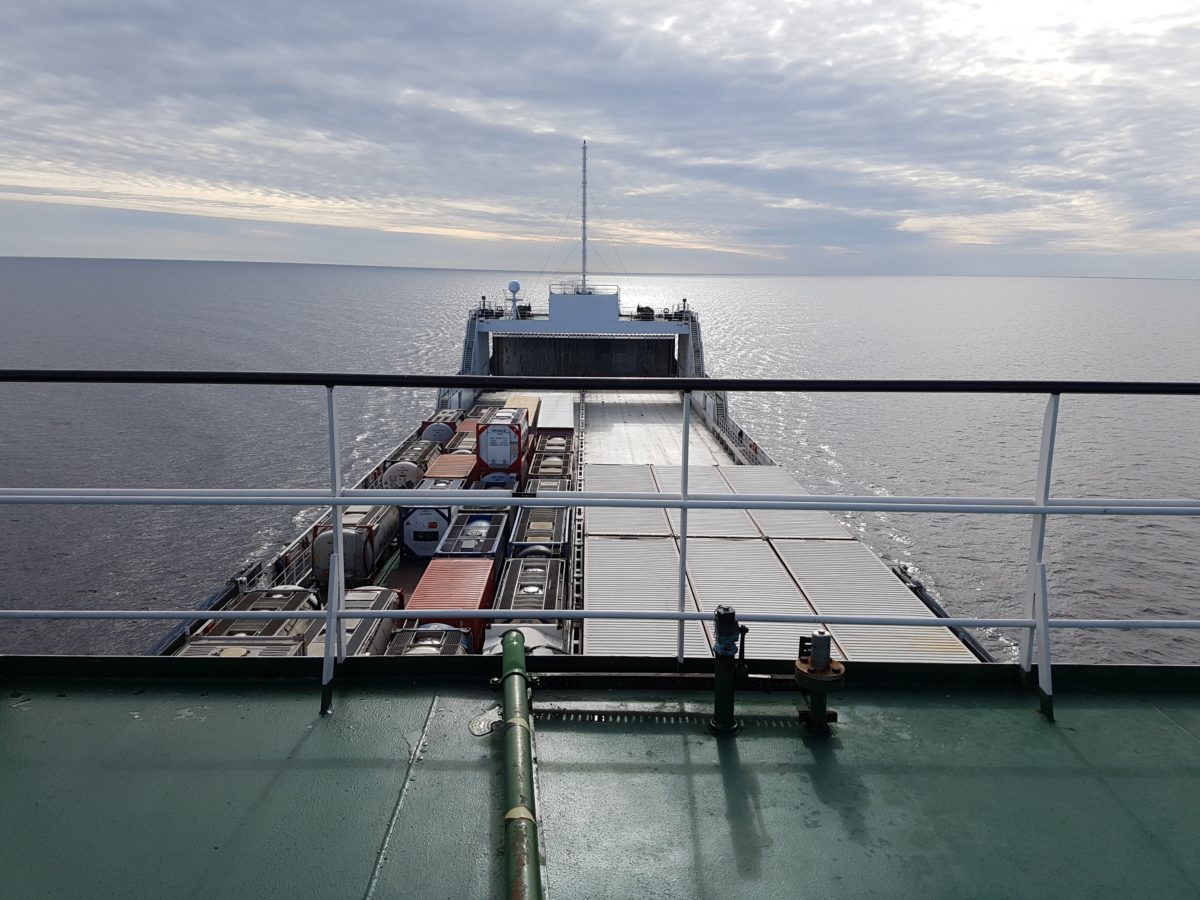 Selling Marine Insurance to Commercial Clients
Insurance agents are tasked with comprehensively protecting their clients while simultaneously staying abreast of current market trends that have the potential to impact their clients. From asking the right questions to serving as the expert, commercial marine insurance agents have a broad scope of obligations to uphold. In this article, we're going to provide some additional resources on how to sell the product line.
Selling personal marine insurance is a whole different expertise altogether. Agents can get a good grasp of the clients' needs by asking basic questions about their vessel, how they intend to use it, and how it's stored, among other questions. In addition, they can work to bundle marine insurance policies with homeowner's insurance, auto insurance, and the like.
However, for Commercial Marine Insurance products, more conditions come into play. New products, online offerings and new player's entrances to the market have created an arguably inferior setup when it comes to purchasing commercial marine insurance. So, what can insurance agents do to better their service? First, focus on areas of expertise.
If you have experience in inland marine insurance or builder's risk, this can come in handy when you write policies for the commercial marine industry, especially for ship repairers and marine manufacturers. Specialization in the industry, or in relative policies can be the edge you need to gain more business.
Specialization and account rounding are distinctions that help agents set themselves apart from the competition, says Insight + Analysis Magazine. Paul Butler, president of marine insurance at The Hanover, states "It can be a game changer. Somebody that can bring a little extra value to the customer through customizing a program for their client and filling all the gaps in their current coverage will be successful—I think that's essential."
Next, legitimate and sound partnerships are one of an agent's best resources. Working with a reputable carrier can guarantee aggressive claims management, loss control, sufficient coverage, and overall customer satisfaction. Differentiate yourself and your agency by partnering with A+ rated carriers. For new agents, sourcing a partnership with a wholesaler can give you the professional support you need.
Every marine insurance agent has to start somewhere, and growing your business and agency can be made simpler if you hone in on your talents and focus on building rapport with reputable organizations, carriers and wholesalers.
Remember, the marine sector is a niche one, and an industry that requires sufficient knowledge about local and state laws, as well. Selling insurance in different states requires different certificates and programs to stay compliant.
About Merrimac Marine Insurance
At Merrimac Marine, we are dedicated to providing insurance for the marine industry to protect your clients' business and assets. For more information about our products and programs, contact our specialists today at (800) 681-1998.