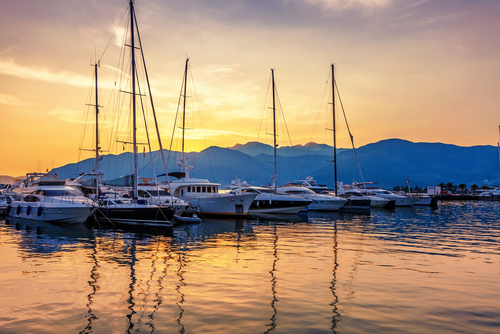 As the majority of people have at least one social media site, businesses should rethink their marketing strategy if they are not already on board. The sheer reach and networking that is made possible by these sites are enough for any boat dealer to consider. With that said, here are some ways to effectively utilize social media without increasing Boat Dealers Legal Liability to share with your clients.
Facebook
Fan pages on Facebook allow businesses to share news and relevant information with their followers. As Trade Only states, in essence, dealers can market their products and services by inviting people to "like" their page. Further, by using keywords such as "boating" or "marinas" in the posts, a more specific demographic can be reached. Regularly adding content that is relevant to the business and that followers would find interesting can keep the conversation going. Further, Facebook ads allow paid advertisements to reach a specifically chosen demographic, creating more buzz and awareness over the dealership.
YouTube
These social video s could include a history of the company, services provided, still images and videos of the dealership, and more. Further, helpful boating tips and safety reviews can help to establish credibility within the dealership, as well.
LinkedIn
Up to 50 groups can be joined on LinkedIn that share similar interests within the boating industry. This way, more professionals can provide expert advice and share the content posted on your clients' dealership's page.
Twitter
This social media site can be used to post images of new boats that have arrived, announce sales, and post enticing images to followers.
These social media channels can be used to promote business and boost sales among boat dealers. With the proper implementation of marketing strategies, your clients' dealerships have to potential to increase their sales tenfold. At Merrimac Marine, we are dedicated to providing insurance for the marine industry to protect your clients' business and assets. For more information about our products and programs, contact our specialists today at (888) 344-1687.