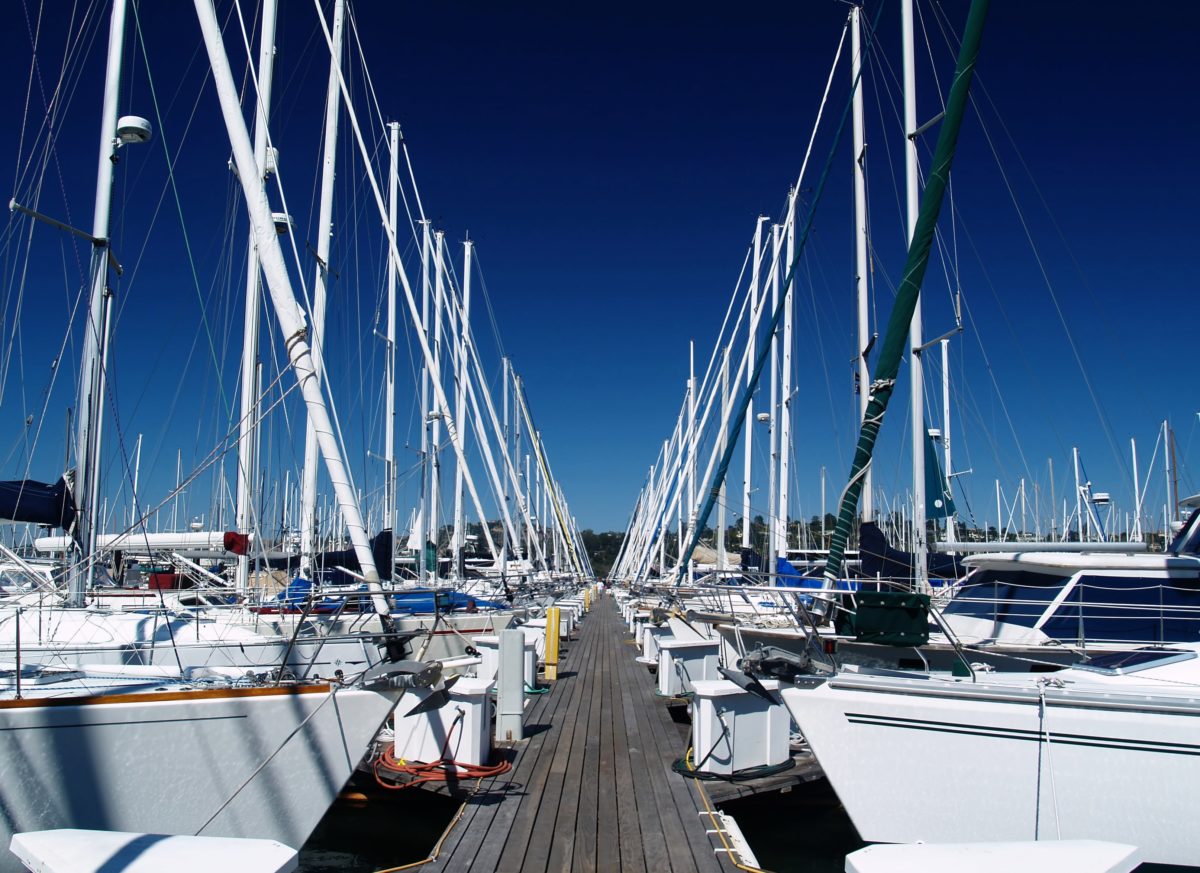 These Technological Trends Are Shaking Up the Marine Industry
Technology has advanced in the past couple years rapidly, giving new life to trends that are shaking up the marine industry. Merrimac Marine offers coverage for all our your latest technologies. Just like how modern technology changes our daily lives, technology impacts the marine and maritime industry as well.
In 2017, there was a major focus on digitalization and new technologies, according to Hellenic Shipping News. While ship emissions are changing along with smarter fleet management, there have also been changes to the industry involving robotics, digital currency and deep learning computers, according to Marine Electronics and Communications. There has been multiple advances in computer-based technologies that will have a positive impact on the marine industry and its daily operations. Check out this list of six technological trends that are changing the marine industry in 2018.
Deep Learning Computers 

– Computers are only getting smarter as the days go on. Giants like Amazon, Microsoft and Google are starting to implement their technologies into the marine industry, assisting with shipping. These types of technologies help companies learn more about their consumers and develop advanced data centers.

Artificial Intelligence 

– Artificial intelligence can go a long way, especially in the marine industry. Computers and automation systems have become far more smarter, able to decipher issues on their own. This allows shipping vessels to operate without human tracking. Intelligence assists the computers in being able to weave through certain marine situations. Algorithms can help computers solve problems that can typically be predicted.

Autonomous Surface Vessels 

– 2018 is the year that autonomous surface vessels are going to be tested. While 2017 saw the development and testing of some smaller vessels, this year will be the year that larger vessels actually go through some trials. This is a big deal because this could mean the future for unmanned commercial ships.

Augmented Reality 

– Augmented reality is being used for maritime applications and has been used on ship bridges and remote operating centers. Rolls-Royce is currently using AR technology at its remote operating center in Copenhagen, Denmark. The first AR technology on a ship is likely to come out this year.

Virtual Reality 

– VR is slowly becoming incorporated into both training technology and shipping, with the first commercial program available in 2018. VR and AR can be used to different aspects of ship design and engineering processes. VR can be used for entertainment on ships, as well as for showing others what to do in the event of an emergency.

Drones 

– While drone technology is not exactly new, it's now being developed to be used to assist with ship surveyors. Drones provide information that an individual may not be able to find out on their own. On top of helping with surveyors, drones can also assist with testing ship emissions.
About Merrimac Marine Insurance
At Merrimac Marine, we are dedicated to providing insurance for the marine industry to protect your clients' business and assets. For more information about our products and programs, contact our specialists today at (800) 681-1998.