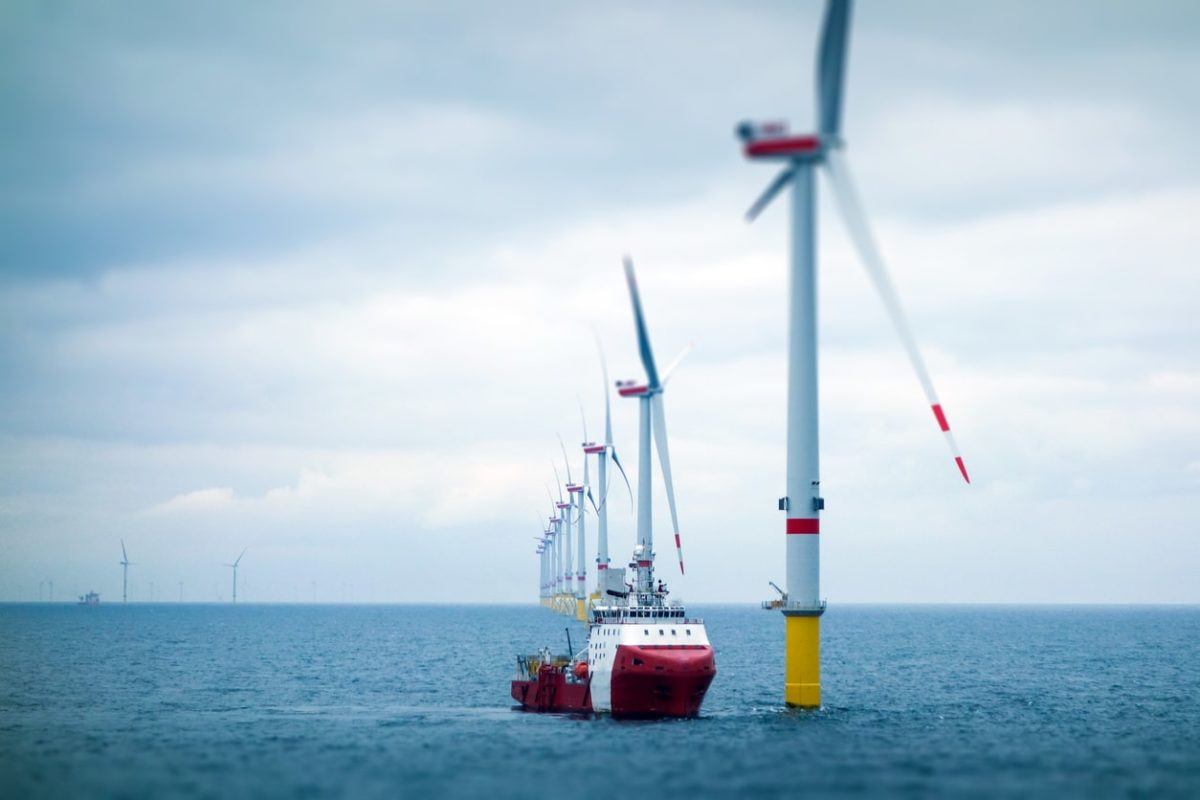 The maritime industry has long faced numerous risks. These risks evolve over time, and marine business owners know that they must address emerging risks with a proactive approach to ensure success. Marine insurance forms only a part of a more comprehensive risk management strategy; understanding risks and how they may affect operations is another key part of the risk management puzzle. Here is a look at some of the greatest risks facing the marine industry, including several that are growing in scope and in the potential for causing significant business interruption.
Cyberattacks: the Marine Industry's Greatest Challenge
Just as in many other business sectors around the world, the marine industry has adopted technology in a quest for improved efficiency. Marine operators now have access to reams of data, including vessel and cargo tracking, communication, and supply chain management. As other industry sectors have discovered, however, digital technologies have opened the door to cybercriminals. Data theft and similar cyberattacks can harm business prospects, leading to billions of dollars in lost revenue and liabilities. According to the Global Maritime Issues Monitor 2018, cyberattacks represent the maritime industry's greatest risk – and one the industry at large is least prepared to face. Marine insurance companies are beginning to offer cyber risk coverage – similar to the coverages adopted by other business sectors – and it is imperative that marine operators take digital threats and risk mitigation seriously over the coming years.
Natural Disasters: A Perennial Marine Risk
Since its very beginnings, the marine industry has faced the risks presented by natural events, including fires, storm activity, and ocean currents. These risks have only increased in recent years, and the industry has seen several high-profile events that were incredibly costly. Natural disasters have affected the cargo and yachting sectors, in particular. For the cargo market, storage facility and vessel fires have devastated business prospects; in 2019, several world carriers experienced major vessel fires that resulted in the loss of personnel and cargo and have led to serious environmental damage. Storage facilities insured by the cargo market have also seen fire and storm losses. Together, natural disasters have not only driven up insurance costs for maritime operations, but they have also tended to shrink the market, with several high-profile insurers exiting this volatile market entirely. For ship owners and maritime businesses, natural disasters will continue to pose significant threats. 
Evolving Risks in the Marine Industry
Cyber criminality and natural disasters are only two of the many risks marine industry players face in their daily operations. While these risks have increased in both frequency and in magnitude in recent years, marine business owners know that there are plenty of other challenges on the horizon. Evolving risks in the marine industry include:
Newly-opened shipping routes, particularly in the Arctic region, which have increased risks for vessels and for the environment.

Piracy

, especially off the coast of western Africa, the Middle East, and in the Southeast Asian region. Piracy has resulted in the deaths of vessel crewmembers and billions of dollars in cargo losses and property damage.

Transit risks, including misdeclaration of hazardous cargo, overloaded container vessels, and loss of cargo overboard during shipping. 
Each of these risks demands a top-down approach to mitigate their impacts. Just as technology has been adopted by the marine industry, similar technologies can be employed to help manage existing and emerging risks. Cargo and vessel monitoring systems work to avoid certain risks, allowing vessel owners and operators to safely navigate while offering better supply chain efficiencies. Insurers have also taken up the risk management challenge, providing better coverage for a broader range of liability exposures. Marine insurance companies, particularly those with a global scale, can help industry partners better manage risks, paving the way for continued success and stability. 
About Merrimac Marine Insurance
At Merrimac Marine, we are dedicated to providing insurance for the marine industry to protect your clients' business and assets. For more information about our products and programs, contact our specialists today at (800) 681-1998.