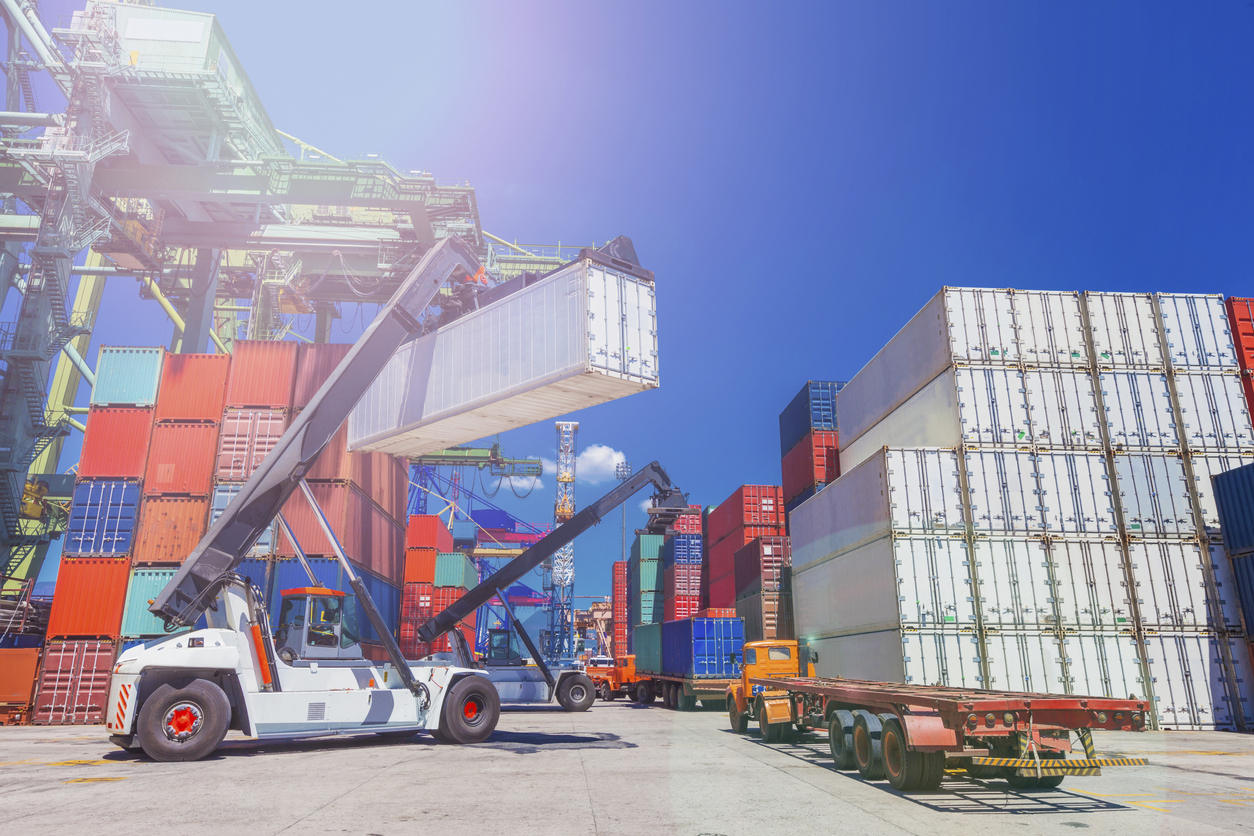 The Impact of COVID-19 on Cargo Shipping
First emerging in China in late 2019, the novel coronavirus responsible for the severe respiratory disease known as COVID-19 quickly spread around the globe. Eventually, the viral spread was declared a global pandemic by the World Health Organization (WHO). COVID's impact on the world economy was immediate, and every sector was affected. In the commercial cargo shipping sector, the coronavirus has created significant challenges, not only for shipping companies but also for their personnel and workers in port facilities around the world. While commercial marine insurance is designed to protect against a broad range of risks within the cargo shipping industry, the challenges posed by COVID-19 require new ways of thinking.
International Shipping: The Backbone of Global Commerce
It can be said that without commercial shipping – the transportation and delivery of goods – global commerce would grind to a halt. Many countries depend on cargo ships for imports and exports; millions of tons of cargo are shipped between producers and end-users on an annual basis. For the purposes of shipping, cargo may consist of:
Agricultural and forest products
Oil and Petroleum products
Mining products (raw ores, refined minerals)
Consumer goods
General cargo
Bulk dry cargo
Refrigerated cargo
Equipment and tools
Motor vehicles
As the spread of COVID-19 continues, the cargo shipping industry is facing unprecedented challenges and risks. Many commercial marine insurance policies offer coverage for business losses, but the global economic downturn may eventually overwhelm even the most robust insurance protection.
Challenges Facing Cargo Shippers and Personnel
While cargo ships continue to ply the world's waters, there have emerged several important factors that are challenging the shipping industry. These factors include:
Economic downturns – growing unemployment and shuttered businesses mean that consumers are spending less, reducing the demand for goods.
Manufacturing declines – around the world, factories are closing due to the spread of COVID-19. With fewer manufacturing operations taking place, there is reduced demand for cargo ships.
Quarantine/isolation restrictions – shippers and their personnel, especially those that navigate between countries, may be subject to strict requirements in terms of isolation or quarantine. Cargo ship workers may not be allowed to leave ships, or may be forbidden entry entirely.
Spreading illnesses – COVID-19 has impacted the cargo shipping industry in many ways, including the spread of the virus onboard cargo vessels and between vessels and port facilities. Some port facilities have banned crew changes, forcing crewmembers to work longer shifts and potentially exposing them to sick individuals already aboard cargo vessels.
Many commercial marine insurance policies have coverage provisions for business interruption. Still, these coverages may not be sufficient for the long term, and economic analysts are predicting a prolonged reduction in manufacturing, shipping, and consumer spending. Shippers must take steps to protect valuable workers, and the industry must continue to fight for the safe international navigation and operation of vital cargo ships.
About Merrimac Marine Insurance
At Merrimac Marine, we are dedicated to providing insurance for the marine industry to protect your clients' business and assets. For more information about our products and programs, contact our specialists today at (800) 681-1998.