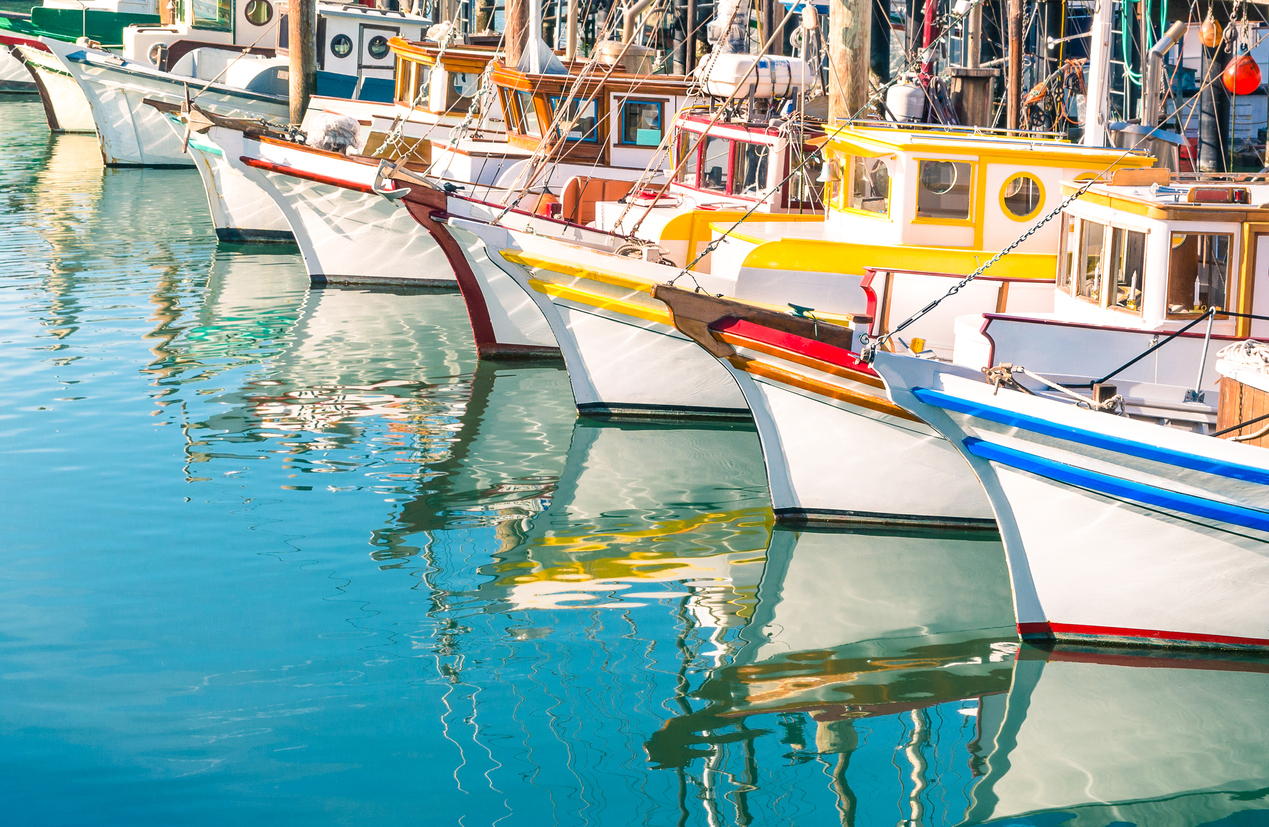 The Keys to a Successful Boat Dealership
Building a successful boat dealership takes time and patience, as well as proper execution of all vessels on the dock. A boat dealer provides a platform to buy and sell new and used boats on the open market.  A well-trained boat trader must be familiar with the different types of boats on the market. Aside from that, they must thoroughly understand the boating business concepts. Then, they must understand the laws that govern the use and ownership of boats on the water.
These skills and knowledge can help ensure a successful boat dealership. But it is also essential to have insurance to protect them from the risks of being a boat dealer. When serviced and maintained, boat dealership insurance policies cover your client's dealership's entire inventory of boats, yachts, and vehicles. 
Factors to Consider for a Successful Boat Dealership
Dealers play a crucial role in the boating community, providing opportunities for customers to enjoy boat ownership. Here are some of the essential factors in helping your client create a successful boat dealership: 
A Business Plan
Every business starts with a plan. Your client has been working on their boat dealership's business plan for some time now and thinks they're making good progress. The mission, strategy, and financial chapter are all well-written. Taking a closer look at their industry will now be the next step.
Business plans for boat dealerships often include industry analyses, which lenders and investors request. Industry analysis is crucial for contextualizing your client's startup within an industry.
You should advise them to avoid common industry analysis mistakes and accurately represent their startup in an industry context to succeed.
Keep an Eye on the Competition
Before your client opens a boat dealership within your community, you should encourage them to find out how they will compete. Whenever possible, recommend that they compile a list of local competitors that are close to them.
After identifying their competitors, they must ask themselves: Is the local market large enough to support another boat dealership? Otherwise, they should ensure their methods are better than their competitors.
Consult with Experts in the Business
Tell your client to learn from people already in business after evaluating their local competitors. They will have no chance of getting a piece of advice from their local competitors. Who wants to educate a future competitor?
Fortunately, a boat dealer on the other side of the country can be a great resource, provided they won't be competing directly with them. It is not uncommon for them to offer your client startup advice.
Know The Customer
Boat dealers should identify their target market and understand why these potential customers prefer boating over other water activities like swimming or fishing. Your client will be better able to market their boat dealership if they know what different types of customers are interested in it.
Furthermore, dealers must know how demographics change seasonally (i.e., school starts/ends or summer vacation) in their local boating communities. Dealerships can then use this information to develop marketing strategies tailored to specific target markets throughout the year.
Develop an Effective Advertising Campaign
An effective advertising campaign will ensure success within a business model. Your client's advertising helps build awareness about their business and inform potential customers about who they are, their history, and how they differ from their competition.
Additionally, boat dealers should have a presence within local boating communities and post ads on external platforms. Staying active in conversations about water recreation will help strengthen relationships with previous customers by building brand awareness over time!
Focus on Customer Service
Companies that understand how they compare with their competitors are the most successful. Through this knowledge, businesses can establish themselves as industry leaders by providing superior customer service or product offerings. When your client finds out who their competitors are, why people choose them over other local options and learn their strategies to attract new customers, they can establish their edge. 
Obtain Boat Dealership Insurance
Encouraging your clients to get boat dealership insurance is also helping them pave their way to success. Insurance protects them from unexpected and cost-bearing instances.
Boat dealers typically need four types of insurance in addition to general liability: title errors and omissions, false pretenses, truth in lending, and engine hours and omissions. These four types of coverage are included in "marine policies," specifically designed for boat dealers.
About Merrimac Marine Insurance
At Merrimac Marine, we are dedicated to providing insurance for the marine industry to protect your clients' business and assets. For more information about our products and programs, contact our specialists today at (800) 681-1998.