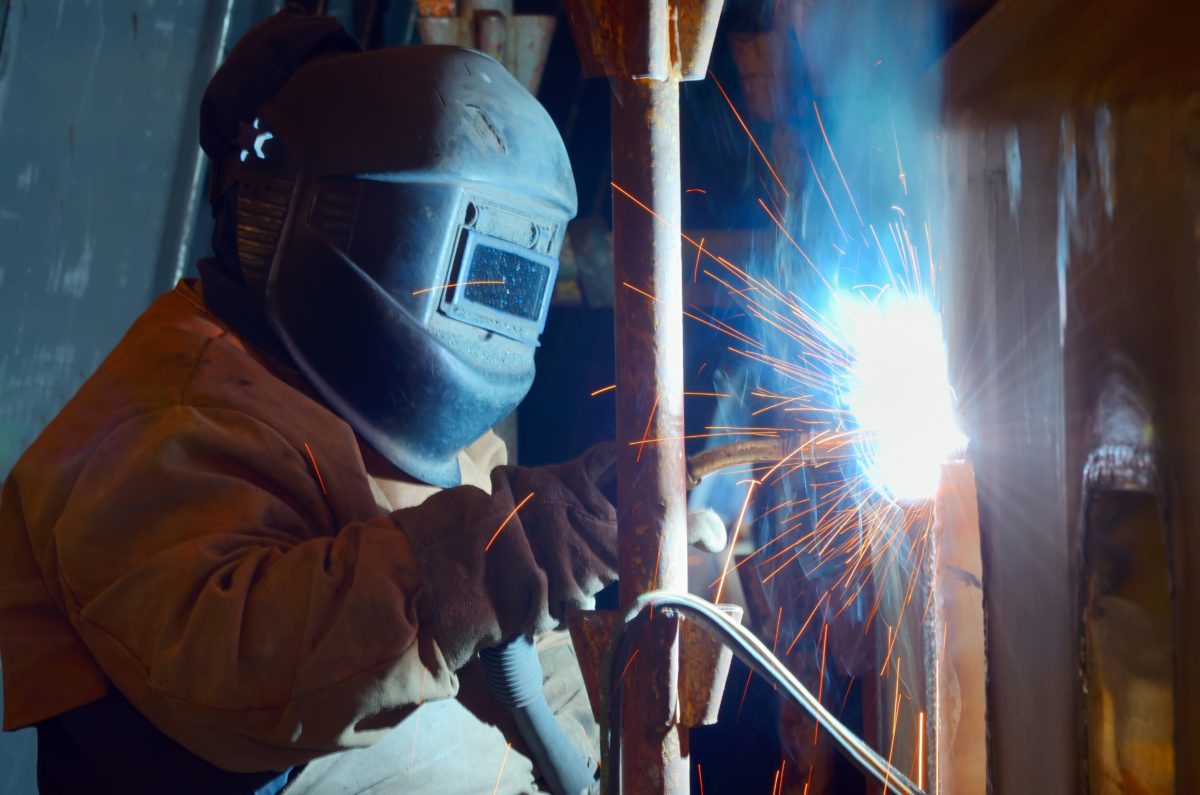 Ship repairers have a lot of legal liabilities for a multitude of reasons. Whether they are located in a shipyard or not, they are the ones in charge of taking care of boats when they are damaged and in need of repairs or maintenance.
Getting a marine repair insurance program is especially helpful for ship repairers worried about their liabilities. Since they are the ones working on the boat, they assume temporary responsibility of the boat. That means that they need to be covered in the event of some kind of emergency, and covering them for these emergencies requires knowledge of their legal liabilities and how to handle them.
Ship Repairers Legal Liability Policy
When you're working on ships, it's important that you're covered. A legal liability policy provides protection against such liabilities caused by negligence. Not only are you liable for the boat itself while working on repairs, but you're also responsible for bodily injury or death of third parties resulting from their operations. You can also expand coverage to include loss or damage to a vessel while the insured is involved with sea trials, transit of the vessel and liability of the insured's workmen while operating at third party locations, according to International Special Risks.
What is Covered
There's quite a few things that can be included with your policy, including property damage to vessels being worked on, defense costs including coverage of legal fees associated with determining negligence, damage caused up to 365 days after work has been completed and more. You can also get coverage no matter where the work is being performed, for sudden and accidental pollution and detention of vessels, additional costs incurred or loss of revenue to a vessel owner as a result of further repairs needed or a delay in port.
Related Coverages
Some related coverages that are recommended for ship repairers, according to Willis Towers Watson, are builder's risk, business interruption, war risks, terrorism and strikes, riots or civil commotions. You can also receive coverage for physical loss of, or damage to owned, leased, operated or chartered property and equipment.
About Merrimac Marine Insurance
At Merrimac Marine, we are dedicated to providing insurance for the marine industry to protect your clients' business and assets. For more information about our products and programs, contact our specialists today at (800) 681-1998.