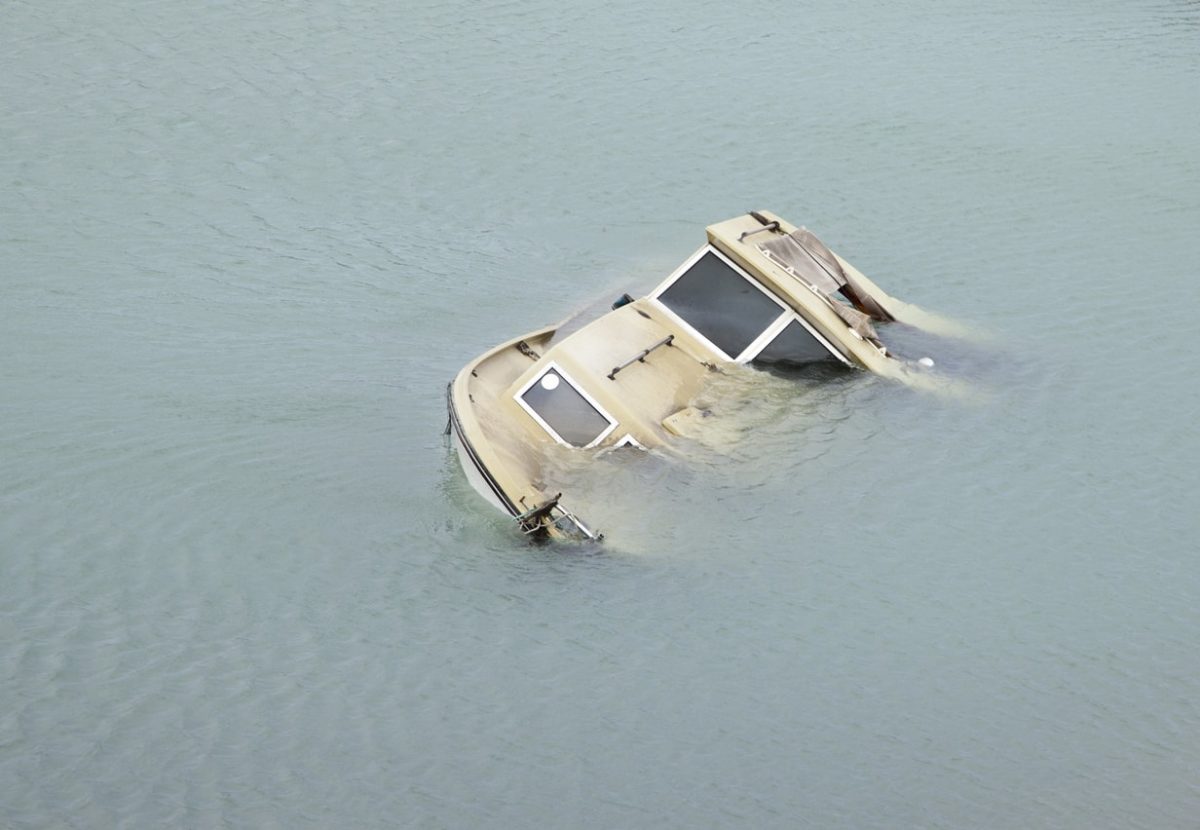 In 2017, more than 70,000 individuals called for on-water assistance with a third of the calls coming from Texas, Florida and California, according to data from BoatUS. Having recreational marine programs in place that include towing or water assistance helps to prevent your clients from having a really bad time on the water that results in that kind of situation. Sometimes on-water breakdowns happen and the last thing anyone wants to be is stranded somewhere. It's important to have a plan in place if an issue comes up, especially when you're not the only one on the vessel. In addition, on the builder and manufacturer side, it can be beneficial for your clients to understand what causes these situations in order to reduce the risk of their products causing an inconvenience. Here are some of the most common causes of on-water breakdowns via BoatUS, to share with your clients:
Mechanical Breakdowns (54 percent)

– There's a lot of parts that go into the running of a boat, and if one of them goes faulty, it will cause a mechanical breakdown. While engine failures are the most common for tows, there's other mechanical parts that can fail too. Sometimes a breakdown can be fixed on its own, but it is often necessary for a tow.

Running Aground (12 percent)

– Sometimes, people just aren't paying attention and they run their boats aground. When this happens, it's up to a professional towing company to come retrieve the boat. There can be serious damage to the boat, even causing it to sink.

Dead Battery (9 percent)

– All batteries have a shelf life, so your clients should aware of that before jumping onto the open water. Most dead battery calls come from those who are trying to squeeze out a few more extra hours out on the water. Just like a car, anything running electricity can make the battery die; even just the radio being on sucks battery life.

Out of Fuel (9 percent)

– Running out of fuel on the water is far more serious than running out of fuel on the road, especially if the boat happens to be far out on the water. This gives no options to get back home, except waiting for a towing company to retrieve the vessel. Always be aware of the fuel level in a boat. But the rule of thumb is that it should take a third of the fuel to get there, a third to hang out and a third to get back.

Overheated Engine (4 percent)

– In all reality, this can be combined with mechanical breakdowns, because generally it's a failed water pump issue that causes everything. For most engines, getting this done is a pretty simple DIY job. But remember that it always doesn't come down to water pump issues; other issues include clogged intakes, corroded exhaust manifolds, slipping or faded belts and old collapsed hoses. If the engine is overheating, it's time to get it looked at before it gets worse.
If you're not sure what to do in the event of an emergency, make sure you have a phone on hand. Visual distress signals, a VHF marine radio and a radio beacon are some of the ways that you can contact land and get some help.
About Merrimac Marine Insurance
At Merrimac Marine, we are dedicated to providing insurance for the marine industry to protect your clients' business and assets. For more information about our products and programs, contact our specialists today at (800) 681-1998.