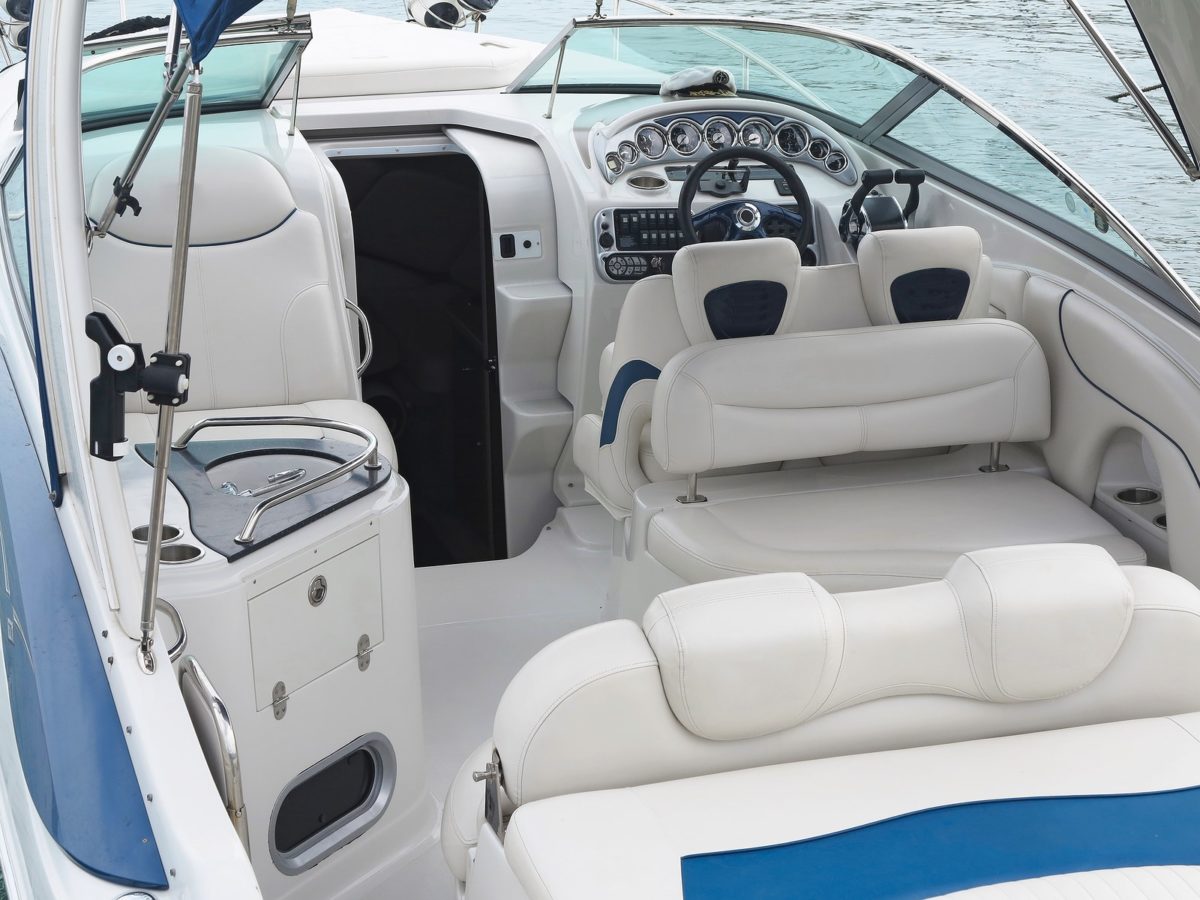 The total value of recreational boats reached over $3.6 billion in 2016, and that number is going to keep growing as the years go on. People love boating, and as they spend more time engaging in recreational boating, they come to prefer certain features in their boats. For boat builders, understanding which feature are most popular is important, but safety is the most important consideration. These are some of the most-desired features in today's boats, and it is important that you are prepared for the risks that these features create and how to best insure them.
Comfort and Safety
For longer trips, today's consumers seek boats with comfortable spots to sit down. This goes beyond just comfort. If a boat is constructed in a way that prevents comfortable seating and instead forces the operators to sit or stand in ways that can cause discomfort or even injuries when done for extended periods of time, this could lead to liabilities for the manufacturers or builders.
In addition to seating, today's consumers seek additional comfort-related features such as shade and covered heads, as well as up-to-date safety features.
Efficient Engine Placement
An engine needs to be put as far back on the boat as possible–that why the layout is more open for boating activities, and prevents the engine from being affected by unforeseen disasters or incidents out on the water. Old style euro transoms have become a thing of the past, and this particular layout is essential for smaller-sized boats.
Storage Space
Storage is key when it comes to a client's boat. But storage comes at a premium. No one wants less storage. Buyers are always looking for the most storage possible. No one is ever complaining about having too many closets. Storage can be used for rods, snacks, fish, baits, or gear. In reality, the storage can be used for anything. Don't skimp on the storage area and the consumer will be a happy buyer.
About Merrimac Marine Insurance
At Merrimac Marine, we are dedicated to providing insurance for the marine industry to protect your clients' business and assets. For more information about our products and programs, contact our specialists today at (800) 681-1998.