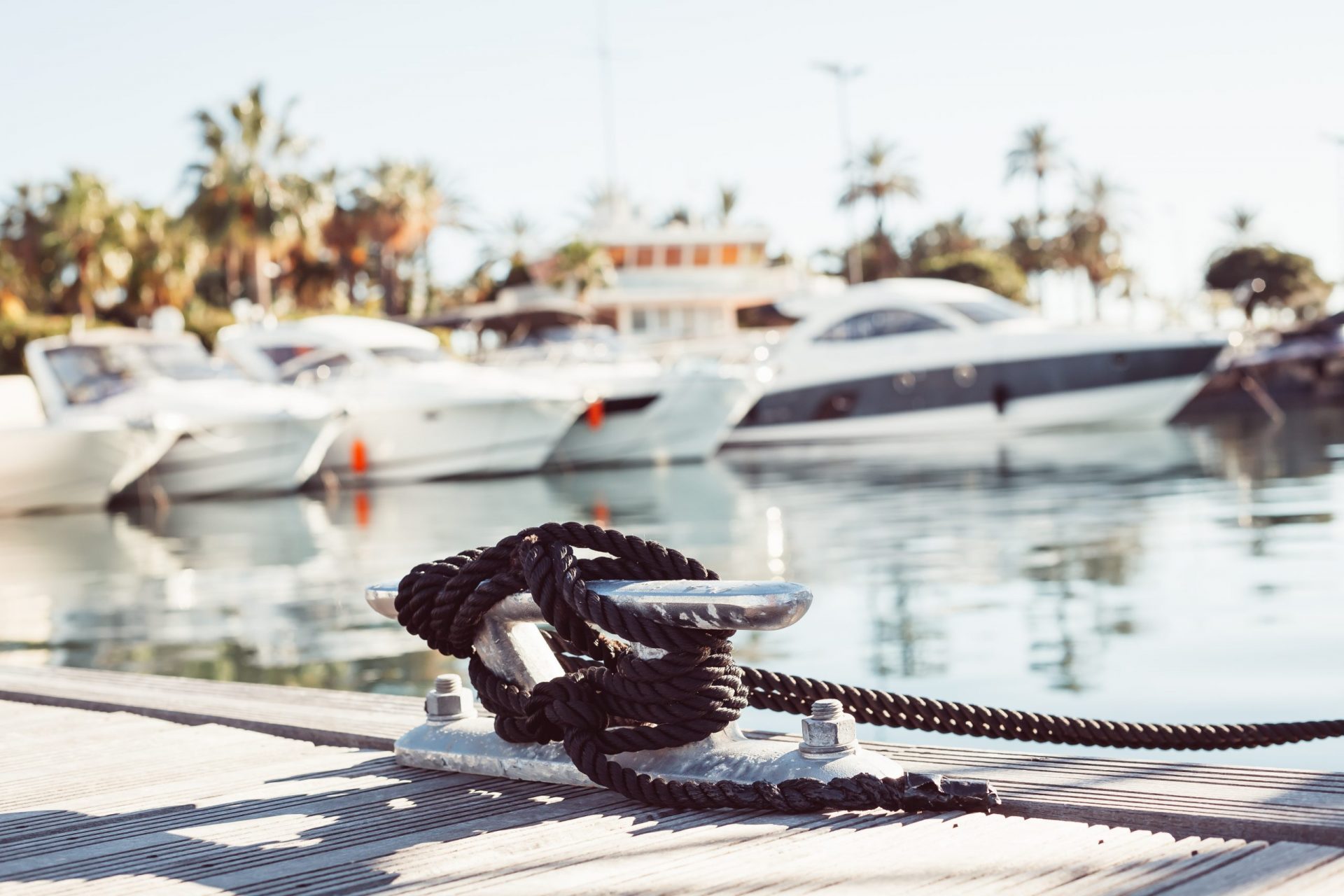 The Profitability of Owning a Boat Dealership
If your clients are looking for a new business venture that has a lot of promise, suggest they open a boat dealership. Not only is the boating industry growing, but owning a boat dealership can be quite profitable.
Here are some things your clients need to know about this type of business if they're wondering, "Is owning a boat dealership profitable?"
How to Make Money with a Boat Dealership
The primary source of income for boat dealers is loan financing. Service contracts and parts also generate revenue for them.
But the lion's share of their revenue comes from selling new and used boats. To maximize profitability, dealers need to understand the boating industry, finance, and marketing well.
The Process of Marking Up Boats
Dealerships mark up the prices of boats to profit. Several factors affect the price of a boat, including the boat's cost, shipping, and handling costs, dealer overhead, and desired profit margins.
A dealer's asking price divided by its cost will give you the markup percentage for a particular boat. To calculate the markup price, your client will need the multiplier.
Can Your Boat Dealer Clients Negotiate the Price?
The profitability of owning a boat dealership depends on many factors, not the least of which is the ability of your clients to negotiate the price. One of the most important things to remember when negotiating is that the person your clients are negotiating with is probably just as interested in making a sale as you are. 
Reasonable offers should be acceptable to them. Keeping in mind that the negotiating party is likely to be an expert in this field is also essential. Preparation before negotiations is, therefore, crucial.
How Much Does Starting a Boat Dealership Cost?
The cost of starting a boat dealership can be significant. A used warehouse can cost as much as $50,000, and a new one can cost as much as $100,000. The inventory price can also be expensive, with an average boat costing around $20,000.\
Other Key Considerations
These are other factors your clients should consider:
License
Some states may require your clients to acquire a license if they plan to sell ships and yachts. However, most will allow your clients to do business as a boat dealer without a license for smaller-sized boats. Nonetheless, it's best if your clients check with the state's requirements before venturing into this business.
Insurance
Boats are big-ticket items. But they can provide some risks. That's why boat dealerships must have insurance that protects them from liability in the event of accidents that cause damage to their products.
Marine and Yacht Clubs offer marine manufacturers insurance, which provides property coverages for yacht dealers. This type of policy is useful for protecting the dealership's inventory in the event of a fire or other covered peril. It also includes coverage for losses of business income if the dealership has to close due to damage from a covered event.
About Merrimac Marine Insurance
At Merrimac Marine, we are dedicated to providing insurance for the marine industry to protect your clients' business and assets. For more information about our products and programs, contact our specialists today at (800) 681-1998.