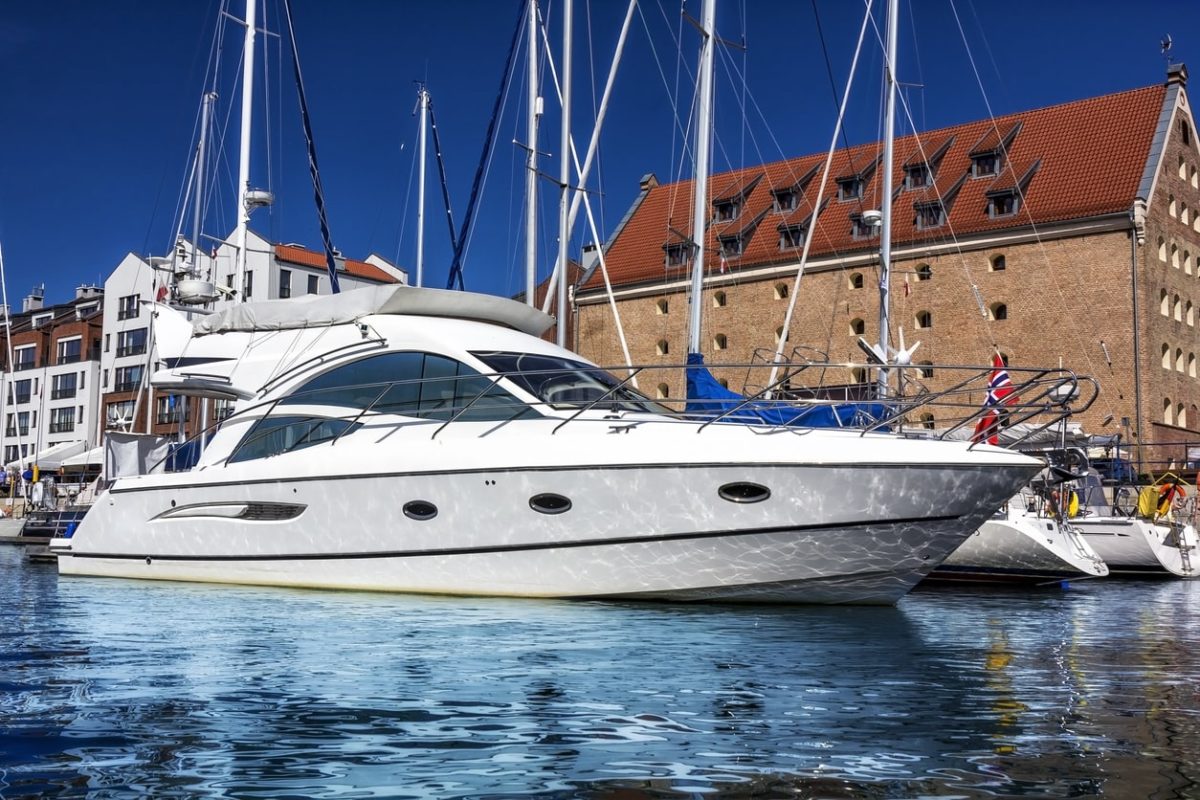 Many boat owners come to the harsh realization that their vessels can cost significant amounts of money even when not in use. The expenses associated with maintenance, storage, and upkeep of boats keep piling up, driving some boat owners to explore the option of renting their boats to others. Boat rentals can certainly help to defray some or most of the costs of boat ownership, but boat owners need to understand the risks involved with rentals. In many cases, commercial marinas or yacht clubs may also offer rental boats to their members, giving individuals the chance to enjoy our waterways without the expenses associated with vessel ownership. This boat rental model also comes with its own unique risk exposures. In either case, personal watercraft rental insurance is the basis for risk management in boat rentals; with this valuable insurance, boat owners are protected against property damages or loss of their prized vessels. 
Risks Associated with Boat Rentals
When renting out a boat or other personal watercraft to others, there are several potential risks involved. The first is that if a boat renter were to cause an accident such as striking another vessel while operating the rental boat, the boat's owner may be liable for the expenses associated with that accident. These expenses can include:
Boat repair

Boat replacement

Property damage to other vessels, docks, or marina/yacht club infrastructure
Unfortunately, watercraft injuries and property damage are common. If someone is injured aboard a rental vessel, or someone is injured as a result of that vessel's operation, the boat's owner may be responsible for covering expenses associated with medical care. These expenses can be staggering, putting the boat owner's assets at risk. In the cases of marinas with boat rental fleets, the business itself can be negatively affected, potentially leading to the loss of the business. 
Personal Watercraft Rental Insurance: Protecting Investments
An important factor boat owners must understand is that many, if not most, boat owners' insurance policies do not extend coverage for boats that are being rented out for use by others. All too often, boat owners are surprised that their insurer won't cover claims associated with boat damage or an injury when that vessel is rented. Without insurance coverage, boat owners face steep expenses, including vessel repair or replacement, medical costs for treating injuries, and liability concerns, especially if they are sued by renters after an accident occurs.
Personal watercraft rental insurance is designed to give boat owners peace of mind if they choose to rent out their boats for use by others. Vessels covered under typical boat rental insurance plans include:
Personal watercraft – jet skis, wave runners, and similar small vessels

Pedal boats

Canoes and kayaks

Sailboats under 26' in length

Houseboats

Fishing boats

Ski boats 

Yachts and liveaboards
There are three major components of the typical insurance policy. These are:
Hull Coverage

– providing coverage for physical damage of the vessel if it were to become involved in an accident

Watercraft Coverage

– this part of the policy provides coverage against bodily injury and/or property damage while someone is operating a rental boat.

Premises/General Liability

– this covers liability risks associated with boat rentals, including slip and fall injuries and many other risks when boat renters are on the boat premises. 
Under certain vessel rental agreements, the renter may be responsible for covering damage, loss, or theft of the vessel while it is in their custody. It is a good idea for boat owners to work with an attorney to draw up a rental agreement that protects the owners' interests, including their hard-earned investments. Doing so can also reduce liability exposures. 
Personal watercraft rental insurance is a valuable means of protecting boats and boat owners from damage or loss in rentals. This insurance can be considered the cornerstone of risk management for boat owners – including marinas with rental boat fleets – who wish to rent their boats for use by others. 
About Merrimac Marine Insurance
At Merrimac Marine, we are dedicated to providing insurance for the marine industry to protect your clients' business and assets. For more information about our products and programs, contact our specialists today at (800) 681-1998.