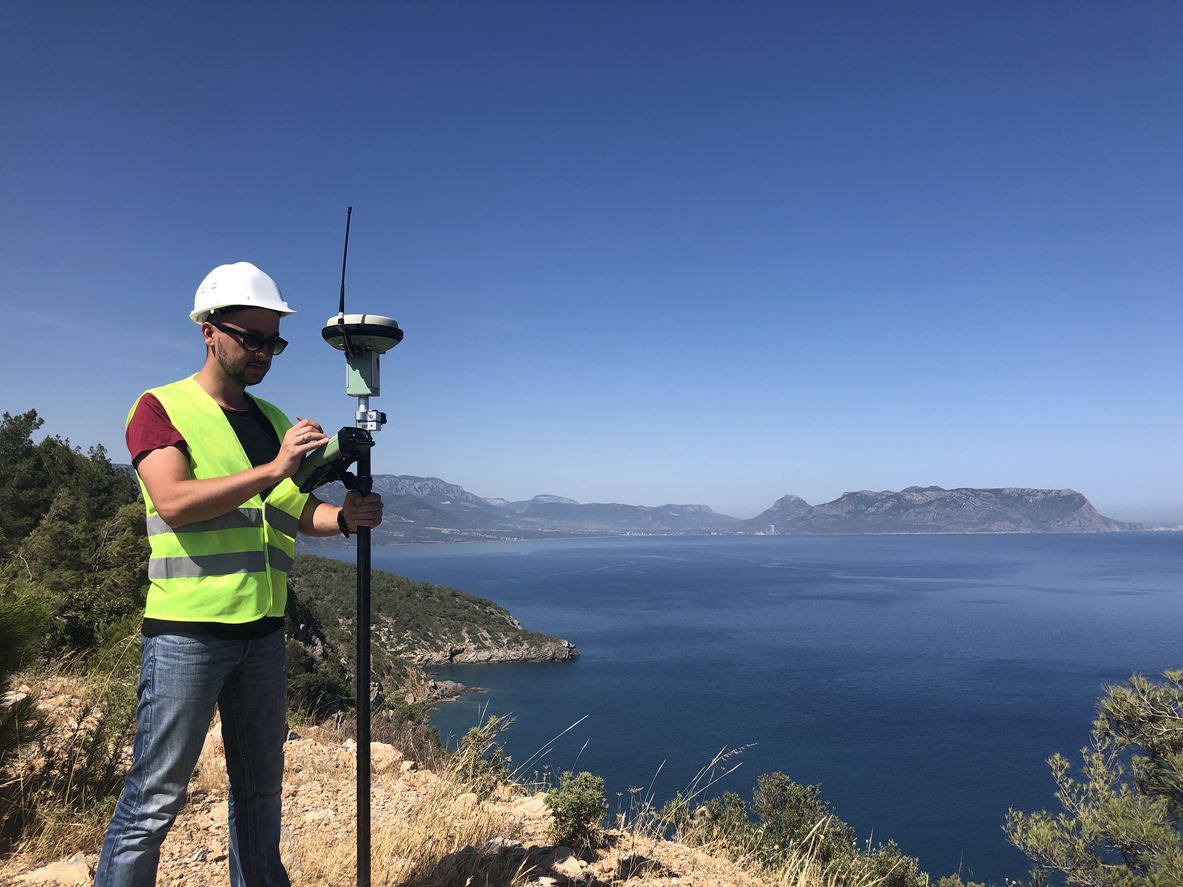 Things to Ask Marine Surveyors Before Hiring Them
Businesses that hire marine surveyors should know the right questions to ask them to ensure they are the right fit. Your clients will often have to make the best decision to know which marine surveyors are the best fit for their open position. A marine surveyor should be able to inspect a ship's hull, marine engines, electrical system, and other electronics. They must also be able to look for water intrusion, ensure that the heating and cooling systems are working correctly, and know what to look for in a ship's ailments.
Six Questions to Help Find the Right Marine Surveyors
Your client needs to find the right marine surveyor. But what exactly qualifies you as the right marine surveyor? Six questions should help them identify the answer.
What Are Your Strengths in terms of Marine Surveyor Inspect Ship?
One of the most frequent questions most applicants will get is this one. They must give a response that is relevant to the traits and skills required for the position for which they are applying. The interviewer wants to know if their skills fit the job.
Have You Ever Had To Fire Someone Because of Their Performance? 
Applicants must think carefully before responding. It is a severe issue for most businesses that calls for a serious response. They must state that they will act appropriately when the time comes, but they must avoid coming out as indifferent to the process. Remember that firing someone is not the same as laying them off since it usually directly benefits the firm's best interests.
How Did you Manage to Fulfill Additional Responsibilities? 
Make sure those applying for the job show initiative and are a self-starter.
What Training or Education Qualifies You for the Marine Surveyor Inspect Ship Job? 
In this survey, there are specific international organizations that offer certification. These include the National Association of Marine Surveyors (NAMS), the Society of Accredited Marine Surveyors, the International Institute of Marine Surveying (IIMS), and Lloyd's Maritime Academy (SAMS). 
Accredited Marine Surveyors (AMS) are SAMS members who hold legitimate certifications and represent a large group of surveyors who set precedents and maintain standards that all members must follow.
Do NOT hire a surveyor who is not an ABYC® member or, better yet, ABYC® "Standards Certified" surveyor. Verify their credentials on the internet. What are the surveyor's recommendations based on if he doesn't name any particular standards or authorities? To confirm that your surveyor is Standards Certified, visit the ABYC® website.
How Do You Balance Working with Others While Implementing Your Ideas?
Applicants must aim to ascertain a cooperative attitude or are otherwise good-natured.
Describe When Marine Equipment Inspection Helped You Formulate Effective Work Requests 
Surveyors must observe testing and confirm that any generated reports fit acceptable criteria. It covers necessary elements, including navigation, communications, and engines. Conduct emergency and safety equipment tests in real-world operational scenarios. 
Marine surveyors have the training to act competently, attentively, and thoughtfully. But while they are on duty, they may face the hazards associated with business ownership. For this reason, Marine Surveyors and Marine Insurance Surveyors should provide the coverage needed to protect a company's assets and people.
About Merrimac Marine Insurance
At Merrimac Marine, we are dedicated to providing insurance for the marine industry to protect your clients' business and assets. For more information about our products and programs, contact our specialists today at (800) 681-1998.