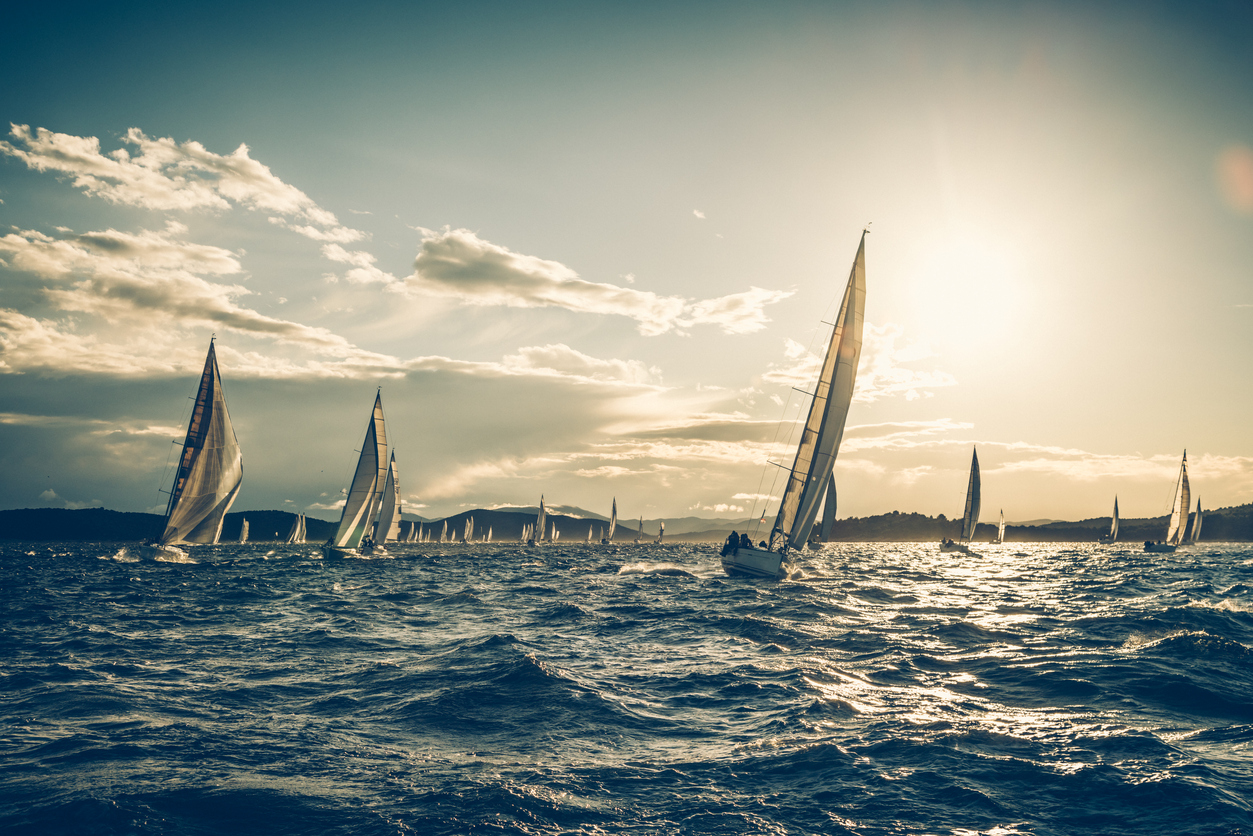 Things to Know Before Joining a Yacht Club
There are plenty of things to know before joining a yacht club and it is vital to know the benefits that come with it. Most boating and yachting enthusiasts have enough on their plates without adding club membership to the list. As quarantine restrictions ease and people have more and more activities filling up their work and social calendars, who has time for marine and yacht clubs?
Essential Things to Know Before Joining a Yacht Club
But there are several good reasons to join such clubs, especially those passionate about boating and yachting. They provide excellent opportunities to connect and interact with like-minded individuals, many of whom are just as eager to socialize with other boaters and yachters. 
Here are some reasons why joining a yacht club is a good idea: 
Socialization 
One of the best reasons to join a yacht club includes the many socialization opportunities that membership provides. Few people are privileged enough to be part of a large circle of avid boaters and yachters, but yacht clubs are tailor-made for such crowds. 
Of course, many people view yachting as a solitary activity and have little need to interact with others away from the dock. But socialization can make the experience more enjoyable and more rewarding. 
Networking Opportunities 
Networking is another good reason to join a yacht club. Boaters and yachters that have engaged in this pursuit solely on their own for years may have little to no contacts to rely on when they need assistance or advice. But as part of a yacht club, they could meet more experienced members that could offer information and contacts they wouldn't be able to find anywhere else. 
Further Education 
Joining a yacht club could provide valuable opportunities for further education. Many facilities offer programs that instruct boaters of all experience levels on skills such as sailing and seamanship. 
Training programs can be especially for young and aspiring boaters. Even if grownup members opt not to participate, their children could learn valuable skills to serve them to adulthood. 
Access to Racing Events 
Although many races are open to the public, the ones hosted by established yacht clubs tend to be better organized and offer more valuable prizes. They are also usually more prestigious, which could be an essential distinction for those looking to make their mark in the competitive arena. 
Exclusive Privileges  
Membership at most yacht clubs comes with various perks, some of which are exclusive to longtime members. Some establishments offer tiered memberships, with correspondingly more attractive perks as members go higher up the ladder. These may include priority parking, dockside service, discounted rates, and more.  
Furthermore, some yacht clubs have reciprocity agreements with other clubs. It means that membership in one club allows members to enjoy guest privileges in other clubs even if they aren't part of the same franchise or conglomerate. Some reciprocity agreements even apply to clubs in other countries! 
Rekindled Passion for Boating and Yachting
Another good reason to become a part of a yacht club is the opportunity to rekindle a flagging passion. Yacht owners who haven't been at sea for many years may feel bored with the whole thing and even consider quitting boating altogether. 
But the perks offered by the club membership, plus the chance to interact with others that still have the passion they once had, could reignite the flames within them. Given the opportunity to experience yacht club membership firsthand, few could resist the allure of the waves!
Conclusion 
Yacht club membership might seem frivolous and unnecessary, but it does have its perks. Fees are surprisingly affordable in most places, so a few reasons why someone who lives close to a marina shouldn't sign up. And given all the benefits of membership, joining a yacht club might be the best decision a yachter could make. 
About Merrimac Marine Insurance
At Merrimac Marine, we are dedicated to providing insurance for the marine industry to protect your clients' business and assets. For more information about our products and programs, contact our specialists today at (800) 681-1998.