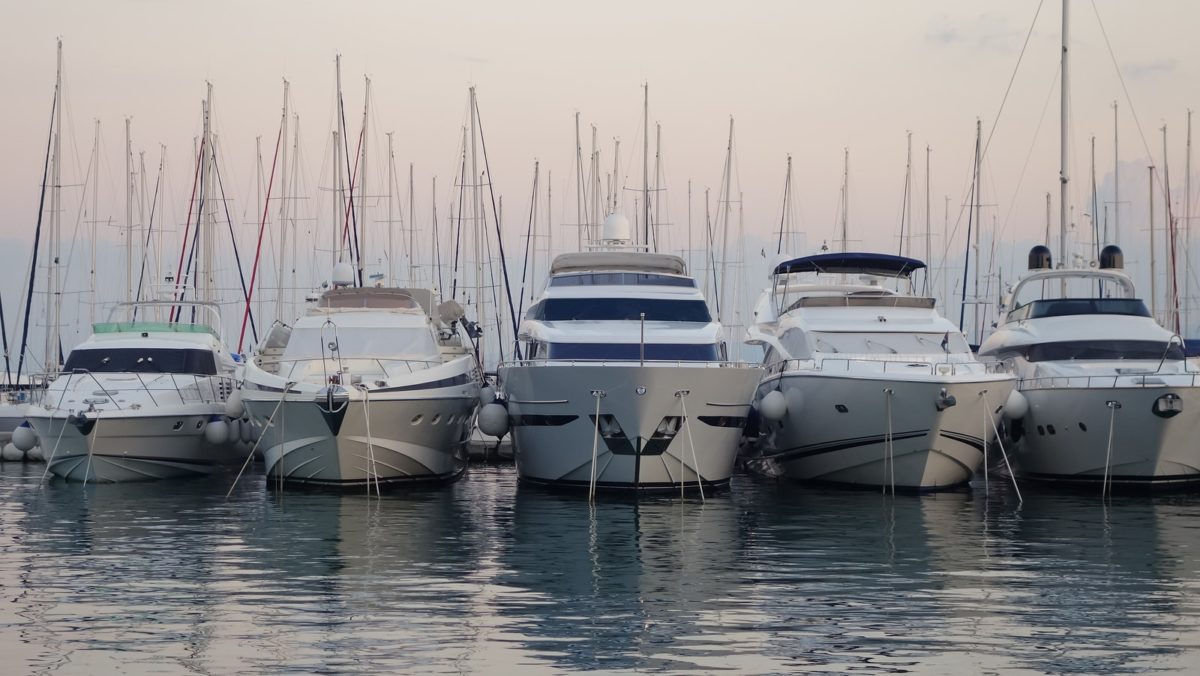 In a previous post, we discussed the top causes for on-water breakdowns. This next blog is going to discuss tips for your clients to reduce boat breakdowns. Mechanical breakdowns top the list for reasons why people call a tow out to the water; with bigger boats having more calls than their counterparts, according to 2018 data from BoatUS. But the thing is, your client doesn't have to wait hours and hours for assistance. There are ways of being self-sufficient, making your recreational marine insurance policy their backup plan for safety. Here's how to prevent boat breakdowns that take away from your clients' quality time on the water, courtesy of Boating Magazine.
The Boat is Losing Power
Does the boat feel like it's running out of strength? If it's not fuel related, then it's going to be a filter or fouled plug problem. The solution to this problem would be to replace the filter or plugs in question. Carrying spare parts (and the tools to change them) for your client's boat is absolutely essential. They don't know when having them will come in handy. While it's rare that they'll have bad fuel on board, there's ways to make sure that that situation also doesn't happen. If they're storing fuel for a long time, make sure they don't keep it near the water. If they're storing it for more than three months, it's good to check it to make sure it's still good to use.
The Belt Broke
While this is an issue that's not often heard, it's an issue that's commonly seen once the boat overheats. Without a belt, the alternator or water pump isn't going to work. The solution is to erect a belt in its place. It's easy to rig a belt out of pantyhose or fishing line, but it's that much better if you have a spare belt for this situation. Before going out–tighten, dress and inspect the belt. Having a marine tool kit to help replace a belt is also essential to reduce boat breakdowns.
The Engine is Overheating
When this happens, it's important to quickly trace the source of the problem. Most of the time, the problem is an obstruction in the raw water intake (weeds, mud, a plastic bag). Find the culprit and fish it out. A loose hose clamp, a split or burst hose can also slow water flow. To prevent this problem, the engine must be regularly serviced. Impellers need to be replaced. Pay attention to the housing around this crucial part of the boat. If there's any scarring or pitting of the metal housing, even a good impeller won't work right.
Other Issues to Look Out For
Other preventable issues to look out for while boating include the boat not starting, the boat vibrating, lack of shifting, steering or rising water, or if the trim is stuck. By having the proper tools onboard, many of these problems can easily be averted–making your client's recreational marine insurance a strong safety net for the future.
About Merrimac Marine Insurance
At Merrimac Marine, we are dedicated to providing insurance for the marine industry to protect your clients' business and assets. For more information about our products and programs, contact our specialists today at (800) 681-1998.