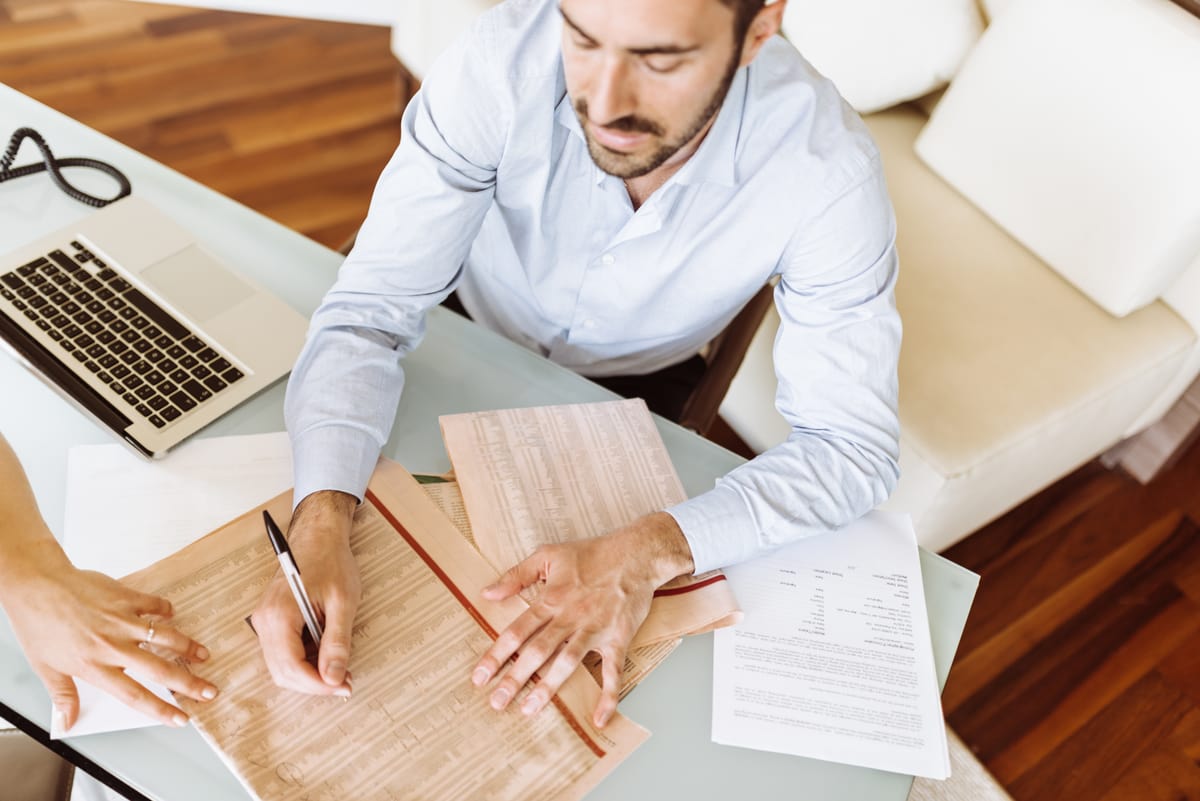 Two Basic Business Liability Coverages Explained
As you search for insurance coverage, you'll come across a number of options for business liability insurance. The coverages and limits that are required for you will depend on your industry and any applicable government regulations. If you have doubts about which coverages you should choose, it's best that you work with an agent who's experienced with crafting policies to meet the needs of businesses in your area. In the meantime, here is what you should know about two liability coverages that you should expect to include in your policy.
General Liability Insurance
General liability covers you in case third-party files a lawsuit against you claiming that they sustained an injury or property damage because of your business. An example of a scenario where this coverage would be necessary is a customer injuring themselves in your office or damaging their car in your parking lot. Regardless of the case, your policy will cover the cost for your legal fees including any attorney's fees, judgments and settlements.
Professional Liability Insurance
Professional liability covers you in case a third-party claim that an error or omission on your part led to them experiencing a loss. An example scenario is a client losing money on certain investments after following the guidance of their financial advisor. Like general liability, your policy would cover all your legal costs.
There are other forms of business liability insurance such as directors and officers liability and employment practices liability. An experienced agent can help you put together a policy that meets all your coverage needs.