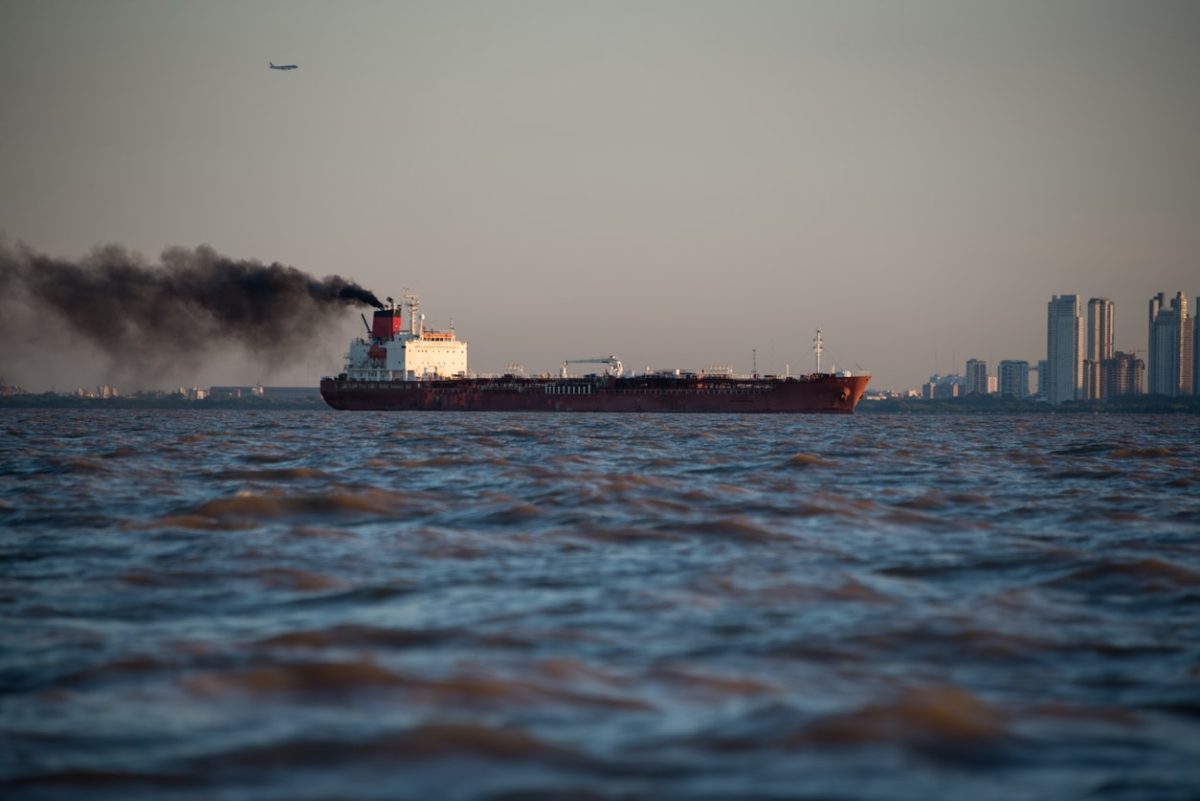 Humans aren't spreading pollution just through cars and planes. There's trouble in the water too. An IQAir AirVisual 2018 survey found that marine pollution is rampant. The software company that's been tracking down data noted that emissions just weren't being limited anywhere near the amount that they should be.
These toxic emissions immediately transfer to the marine industry. Considering trade relations with Asia, it makes sense that marine emissions standards are needed. And they are not new. A lot of these core standards were put in place in the late 1990s and early 2000s.
In fact, the International Maritime Organization vowed to dramatically cut pollution from the shipping industry by requiring vessels to burn with a 0.5 sulfur content this year. This means it's time to use better fuel.
The U.S. is just one example that continues to lead with regulations that exist to protect the public and the crew from the long-term impact pollution has. These are the most important marine emissions standards and what you need to know about them, courtesy of the EPA and DieselNet.
The Kind of Engine Being Used Matters
Because of emission regulations, marine engines are broken down into three categories. It all comes down to the amount of high ash, sulfur and nitrogen content in the crude oil being used for fuel. Category 3 vessels are basically going to be oil tankers and trade ships. Category 1 and 2 encompass everything else: electric stuff, powerboats, tugboats and other commercial vessels.
What Regulatory Acts to Know
Marine diesel engines have to be regulated. Over the years, here's some of the ways that they have been. Some basic acts that anyone in the business should be aware of include:
1999 Marine Engine Rule

– Put in place so all categories adhere to the same exact standards, although it's not a requirement for Category 3. It essentially regulates the levels of sulfur in the fuel, as well as

greenhouse gas emissions

and other ozone layer issues.

2002 Recreational Engine Rule

– This regulation handles recreational boating through use of diesel engines, spark-ignition engines and other recreational vehicles.

2003 Category 3 Engine Rule

– Since Category 3 wasn't being regulated, a lawsuit came about against the EPA that eventually ended with this settlement. After this, there  needed to be NOx emission limits for Category 3 engines. By making emissions at or above 30 liters per cylinder, this regulation is almost identical to the one in place for the other two categories.

2008 Category 1 / 2 Engine Rule

– This tier of regulations established safer sulfur levels for everyone, namely for marine fuels in recreational boating.

2009 Category 3 Engine Rule

– This final regulation made sure that every tier is solidified, up-to-date and on point with managing levels of toxicity for big boating. 
Recreational Marine Insurance programs can help to cover your clients in the event of lawsuits and claims, but understanding and following their jurisdiction's marine emissions regulations will do a great deal to reduce their liabilities and minimize their impact on the environment.
About Merrimac Marine Insurance
At Merrimac Marine, we are dedicated to providing insurance for the marine industry to protect your clients' business and assets. For more information about our products and programs, contact our specialists today at (800) 681-1998.