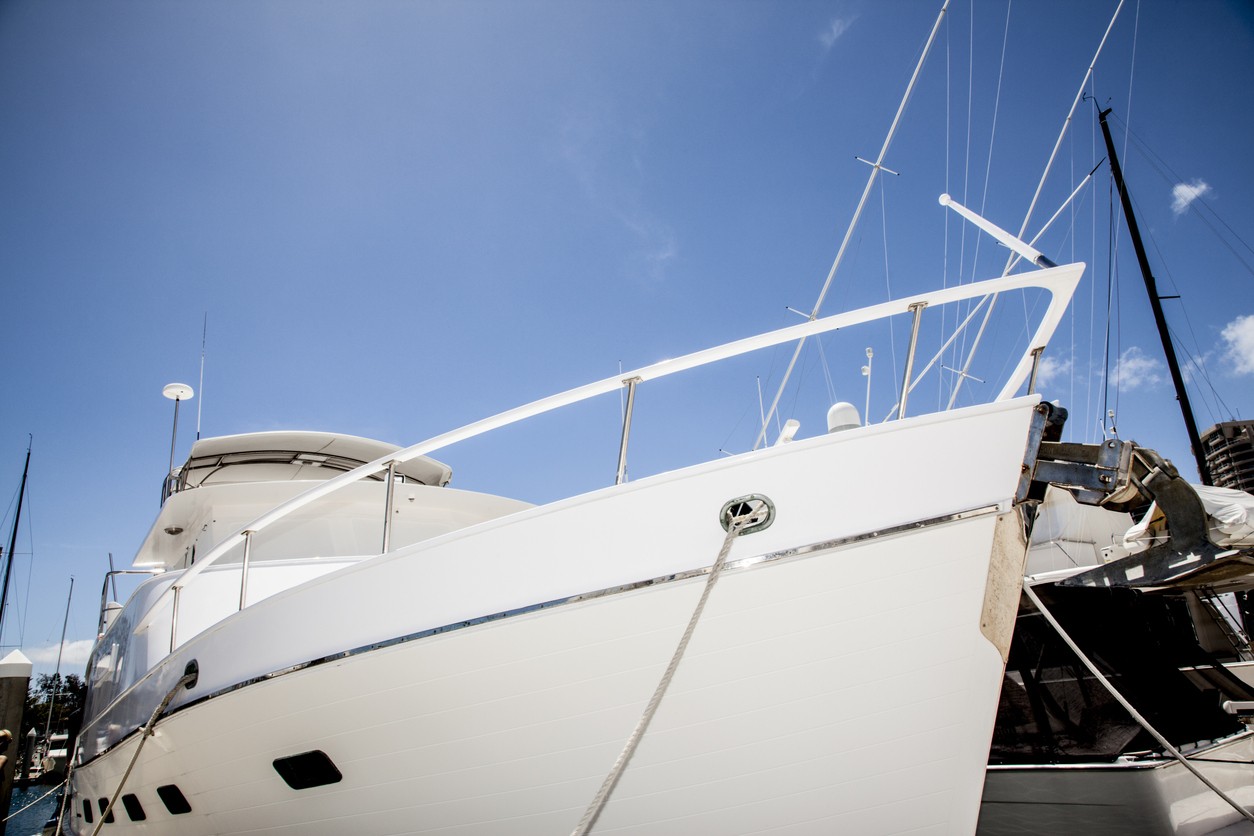 Online marketing for boat dealers might sound like a foreign language to them. Unlike promoting services online, selling boats takes an entirely distinct set of skills. It's scary to hear terms like SEO, link building, or inbound marketing.
Emailing and back-and-forth communication with potential customers is still essential, but if you haven't done so before, it's time to move on to new alternatives.
Today, boat dealers must find new strategies to separate from the competition. Video technology has emerged as a great option when it comes to marketing.
Web presence is critical in today's sales market. Our methods of communication have grown, but the basics of having a successful sales attitude haven't. Increasing numbers of individuals use the internet to purchase, study, and visit websites.
If a video is accessible, today's consumers are more likely to get their information from it. Marketing boat dealerships using videos is a logical transition. Remember, attractive videos are and always will be better than text-based marketing.
Let's look at some of the most effective video marketing concepts for boat dealers.
Content creation
Whether it's a sweet testimonial video, or a video showcasing a live demo of your boat, content creation is a must to sustain in today's world. And if your client is not dishing out content regularly, they're missing out on a lot of untapped potentials.
Boat shows are an excellent method to accomplish this. Boat exhibitions pique the interest of potential buyers—showcase new models and best-selling items during the event. Go on a boat ride and highlight all the unique features it offers.
Boat shows are a great way to promote your client's business and provide a pleasant experience for their customers. Those who love boats will have a great time learning about the latest trends.
Starting a monthly email newsletter with video embedded in it will receive more shares than conventional text mailings, which are generally disregarded.
The sooner a customer adapts to the digital environment, the better for them in the long run.
Social Media Marketing (SMM)
What good is content if you can't even share it with potential clients? Without a proper marketing plan, content creation is like having a car without an engine.
As a boat dealer in today's digital environment, internet marketing is essential. When it comes to finding information, goods, or services, the internet is the first stop for everyone. Ultimately, you want these potential buyers to locate and contact your client directly rather than on a competitor's website.
In order to reach the target audience, all your client needs to do is boost their internet presence by having a robust social media marketing plan.
These days, print advertising is rarely seen and isn't as popular as it once was. Print advertising should be phased out and replaced by digital advertising.
Social Media is one of the most powerful tools for any business. If the client posts crafty content regularly, from simple boat walkthrough videos to behind-the-scenes content, posts will probably start getting more clicks, and these clicks will start converting into sales in no time.
It may seem hard at first, but it's only natural. With time and continuous effort, it's only a matter of time your clients will start receiving more customers.
Conclusion
Adverts in videos are becoming increasingly inexpensive. Video usage is on the rise, in part, because of technological advancements but also because it's so easy to disseminate throughout the world.
The combination of content creation and social media marketing allows for the rise of advertising miracles for a fraction of the expense.
If a firm has a robust online presence, it may make all the difference in the world, especially for boat dealers. Anyone who uses digital marketing in this day and age appreciates its aesthetic and knows how beneficial it can be in the long run.
A smart video marketing strategy will allow your client to engage with potential consumers, which will lead to more sales. Suppose you have the proper strategy and the appropriate people in place. In that case, marketing can be a relatively straightforward process, which will help the company stay ahead or on par with their competition.
About Merrimac Marine Insurance
At Merrimac Marine, we are dedicated to providing insurance for the marine industry to protect your clients' business and assets. For more information about our products and programs, contact our specialists today at (800) 681-1998.