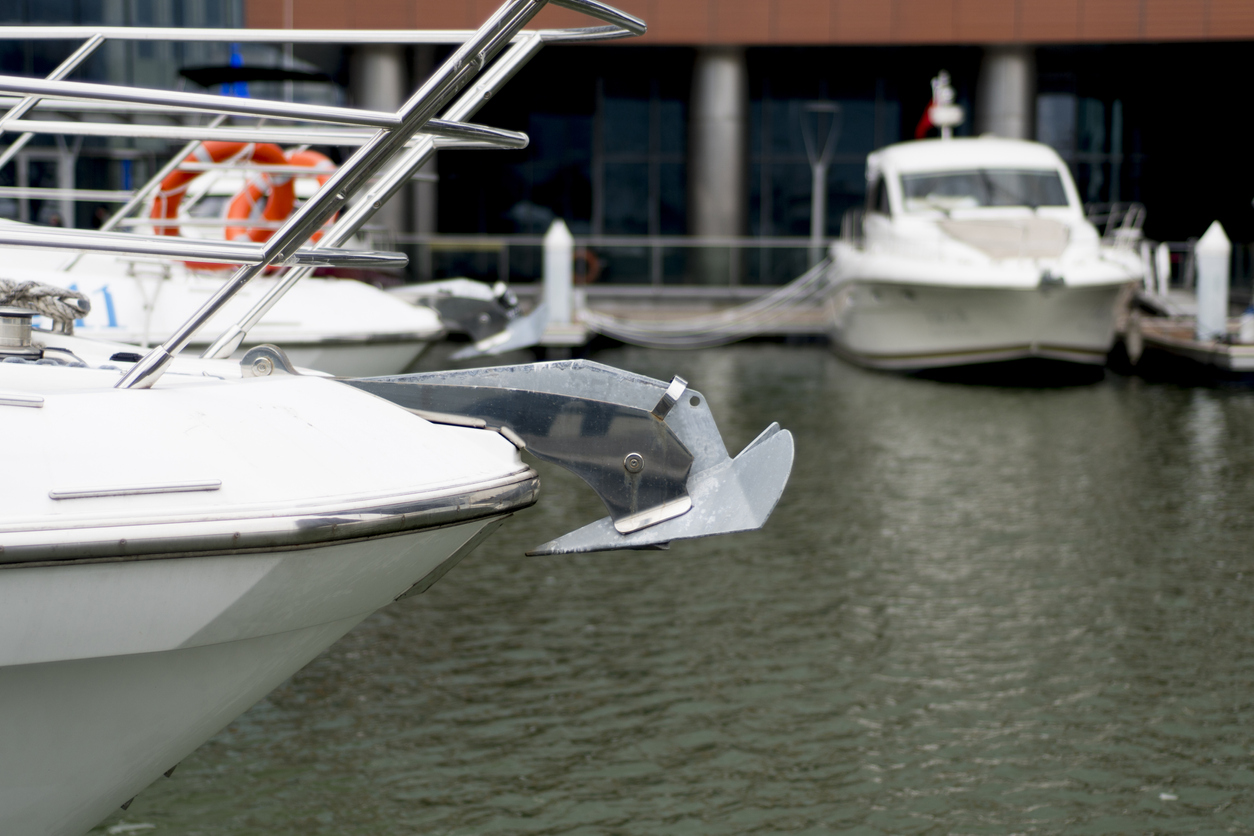 What a Boat Dealer's Insurance Plan Should Entail
What is the scope of a boat dealer's insurance plan, and what does it entail for the boat owner who plans to sail the vessel? Coverages and terms can vary between different policies, but there are a few things to expect. If your clients are looking for boat dealers insurance, this article should guide them on what to look for. 
What is a Boat Dealer's Insurance Plan?
Boats under the ownership of the dealer are still legally their property. The dealers are essentially the owners. Ultimately, it means the boat owners' insurance will provide this coverage. As the term suggests, this type of insurance policy protects boat owners like auto insurance protects car owners from claims related to loss or damage to the vehicle or death or injuries caused by its operation.
Boat owners in the market for insurance should consider the terms of the policy carefully. It is imperative to consider the wide variance between coverage and costs. These factors can vary considerably among different providers and may also depend on the type of watercraft to be insured.
How Boat Dealer's Insurance Works
Boat owners' insurance works the same way as other types of insurance. Paying the monthly premiums frees the policyholder from liability for a range of covered risks, most of which are associated with boat ownership and operation. 
The risks typically covered by boat dealers' insurance are:
Physical damages.

The loss or theft of onboard items.

The death or injury of passengers and third parties.
Boat dealers can purchase insurance to cover vessels, including sailboats, yachts, and houseboats. The coverage range usually depends on the vessel's value and intended use. For example, houseboat owners may need insurance against damage and loss but may not necessarily require accident coverage. On the other hand, yacht owners may require accident and damage protection and third-party liability coverage.
Additional Coverages 
Boat dealers' insurance covers more than just losses and damage to the boat. It may also apply to items necessary for the vessel's safe operation, including oars, anchors, and life vests. Dealers may also request coverage extension to include electronics and radio equipment, global positioning systems (GPS), and even onboard TVs. 
The dealer's insurance usually covers something other than personal items onboard the vessel. Instead, standard insurance usually protects the policies that apply to theft and personal property loss. 
Limitations of Boat Dealer's Insurance
Boat dealers who need insurance should consider what expenses the policy covers. Your clients should be aware that many policies need to cover transportation for damaged or destroyed boats. In most cases, insurance will pay for the cost of replacement or repair, but the owner will have to pay for towing and salvaging out of pocket. 
Some policies also do not cover personal liability. Unlike auto liability insurance, which covers everyone onboard, most boat dealer policies don't cover passengers. If that is the case, your client may have to purchase medical riders to protect their passengers at added cost. 
About Merrimac Marine Insurance
At Merrimac Marine, we are dedicated to providing insurance for the marine industry to protect your clients' business and assets. For more information about our products and programs, contact our specialists today at (800) 681-1998.