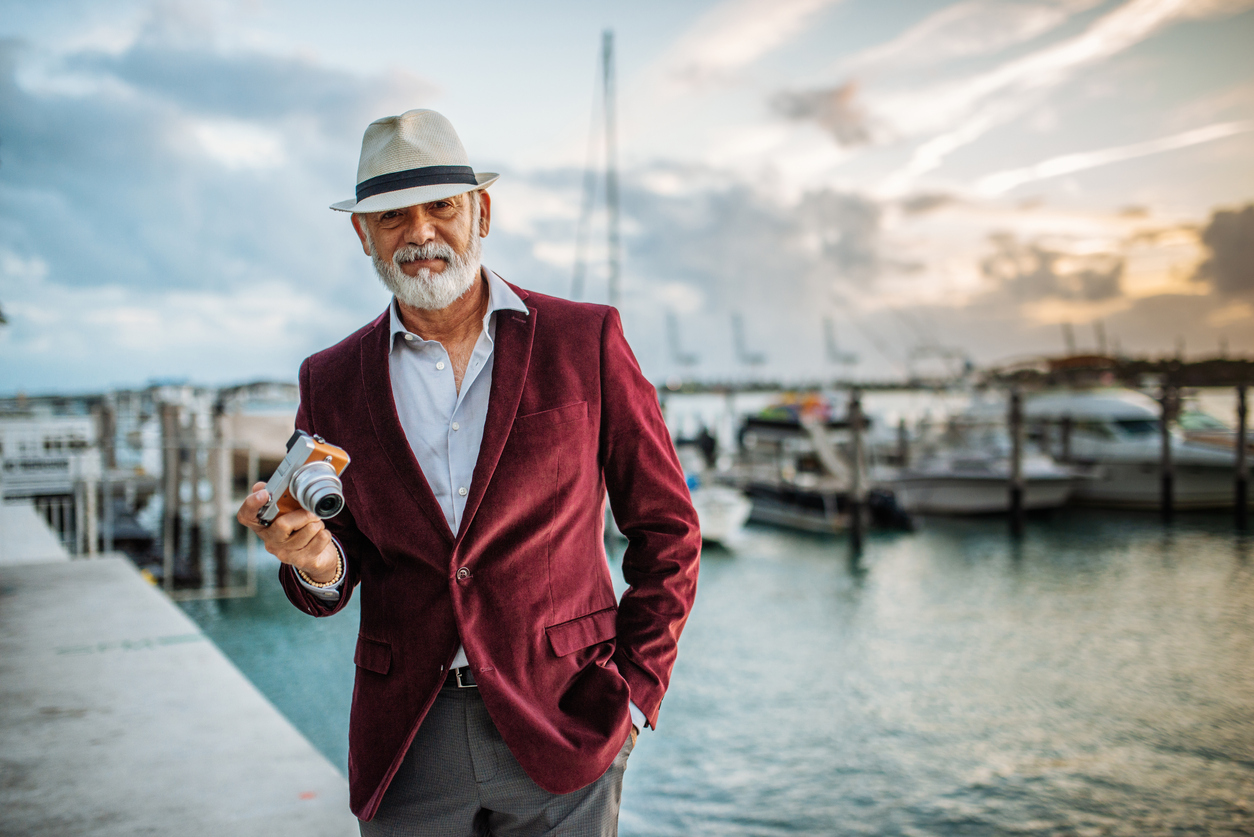 What are Yacht Club Insurance Requirements?
There are plenty of yacht club insurance requirements that your clients must know about before proceeding. Given the wide variety of exposures on both land and sea, yacht owners need several different insurance policies to ensure the proper protection of their investment. In this article, we'll delve into Yacht Club Insurance, its two principal sections, and how much it generally costs to purchase one. We'll also cover the essential Yacht Club Insurance Requirements and provide insights on selecting the best program for your clients. 
What is Yacht Club Insurance?
Yacht Club Insurance covers many risks associated with owning and operating a yacht. It provides financial protection in case of accidents, damages, lawsuits, or other unexpected events on land or while out on the water. 
There are two principal sections to yacht insurance. The first is called hull insurance, and the second is protection and indemnity (P&I) insurance.
Hull insurance is a direct, all-risk damage coverage that includes an amount of hull insurance agreed upon when writing the policy. Therefore, there shall be a payment in full in the event of a total loss. Aside from total loss coverage, there can also be replacement coverage for partial losses. However, batteries, canvases, sails, outboards, and sometimes outdrive motors are excluded and subject to depreciation.
On the other hand, protection and indemnity (P&I) insurance provides broad liability coverage that includes coverage for any judgments against your clients' business and Jones Act coverage for crews and longshore and harbor worker coverage, where losses could run into six figures. 
Generally, yacht policies do not cover wear and tear, marine life, gradual deterioration, manufacturer defects, scratching, marring, denting, animal damage, ice and freezing, osmosis, blistering, electrolysis, and defects in design.
What is the Cost of Yacht Club Insurance?
The cost of yacht insurance depends on several factors, including: 
Value of the vessel

Age

Power and speed

Overall condition

Ownership

Length

Customization

Homeport

Purpose of the vessel

Location of use
Though generally, yacht insurance can cost only between 1% and 5% percent of the yacht's value. For instance, if your client has a vessel worth $200,000, they may have to spend $5,000 annually to insure it. The more valuable the yacht is, the more expensive the insurance cost would be. 
What are the Yacht Club Insurance Requirements?
While yacht insurance is not a legal necessity (except in states like Utah, Arkansas, and Hawaii), coverage is necessary and will provide valuable protection in case of a disaster.
If your client is not yet a yacht owner but is planning to purchase one, a bank may require them to provide proof of insurance that can cover the full value of the yacht. They may also require listing the bank as a lienholder so that it will be a co-payee in case of loss payment. Additionally, some marinas require the yacht itself to come as an "additional interest" or "additional insured" on the policy. As an insurance agent, you must guide your clients through these requirements to ensure they have the appropriate coverage in place.
About Merrimac Marine Insurance
At Merrimac Marine, we are dedicated to providing insurance for the marine industry to protect your clients' business and assets. For more information about our products and programs, contact our specialists today at (800) 681-1998.