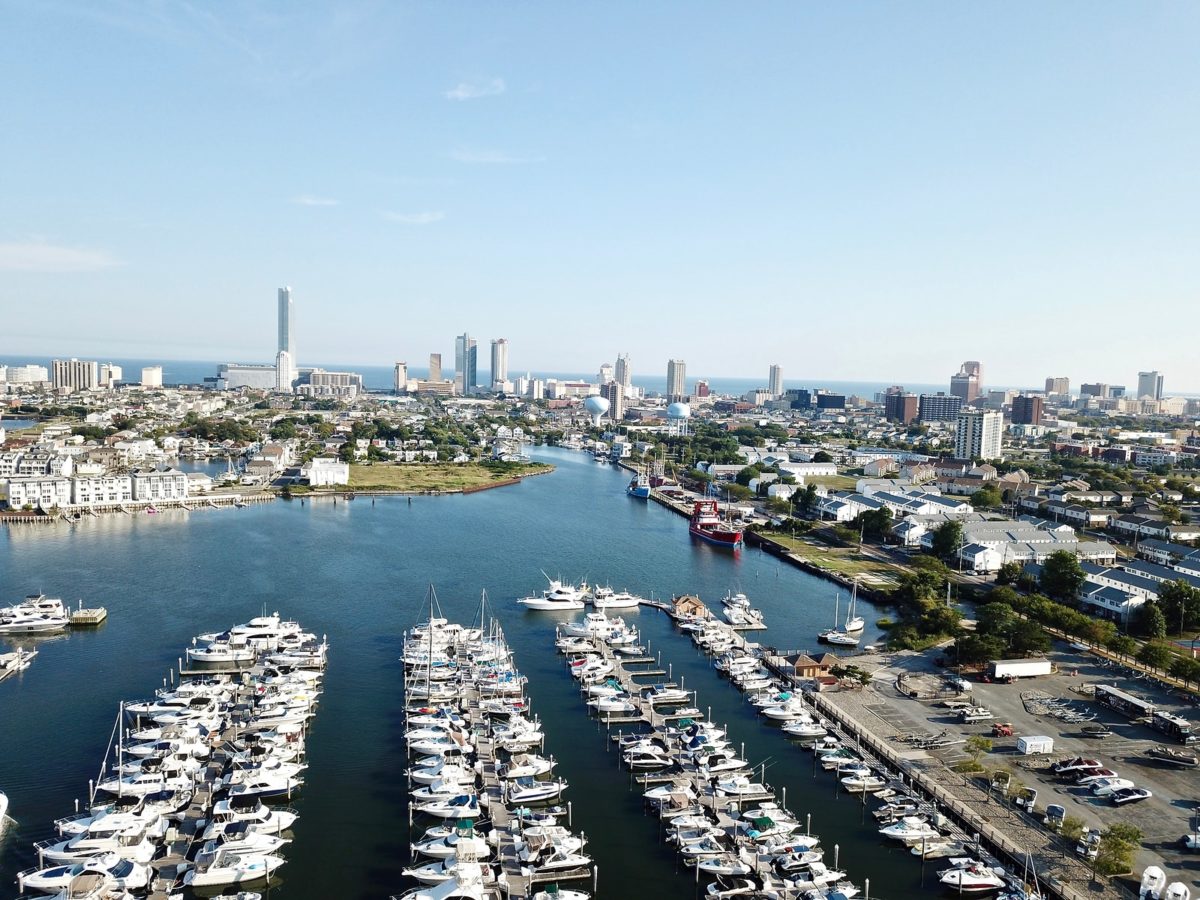 What Kind of Coverage Should Marine Surveyors Have?
In the marine industry, it's always good to have marine insurance coverage. If you're an inspector, you're going to want to have something to fall back on. There's over 1000 marine surveyors in the United States and over 20 countries around the world, according to the Society of Accredited Marine Surveyors (SAMS). Every single one of them needs to be protected.
Marine surveyors are essential to this industry: they inspect vessels and make sure that they are ready to be utilized. The types of vessels that they look at vary, including but not limited to passenger vessels, warships, marine cargo and even facilities like loading docks. A surveyor needs to be trained and qualified to conduct assessments to consider the seaworthiness of a vessel. On top of that, they need to be insured. If you're not sure what kind of coverage your client needs, look no further. This blog breaks down the kind of coverage that marine surveyors should have, courtesy of ITIC.
Risk Exposures to Address
Your client is expecting to receive accurate and reliable information regarding one of their vessels. It's not just about the boat itself, it's about being able to take it out on the water. When that's not given to them, certain exposures come to light; which you'll need marine surveyors insurance for:
Inaccurate description

– The vessel was wrongly described in some way, whether it's the condition, specification or quantity of cargo.

Misdirected reporting

– The report or advice was sent to the wrong email address.

Expert witness issues

– Incorrect or incomplete advice leading to the loss of a claim.

Inadequate advice

–  Failure to provide the correct advice.
In these situations, a consumer can commence actions against your client. A consumer is looking to recoup losses and minimize financial damage and when their needs aren't met, things can get ugly. Having some kind of insurance coverage in place will help keep your client's business safe.
What Type of Coverage to Get
In order to protect your client's business, professional liability insurance is one of the coverages that's going to need to be purchased. Also known as errors and omissions insurance, this type of coverage protects professionals, their partners, employees and the corporation from damages caused by failures in professional services. Essentially, this coverage is paying all the legal fees that one might accumulate while being sued. Merrimac Marine provides insurance solutions, risk management and loss control to their clients. With comprehensive insurance coverage for marine surveyors, including general and industry-specific property and casualty coverages, Merrimac has all of the bases covered. There's no one better to provide marine insurance coverage.
About Merrimac Marine Insurance
At Merrimac Marine, we are dedicated to providing insurance for the marine industry to protect your clients' business and assets. For more information about our products and programs, contact our specialists today at (800) 681-1998.