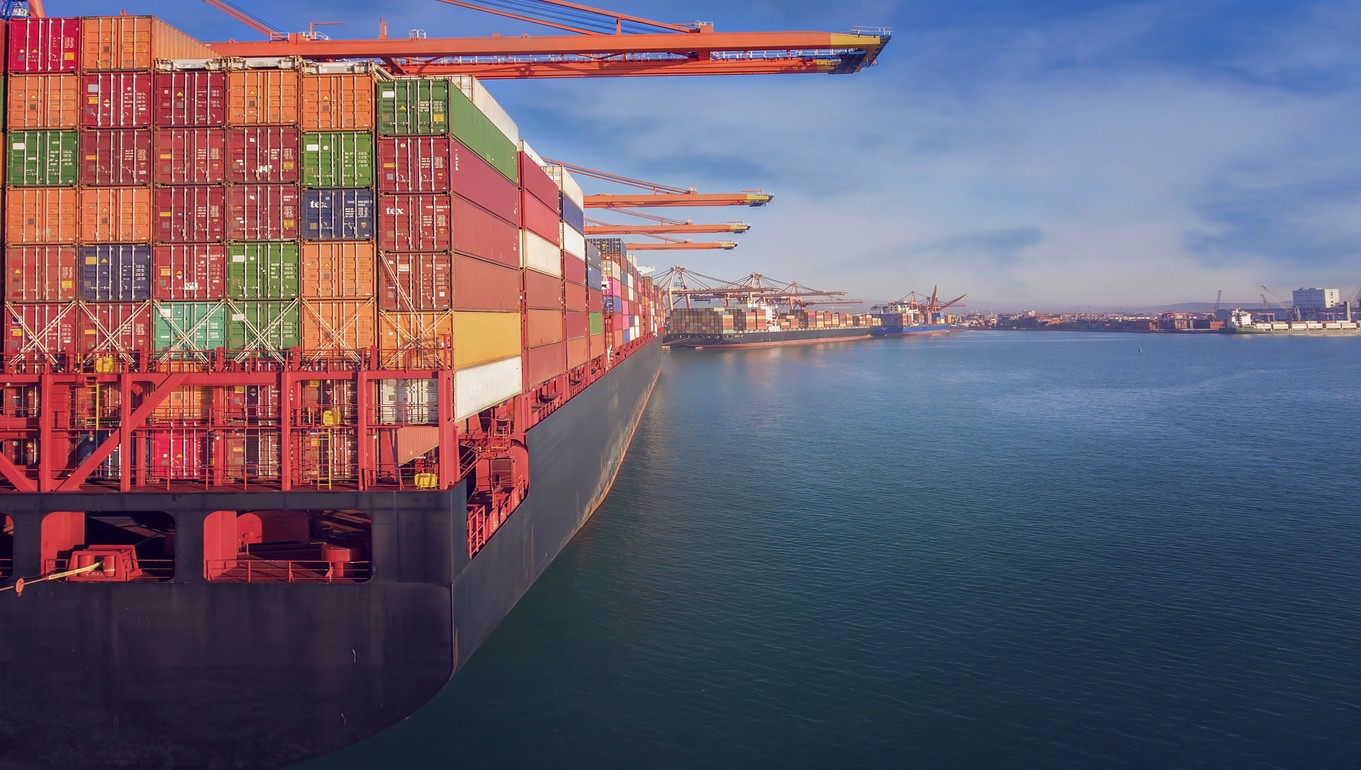 What Will Shape the Shipping Industry in 2022?
Shipping firms worldwide have already had to endure a rough year in 2021, but even more challenges lie ahead in the coming months. As an insurance agent, you owe it to your clients to advise them to be prepared for a turbulent period.
But it's not all bad news. Even as the tightening of the global shipping trade is expected to continue, companies can look forward to developments that could smoothen out some of the rough spots. Shippers can still rely on commercial marine insurance to provide some degree of protection against risk exposures inherent in the business. Plus, the demand for shipping services remains high.
Nevertheless, the worldwide shipping market's continued tightening cannot be ignored. This is probably one of the most significant factors that will shape the shipping business in 2022, and its effects will likely be felt for a while to come.
Factors that will affect shipping in 2022
In a nutshell, your clients can expect the following factors to influence the shipping trade over the coming months:
The COVID-19 pandemic
Continued tightening of the global shipping industry
High demand for shipping services
Plant closures
Staff shortages
Port congestions
Extreme and unpredictable weather conditions
To be sure, all of these factors have existed to some degree in 2021 and during the previous years. But many stakeholders agree that things could worsen in key areas this year.
For example, Maersk CEO Soren Skou anticipates increasing global demand for shipping containers this year. As head of A.P. Moller-Maersk A/S, Skou is ideally positioned to predict industry trends, so his expectations are worth noting. According to him, this demand will continue beyond the second quarter of 2022.
Just how much is the demand for shipping expected to increase? Figures released by Maersk last year estimated a conservative 7% to 9% rise for 2022. That's a full percentage point over estimates from only a few months back.
Why the demand for shipping is increasing
The increasing demand for shipping services didn't just begin in 2021. It has actually been on the rise for several years now, but the past couple of years have seen an unprecedented boom that caught many stakeholders off-guard. Furthermore, many believe that the rate of increase this year will exceed all expectations.
Many factors can be attributed to this spiraling demand. Among the most significant are:
the widespread availability of inexpensive goods
the continuing effects of globalization
large-scale manufacturing
All these factors have played a part in causing global shipping demand to rise to unprecedented levels. But it should also be noted that, along with the increasing demand for shipping services, consumers expect quicker delivery times, lower rates, and easier access. For many shippers, this makes an already untenable position even more difficult.
What all this means for shipping companies
These factors will potentially affect all companies involved in the shipping business in some way. But the most affected will likely be the smaller enterprises. Because of their modest networks and inventories, small and medium shipping companies are more prone to upheavals in the market.
But make no mistake: even bigger multinational shippers will not be spared. Even now, companies such as Maersk are encountering significant difficulty juggling rising global demand and the need to ramp up their inventories. Considering the challenges faced by the biggest shipping line in the world, one can only imagine the impact on smaller firms.
Perhaps the most significant effect of these factors on shipping companies regardless of size is the disruption of their supply chains. Any snag early on in the process will affect everything else that comes afterward, which means that a staff shortage at the start of the chain will likely result in delayed deliveries down the line.
COVID-19 still a major factor
An analysis of the state of the shipping industry in 2022 wouldn't be complete without acknowledging the elephant in the room: the COVID-19 pandemic. Still a significant factor in many parts of the world, the public health crisis will continue to make its presence felt throughout the year. Although your clients could expect some easing of restrictions in some areas, inadequate workforces, delays, and plant closures will continue to be factors that can't be ignored.
About Merrimac Marine Insurance
At Merrimac Marine, we are dedicated to providing insurance for the marine industry to protect your clients' business and assets. For more information about our products and programs, contact our specialists today at (800) 681-1998.