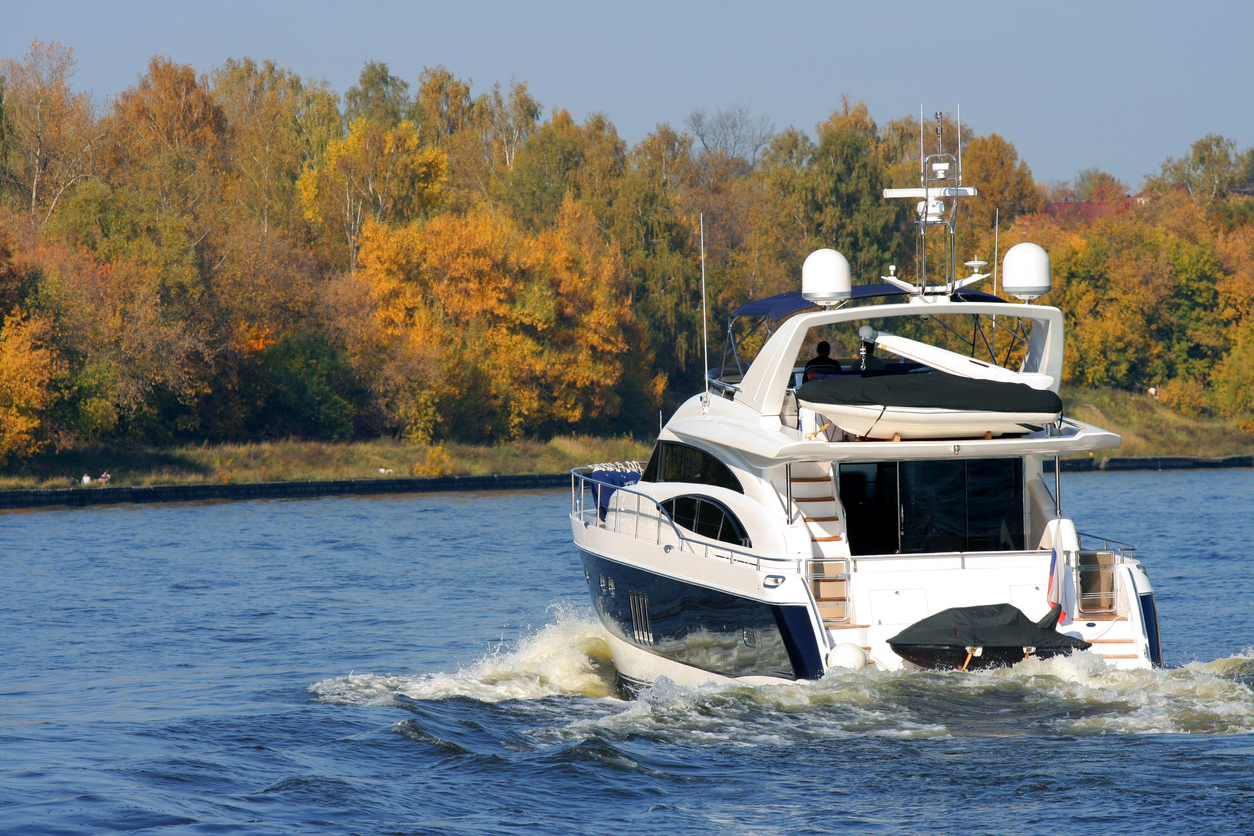 Why Fall is a Great Time for Boat Buyers
Boat buyers have plenty of decisions on when to purchase vehicles throughout the year and find the best deal for their money. Even though this year's boating season is ending, your client can already start making plans for the next year and beyond. The fall is the perfect time to shop for a boat if they spent the entire summer watching others enjoying time on the water and wishing they had their own. 
Boat Buyers Have Advantages in the Fall
There are several advantages of buying a boat during fall over the rest of the year; review them below.
Save Money
Buying a boat in the fall is one of the best ways to save money. Boat dealerships are far more willing to clear off their inventory during the off-season. It is particularly true for boat sellers that sell new boats because they often have to be mindful of more recent models coming.
A boat dealership, for example, wouldn't want to be stuck with a brand-new 20121 boat while still having the more recent 2022 model in stock. Fall is also a peak season for boat shows, when your client may likely find excellent offers, special promotions, and discounts from dealers.
Not only this, but when your client buys a boat during fall, they avoid the cost of winter storage. Additionally, they don't have to pay for winterizing the engine besides onboard water systems.
Additionally, ensure they have the proper boat insurance to save money on boat ownership. Insurance is a cost of ownership, but it's also the best protection against using up all the client's savings to pay for large, unexpected bills.
With clients ranging from middle-market to large global organizations within the specialized marine industry, the sole focus of Boat Dealerships is the recreational and commercial marine industries. They help protect your clients from risk and expand their market position.
More Time to Get Shipshape
It takes some time to prepare for the boating season so your client can get out onto the water safely. In particular, if they bought a boat secondhand, they will want to ensure that it's in good shape and that they know how to handle and maintain it. 
Customize Accordingly
In addition to the savings, Fall orders allow boat buyers to choose their preferred colors and options. There will be a lot more demand if your client wants to buy a boat in the spring or summer, and they might be unable to find one with all the features they want.
Start a Winter Project 
Buying a boat in the fall offers a fun adventure to expect in the spring. This winter, it can also keep your client busy. Purchasing in the fall allows them time to do any projects over the winter if they decide to go with a used vehicle that requires some maintenance or fixing up.
Even if the boat doesn't require repair, your client can spend the winter becoming familiar with its various features. It ensures they are ready to sail as soon as the weather warms up. Also, they can take advantage of this opportunity to customize the boat, which will boost their overall satisfaction with the investment.
About Merrimac Marine Insurance
At Merrimac Marine, we are dedicated to providing insurance for the marine industry to protect your clients' business and assets. For more information about our products and programs, contact our specialists today at (800) 681-1998.