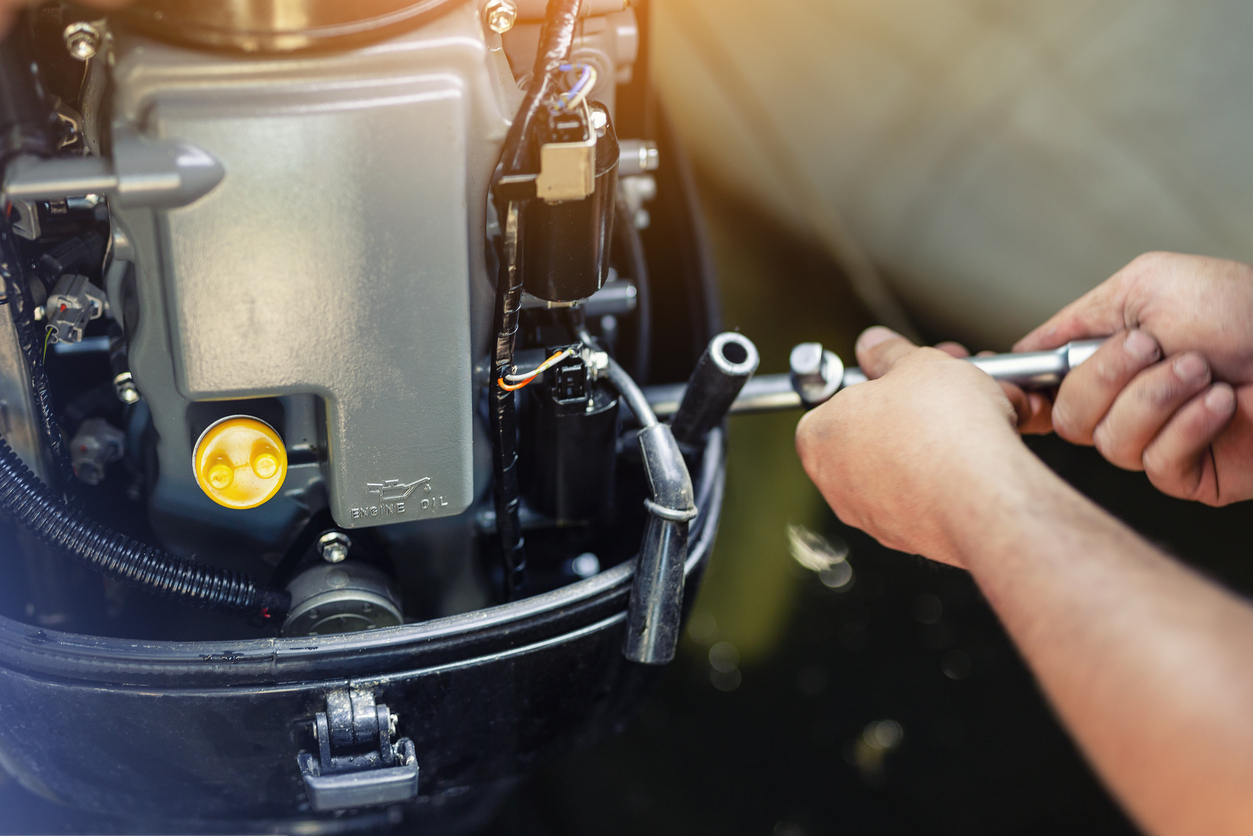 Why It's Important to Maintain a Boat
It's important to maintain a boat to prevent any recurring issues from happening to the vessel over the long run. How much care and maintenance does a boat really need? Is it necessary to spend time and money on periodic repair and maintenance? As many yacht builders will tell you, boat maintenance is a crucial part of ownership. Watercraft represent a significant investment, so keeping them in tip-top shape will ensure maximum reward and a healthy ROI. 
Maintain a Boat In At the Right Time
The worst time to find out something is wrong with the boat is when it is out on the open sea. Your clients can prevent unpleasant surprises by performing periodic upkeep and repair, especially on older vessels. 
Keeping a boat in top condition will also reduce the risk of accidents, injuries, and deaths. An estimate reveals that one can prevent eight percent of boat-related accidents and four percent of deaths with proper maintenance. It is a good enough reason for your clients to take care of their watercraft. 
Tips for the Care and Maintenance of Boats 
Boat maintenance isn't rocket science, but it requires some knowledge of crucial components and potential problem areas. Owners should focus on the following to ensure their vessels' optimum condition: 
Exterior Cleaning
Cleaning a boat's exterior is more than just about appearance. It is also an effective way to prevent rust and erosion. And for boaters that regularly traverse different waterways, it can help safeguard the boat against invasive plants and animals.
Gauge Inspection 
Responsible boat owners know enough to check their gauges regularly. These components help owners stay informed, especially out on the open sea. Your clients should ensure that their gauges work correctly and provide accurate information on speed and fuel levels.
Battery Testing 
The battery is incredibly important, especially for watercraft. Likewise, it is wise to test the battery periodically to ensure it retains its charge. Boat owners should keep the battery at a level of at least 20% capacity or higher to ensure that they charge properly. Taking care of the battery will help maximize its life and prevent costly replacements. 
Propeller Checks 
The propeller and skeg should undergo periodic inspection as well. If these suffer damage, they could affect the boat's ability to travel long distances and remain on course. 
Oil Checking and Replacement 
Boat owners should change the engine's oil every 50 to 100 hours. Most boats benefit from an annual oil change.
It is only a partial list of some of the most crucial components of a typical boat. Many others require equal attention, such as the HVAC system, docking gear, electrical system, sails, and rigs. 
About Merrimac Marine Insurance
At Merrimac Marine, we are dedicated to providing insurance for the marine industry to protect your clients' business and assets. For more information about our products and programs, contact our specialists today at (800) 681-1998.