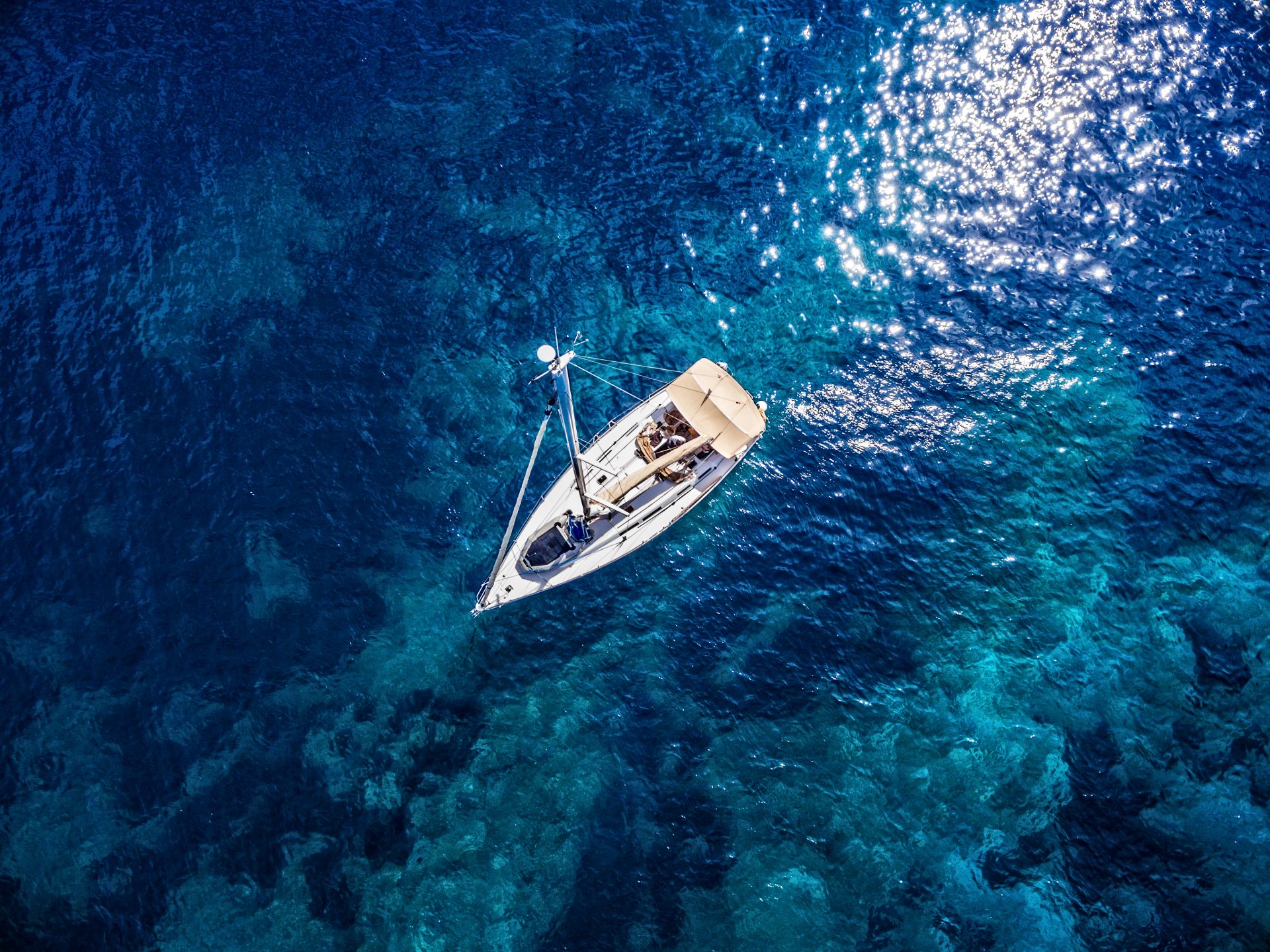 Yacht Club Insurance Programs for Your Clients to Choose
There are plenty of yacht club insurance programs for your clients to choose from when deciding on protection. Whether your client is a seasoned yacht operator or new to the boating world, it's essential to have comprehensive boat insurance coverage to protect their investment while out on the water. One type of insurance that can provide tailored coverage is Yacht Club Insurance.
In this article, we'll talk about what exactly Yacht Club Insurance is, how it differs from other boat insurance policies, and what coverages come with typical Yacht Club Insurance Programs. 
What is Yacht Insurance?
Yacht Insurance is a specific kind of boat insurance coverage designed to protect yacht owners against the risks and liabilities associated with owning and operating a yacht.
Although standard boat insurance policies may provide adequate coverage for 26 and smaller watercraft types, they may offer more than optimal coverage for larger vessels, including yachts that measure 27′ and above.
What To Look For in a Yacht Policy?
A yacht policy has two main sections: Hull Insurance and (P&I) Protection and Indemnity Insurance. Hull insurance provides coverage for physical damage or loss of a yacht or its cargo and legal liabilities that may arise from operating a vessel or carrying cargo, such as collision damage, damage to third-party property, injury or death of crew members or passengers, and more.
P&I insurance, on the other hand, covers any legal liabilities that may arise while operating the yacht, such as injury or damage to third-party property. Its coverage includes Harborworkers and Longshoremen, the Jones Act, and the cost of your defense in Admiralty Courts.
What Can Yacht Club Insurance Programs Cover?
Yacht Club Insurance can cover many areas, including physical damage to the yacht, legal liabilities, personal belongings, crew members, and more. Here's a more detailed breakdown of Yacht Insurance coverages:
Pollution Liability: Protects the yacht owner against legal liabilities arising from accidental spills or other environmental damage that may occur during operation.
Liquor Liability Insurance: Provides coverage for damages or injuries caused by an intoxicated individual who served alcohol on the yacht.
Business Interruption Insurance: Helps with lost income and extra expenses incurred by a business due to insured perils.
Jones Act: Extends benefits to seafarers who become ill or injured while working on a vessel in navigable waters.
Directors & Officers Legal Liability: Covers legal defense costs and financial damages if directors or officers of a company face a lawsuit for alleged wrongful acts or decisions made while acting as a director or officer.
Race Errors & Omissions: Covers errors, omissions, or negligence that may occur during sailing races or regattas, including professional racing events.
Other coverages in the program include Workers' Compensation, Property Coverage, Inland Marine, Piers and Docks, Sailing Instruction, and Named Additional Insureds.
About Merrimac Marine Insurance
At Merrimac Marine, we are dedicated to providing insurance for the marine industry to protect your clients' business and assets. For more information about our products and programs, contact our specialists today at (800) 681-1998.