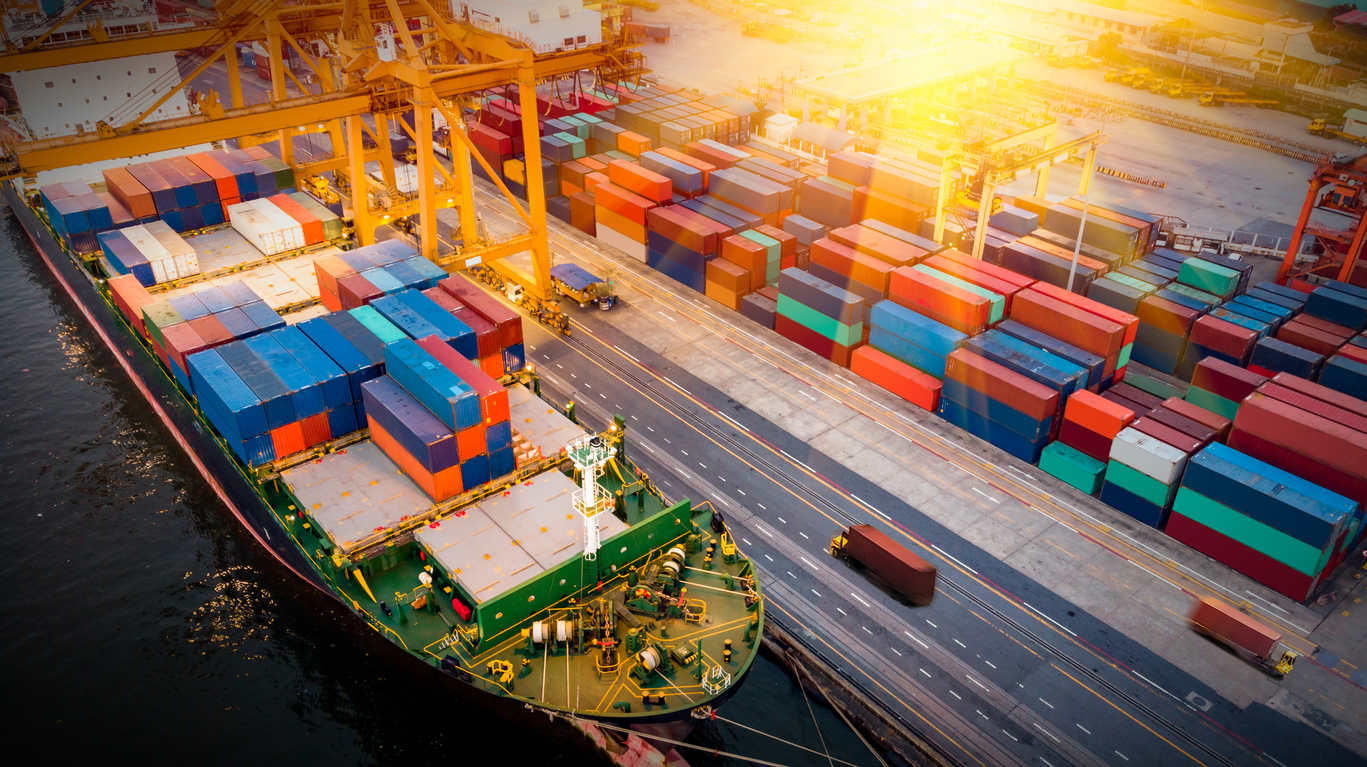 Zero Emission Standards & The Future of Shipping
The cargo shipping industry experiences many challenges in its operations. One of the challenges is regulatory compliance with national and international maritime laws, which can often drive up costs, not to mention risk exposures. Recent implementation of stringent emissions standards has left the cargo shipping industry scrambling to modify its operations, helping to stave off the threat of regulatory violations and the financial penalties those violations may impose. Shipping companies have many risk management options, including commercial marine insurance. Understanding the implications of zero emission standards can help manage the risks associated with the changing regulations.
The Journey Toward Zero Emissions
The commercial maritime industry uses hundreds of millions of gallons of fossil fuels each year and produces a significant amount of the world's carbon emissions. As a result, there has been a multinational interest in reducing harmful emissions that are contributing to global warming concerns. One of the biggest leaps forward in reducing emissions came this year when the International Maritime Organization (IMO) implemented groundbreaking emissions standards for the cargo shipping industry.
Known as IMO 2020, and going into effect on January 1, 2020, the regulation set a global sulfur cap for bunker fuels, a common name for fuel oils used by ships. Sulfur occurs naturally in crude oils like bunker fuels, and when this fuel is combusted by ship engines, it releases sulfur oxides. These emissions are largely responsible for the acidification of ocean environments and have been implicated in health risks for both humans and wildlife.
IMO 2020 slashes allowable levels of sulfur in bunker fuels, with limits of 0.5 weight percent (wt%) or "mass by mass". The 2020 ruling tightens sulfur limits that were first regulated in 2005 by the IMO. Until IMO 2020 took effect, the limit was 3.5wt%; with the new limits, this is widely considered the largest single sulfur reduction in any transportation fuel in history.
Effects of Fuel Emissions Regulation on the Shipping Industry
Cargo shipping is the lifeblood of commerce, and as an industry it has experienced many changes throughout history. Fuel emissions standards have slowly tightened in recent years, and with the implementation of IMO 2020, shipping companies have already begun to feel the pinch. There are several short-term effects that industry analysts expect to stabilize in the coming years. Still, these effects have significantly influenced cargo shipping operations. The effects include:
Rising costs, both in fuel expenses and in overall costs of oceangoing freight.
Costs associated with retrofitting existing ships to use low-sulfur fuels – including the installation of exhaust "scrubbers" — or alternative fuels like liquefied natural gas (LNG), diesel, or diesel/electric powerplants.
Concerns with pricing and availability of IMO 2020-compliant fuels, which have disrupted the cargo shipping industry even before the implementation of the rule.
Regulatory compliance looms large over the cargo shipping industry. In the United States, compliance with the International Convention for the Prevention of Pollution from Ships, better known as MARPOL, is taken very seriously. Global shippers have been prosecuted by the U.S. Coast Guard for numerous violations of international shipping regulations, and the expenses associated with these prosecutions can negatively impact the continued operation of vessels. Industry analysts expect that the Coast Guard and other regulatory agencies around the world will step up enforcement of IMO 2020 in the coming years.
Next Steps in Reducing Global Shipping Emissions
Although liquefied natural gas (LNG) and other alternative fuels have been explored as solutions to reducing emissions, they may not be sufficient to reach zero-emissions goals. In addition to sulfur limits, greenhouse gases like carbon dioxide are another concern for cargo shipping interests. LNG only reduces carbon dioxide emissions by 10-12%. Another fuel alternative being explored is biofuels, which can be burned in existing ship engines and have the potential to cut overall emissions by as much as 70%.
Perhaps the most promising solution in terms of slashing emissions is that of electrically-powered or hybrid diesel-electric ships. While these solutions may ultimately provide zero emissions at the individual ship level, their potential for environmental pollution at the manufacturing level remains a valid concern. There is also concern with the volatility of battery banks, which have caused devastating fires and explosions, most recently in an electric-diesel ferry operating in Norway.
Commercial marine insurance products may provide certain protections against the risks associated with alternative fuels, particularly in vessel damage or pollution spills. It is imperative that commercial shipping operations obtain and maintain the appropriate insurance policies that reflect their unique risk exposures. In the meantime, researchers continue to develop new equipment and fuels to ultimately reduce harmful environmental emissions both at the ship and manufacturing sources.
About Merrimac Marine Insurance
At Merrimac Marine, we are dedicated to providing insurance for the marine industry to protect your clients' business and assets. For more information about our products and programs, contact our specialists today at (800) 681-1998.