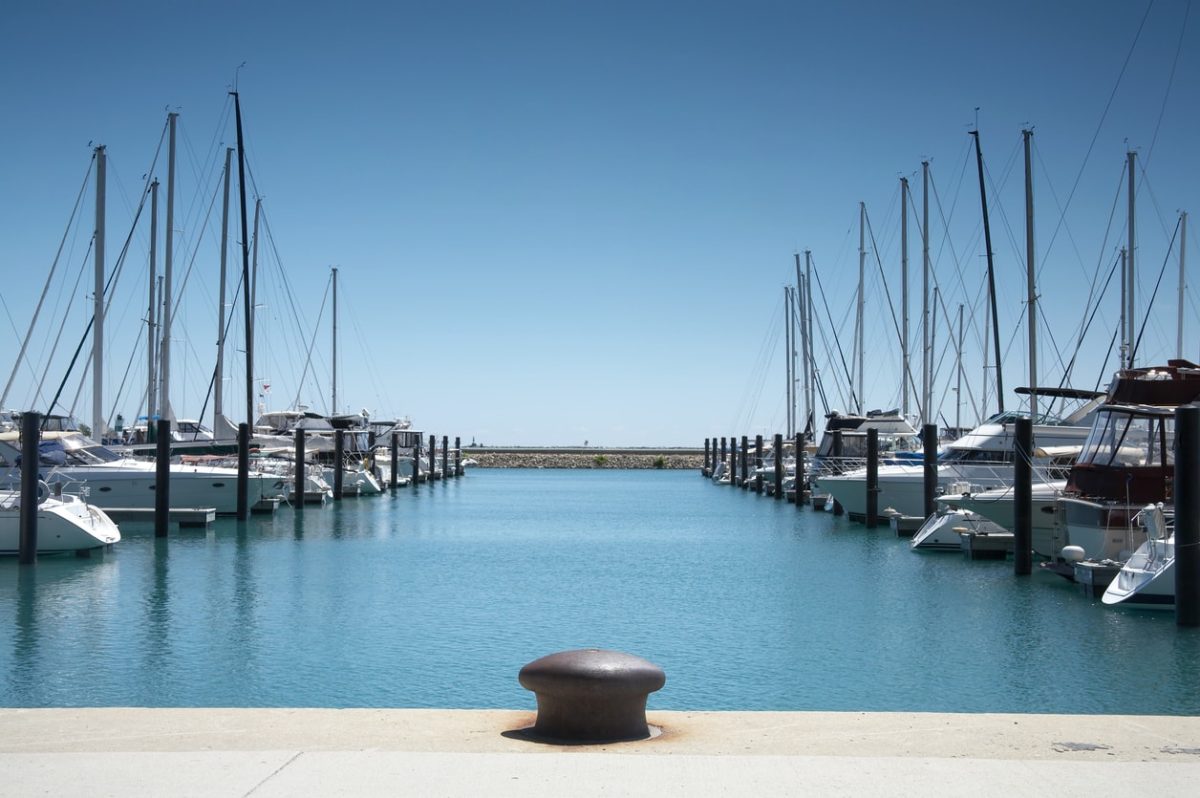 4 Important Safety Concerns for Marina Operators
Drowning, electrical currents, equipment failures, and falls are just some of the things that marina operators need to think about when considering the safety concerns of their operations and premises. For first-time boaters and newer marina operators, awareness is essential for keeping people safe. And when people are safe, it means that an operator's marina insurance coverage is only there as a safety net for the worst-case scenario.
Here are the dire details that every marina operator should know in order to properly maintain their business with no hassles and no potentially costly claims.
#1: Electrical Currents
Every shipholder and their guests is at risk to electrical currents that can be set off on a marina dock. That's why it's so important to continuously monitor every facet of a marina in order to ensure that no problems occur.
A stray electric current can be especially hazardous, with stray directing currents being the most common type found. Next would be a stray alternating current. Risk Conversation suggests closely monitoring the marina, establishing a strict "no swimming" policy and having stricter contracts in place for protection purposes.
All vessels should be periodically checked and maintain compliance through the National Fire Protection Association. Every employees needs to be aware of the electric currents and ways to properly handle them. Preventative measures are necessary to make sure everybody stays safe.
#2: Swimming
It is ultimately in the best interest of marina operators across the nation to prohibit swimming in their waters. It's not just about protecting guests and workers from electric currents. It's also about protecting the marina and the boats in it. What happens if someone jumps in the water and is met with a moving propeller? The results could be disastrous. That's why having a strict "no swimming" policy is vital for the success of a marina.
#3: Safety Ladder Acess
While having one at each part of the dock is best, it's not uncommon for marinas to only have one safety ladder throughout the entire marina. In these cases, if someone happens to fall into the marina, a worker needs to be able to pull them out.
Having ladders at every slip ensures that when something bad happens, it doesn't get worse. Especially when decks are slippery or have spots where someone can trip, a ladder could mean the difference between a call to a marina insurance provider or not.
#4: First Aid
It's not always possible to prevent an accident. From natural disasters to one-in-a-million occurrences, there always is a chance (no matter how small) that something unexpected could cause a big problem for a marina and its guests. For these incidents, having access to vital first aid can make a world of a difference.
Having the kit and materials available is not sufficient, however. Workers also need to be specifically trained for any possible incident, and understand when calling emergency services is necessary.
About Merrimac Marine Insurance
At Merrimac Marine, we are dedicated to providing insurance for the marine industry to protect your clients' business and assets. For more information about our products and programs, contact our specialists today at (800) 681-1998.